As you may already know, Bavarian Motors has announced its intentions of revolutionizing the front wheel drive systems.
After it already sold 20 such models, with front drive, through its Mini and BMW brands, it turns out that the German car maker is trying to push BMW Active Tourer Outdoor concept under the spotlights.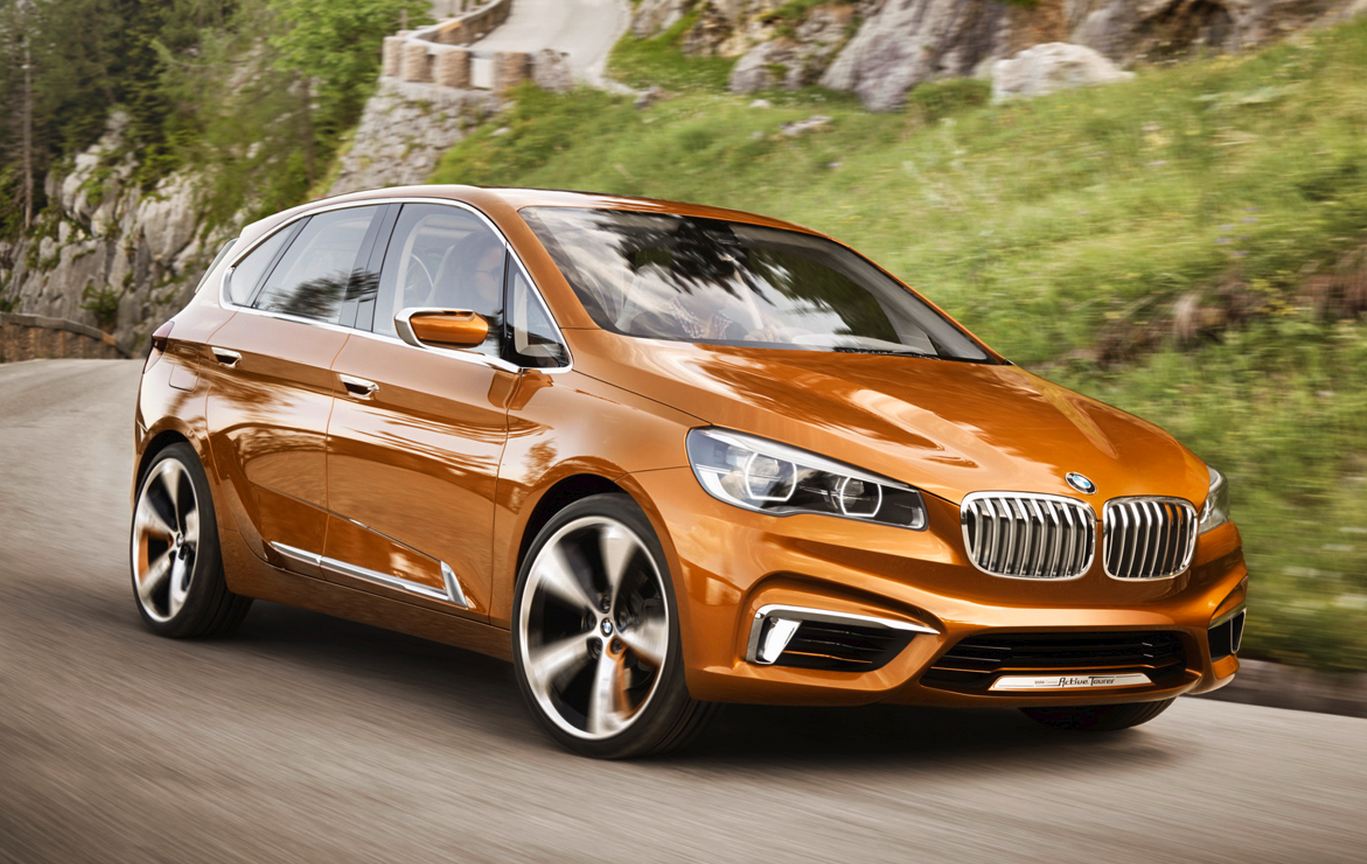 BMW Active Tourer Outdoor Concept is what the Germans define as a perfect balance in between sporting style, aesthetics, functionality and compact dimensions.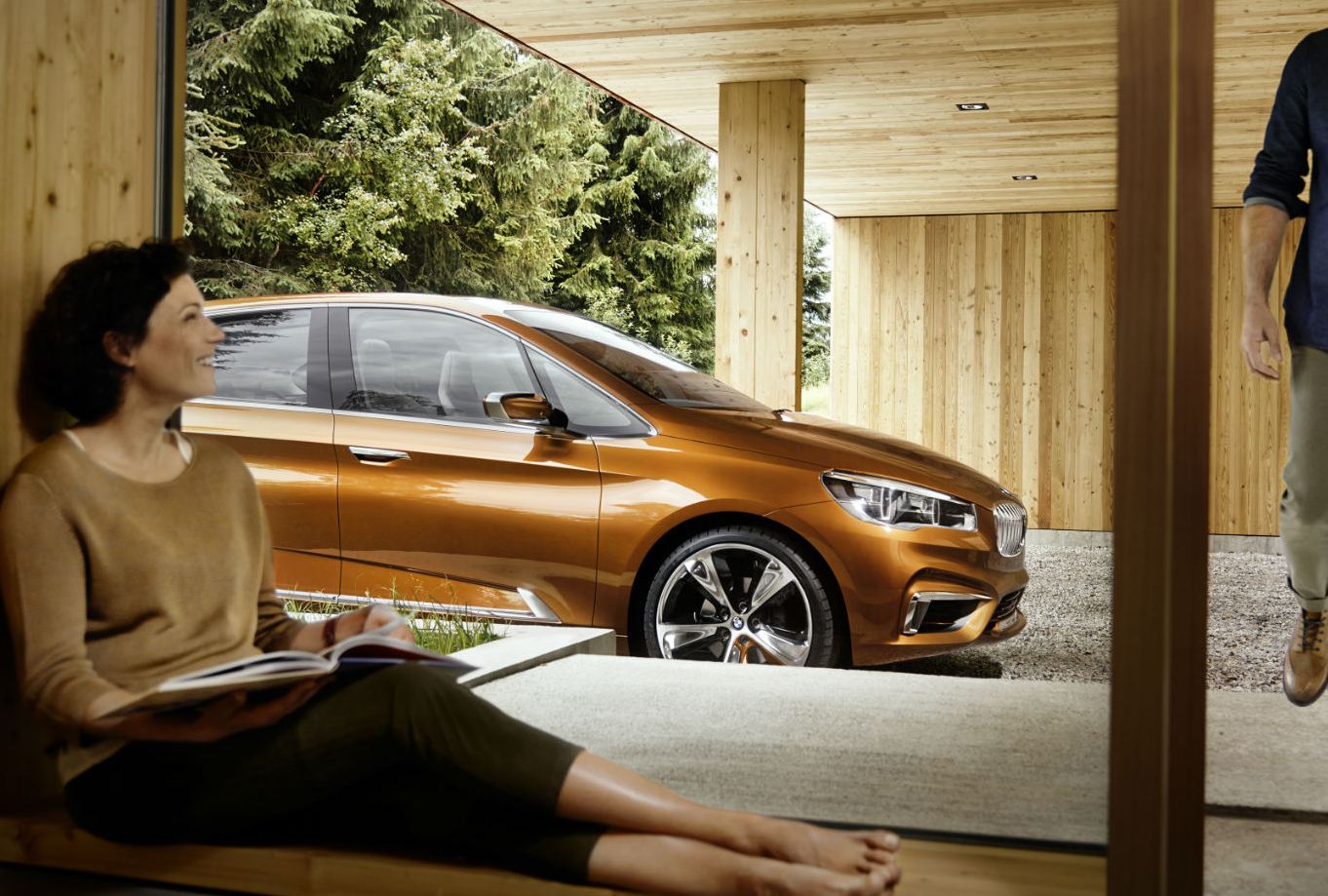 Let us not forget, BMW Active Tourer Outdoor is also the first model with front wheel traction they have ever made. Given the popularity it enjoys since it was officially presented, last autumn, the concept will start a new production series.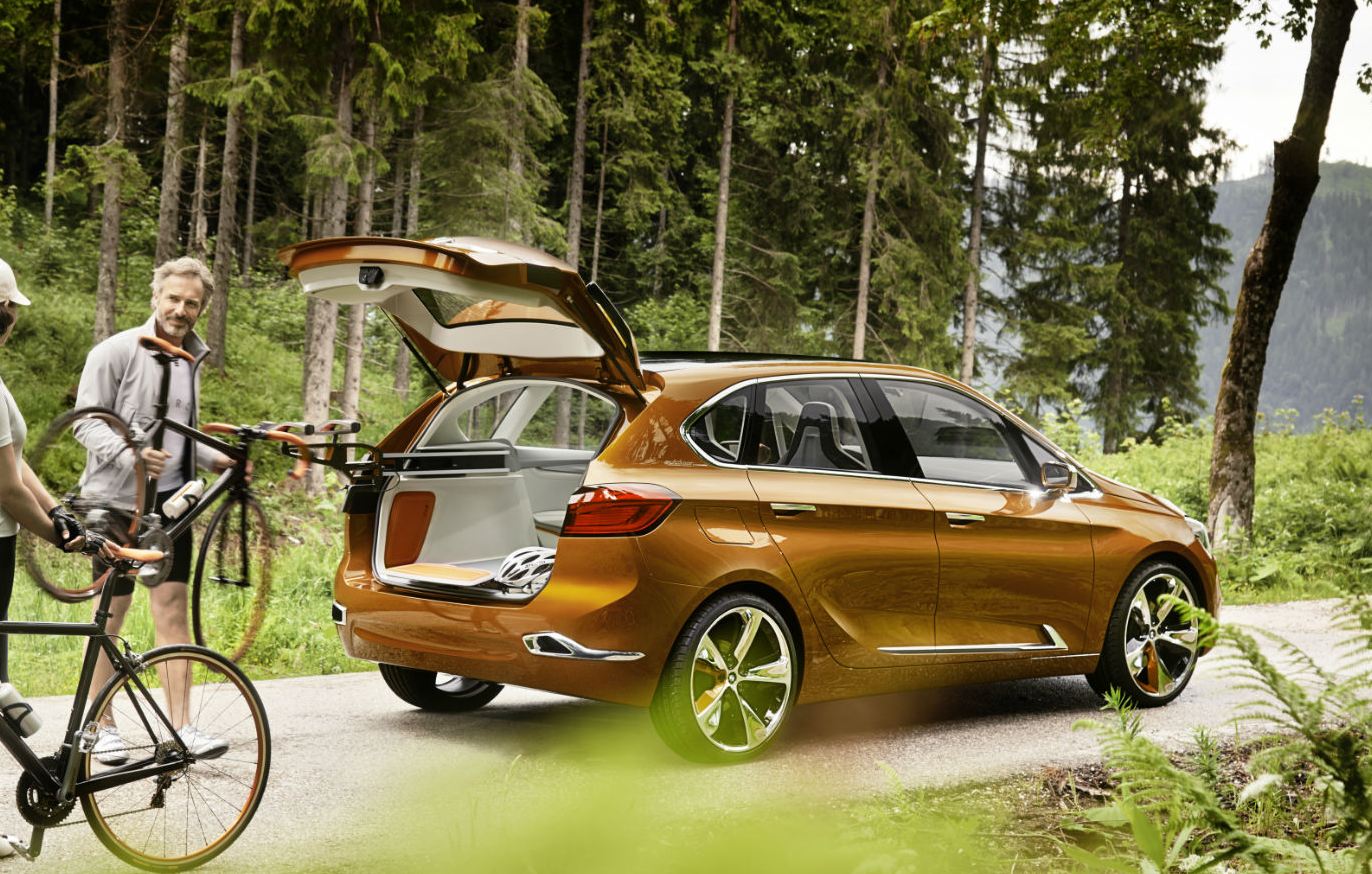 The Outdoor part of the Active Tourer concept definitely presents some interesting design features combined with a hybrid propulsion system – 1.5 liters engine in three cylinders for the front wheels plus an electric motor , 190 HP overall.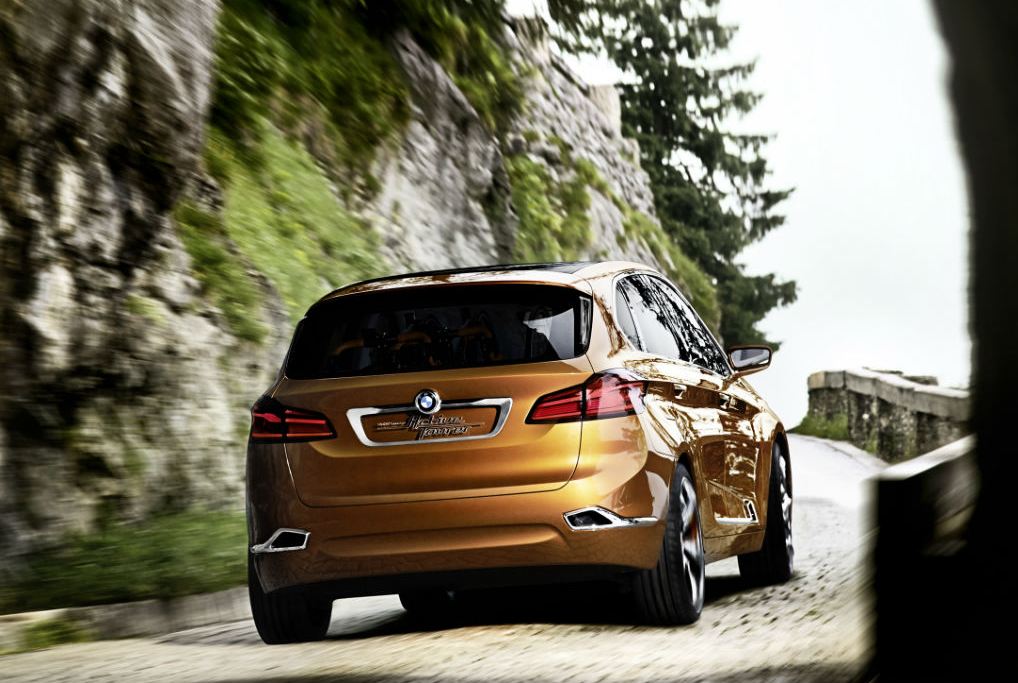 To summarize, BMW Active Tourer Outdoor concept brings generous dimensions for a compact model, some eco friendly functions and quite a technical configuration, supposed to reach 100 kmh within less than 8 seconds.
The BMW Active Tourer Outdoor concept is exposed these days at OutDoor Friedrichshafen fair in Friedrichshafen, German, starting with 11th of July and ending with 14th of July. Take a live look at it if you have the chance!