In a bit of a leap of faith Honda's preparation for the 2011 Frankfurt Motor Show implies a mild facelift to their Insight hybrid.
Under the 2012 modelyear, Honda's Insight doesn't get much of a considerable appearance change but there's a vital swap (in Europe at least) in its stats.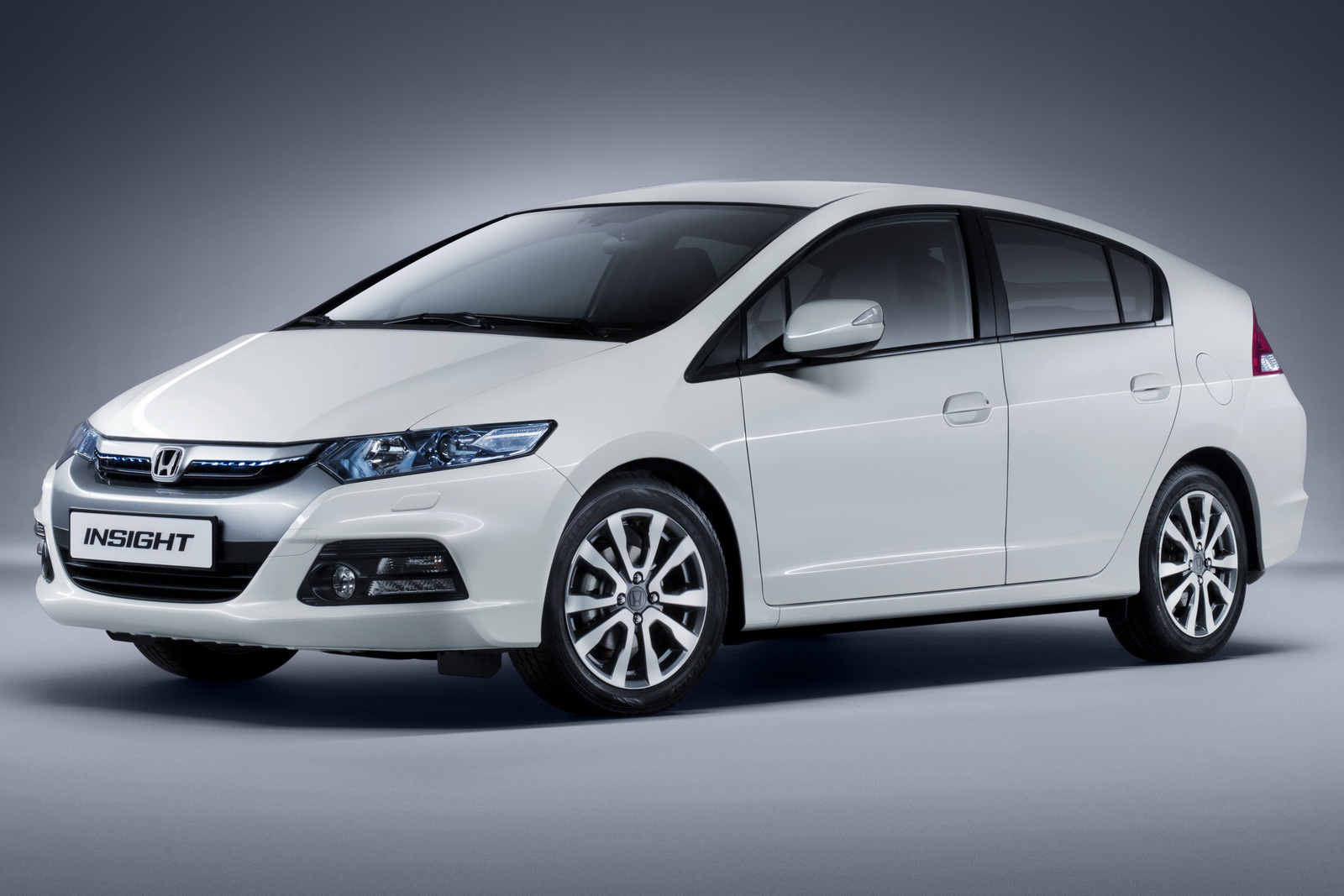 The emissions now fall to 96 grams of CO2 per kilometer which makes for special tax bands and the fuel economy is rated at 57 mpg on the EU cycle.

Surely, the EU Cycle is more forgiving so on the US equivalent you can expect it to drop to anywhere in between 46 mpg to 51 mpg if tested on the American cycle.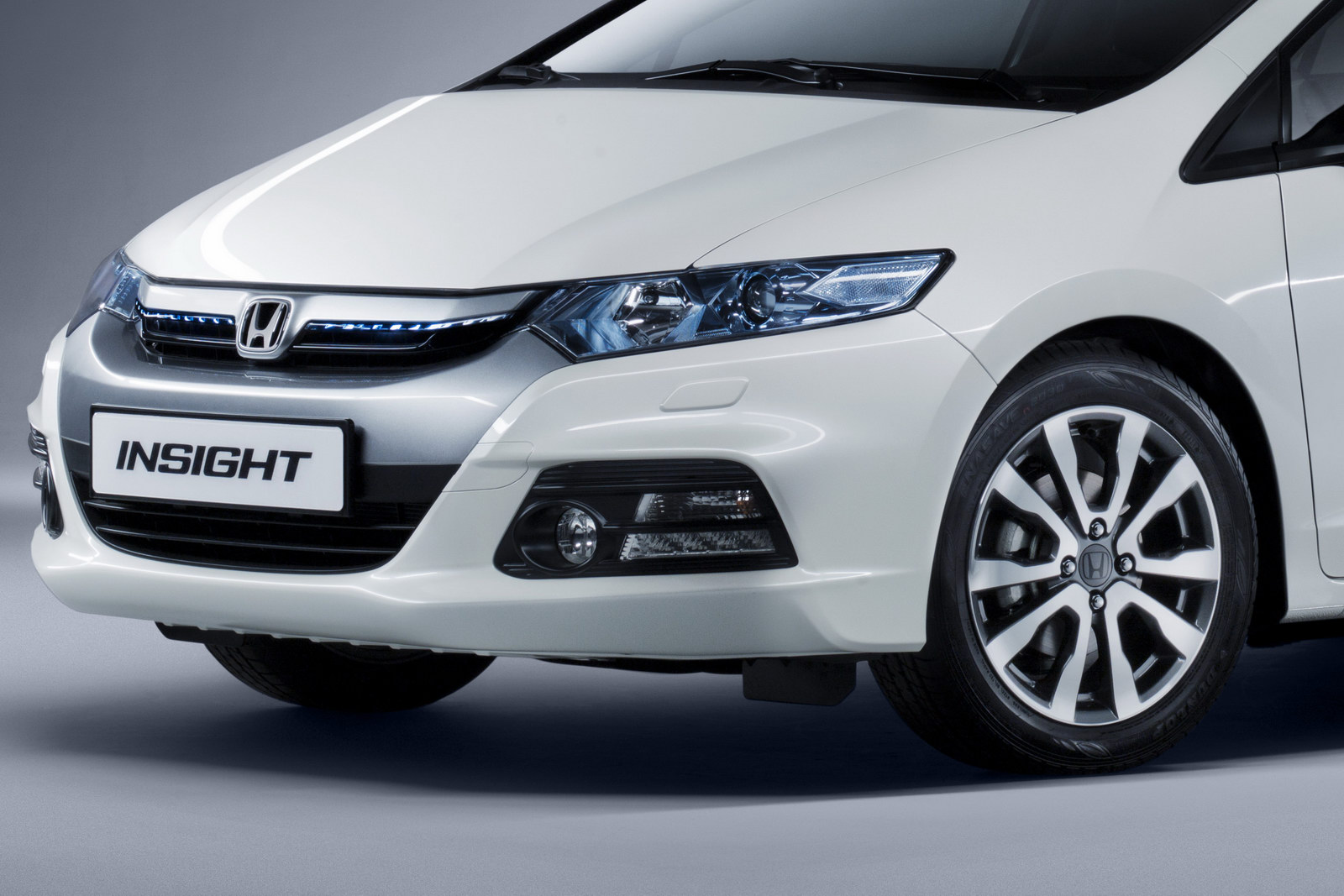 That is providing that the US spec 2012 Honda Insight gets all the upgrades the Japanese are going to be offering in Europe after parading at the 2011 Frankfurt Motor Show.
We're talking about a list that's quite substantial on the aerodynamics, particularly on the way the car enters the air, most of the work being done to the front bumper, radiator grille and splitter.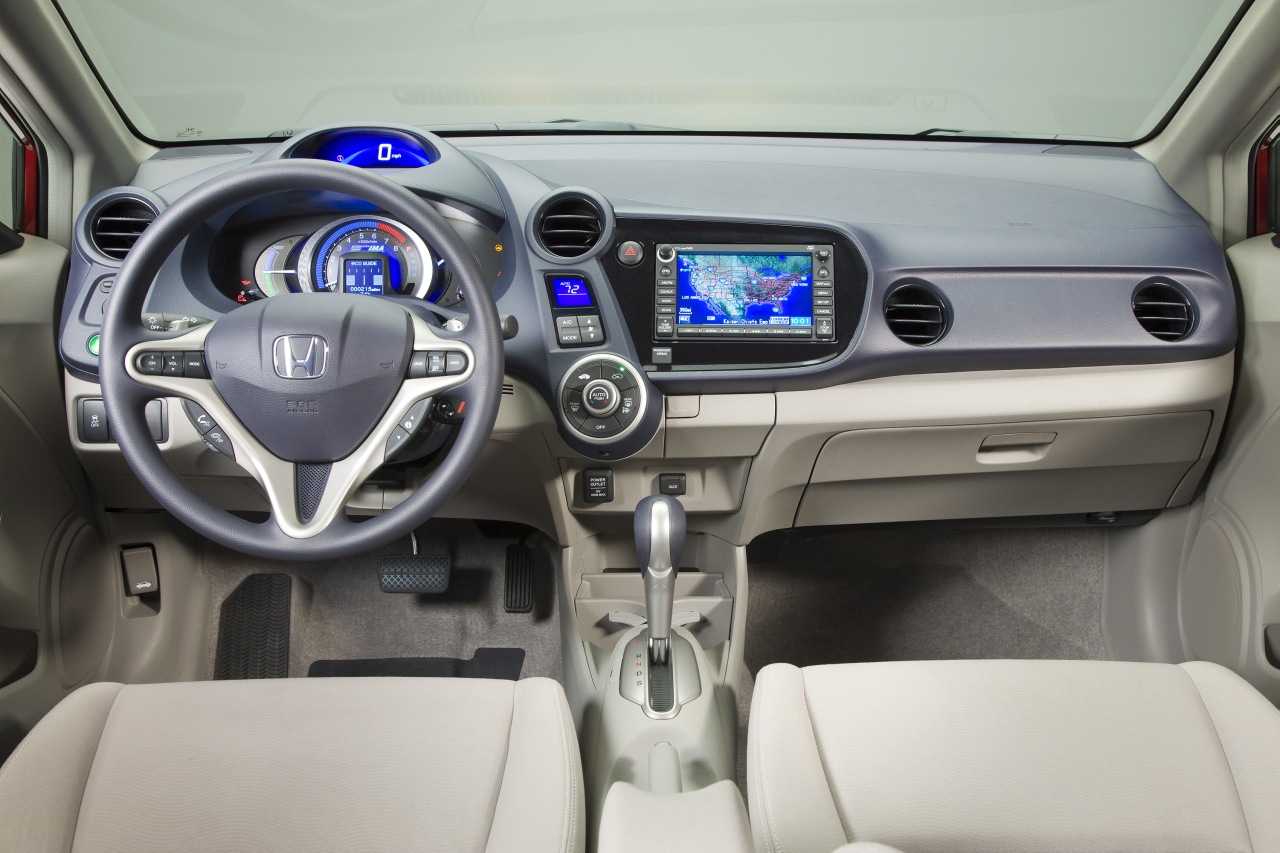 In the less obvious department, Honda have made a few changes to the CVT gearbox, reduced engine friction and added further efficiency to the air conditioning system.
The scheduled release of the rest of the details and more photos of the 2012 Honda Insight hybrid is bound to turn up on September the 13th.