If we're honest, the only real way that VW's development costs with the Up! are going to pay off and be worth it is if they spread the platform love around the company.
The Czechs at Skoda recently unveiled their version of the VW Up! but that's not really enough so here comes a special version that sounds of castanetes as it comes from Spain.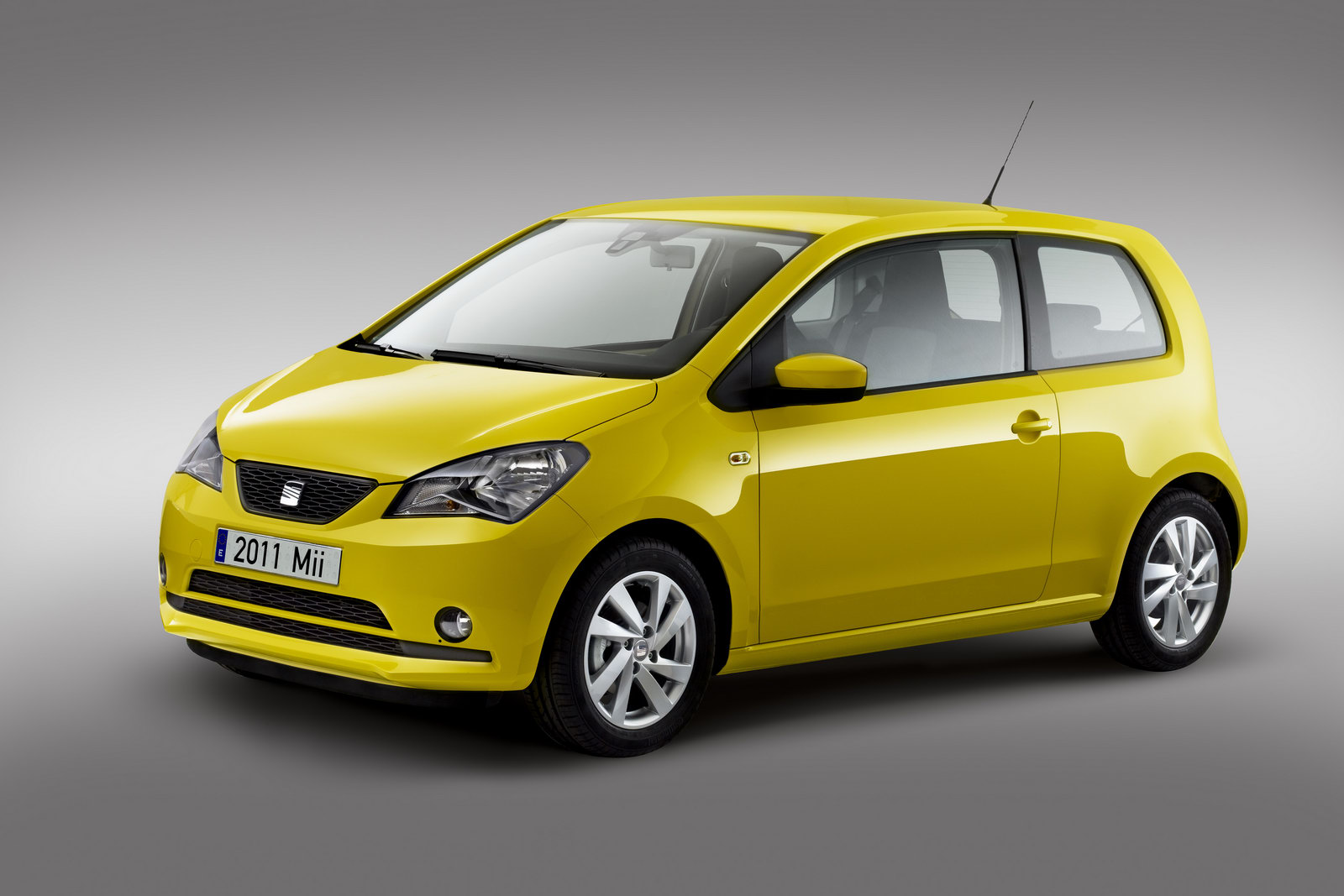 Called the Seat Mii, it does bring the Nintendo Wii avatar naming to mind at first but once you stop the giggling you see that there's quite some "auto emocion" to consider.

Impressively, the Spanish have managed to make the Volkswagen Up hide its origins quite a lot with very little changes brought to the exterior.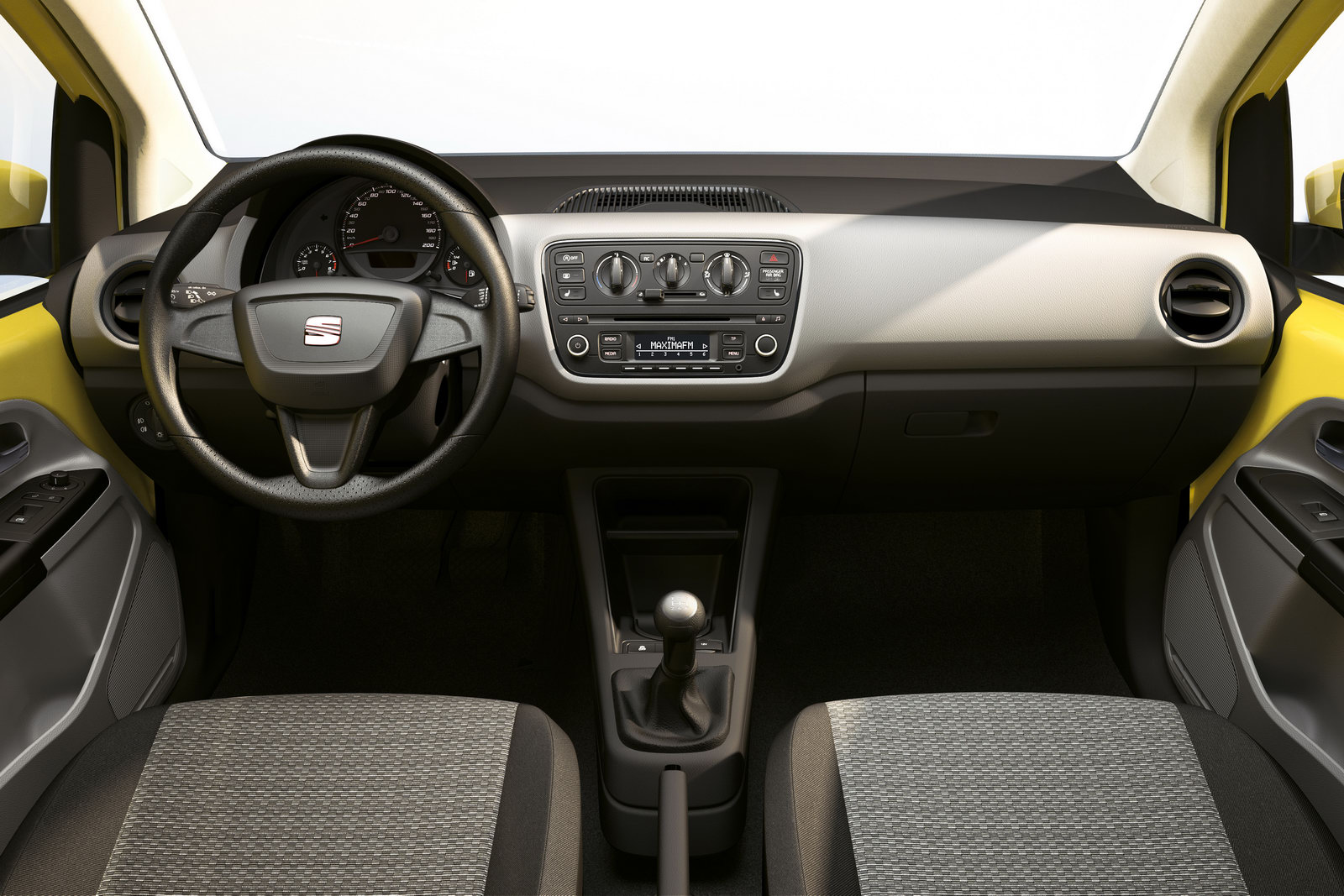 The new Seat specific front end makes quite the considerable difference and the color they've chosen to advertise it also makes the Mii feel quite a lot different from the rest of the family.
Underneath though, there's no changes to consider, particularly as the same 1.0 liter 3 cylinder engine will be powering the Seat Mii and you can still chose between 60 and 75 horsepower's worth of output.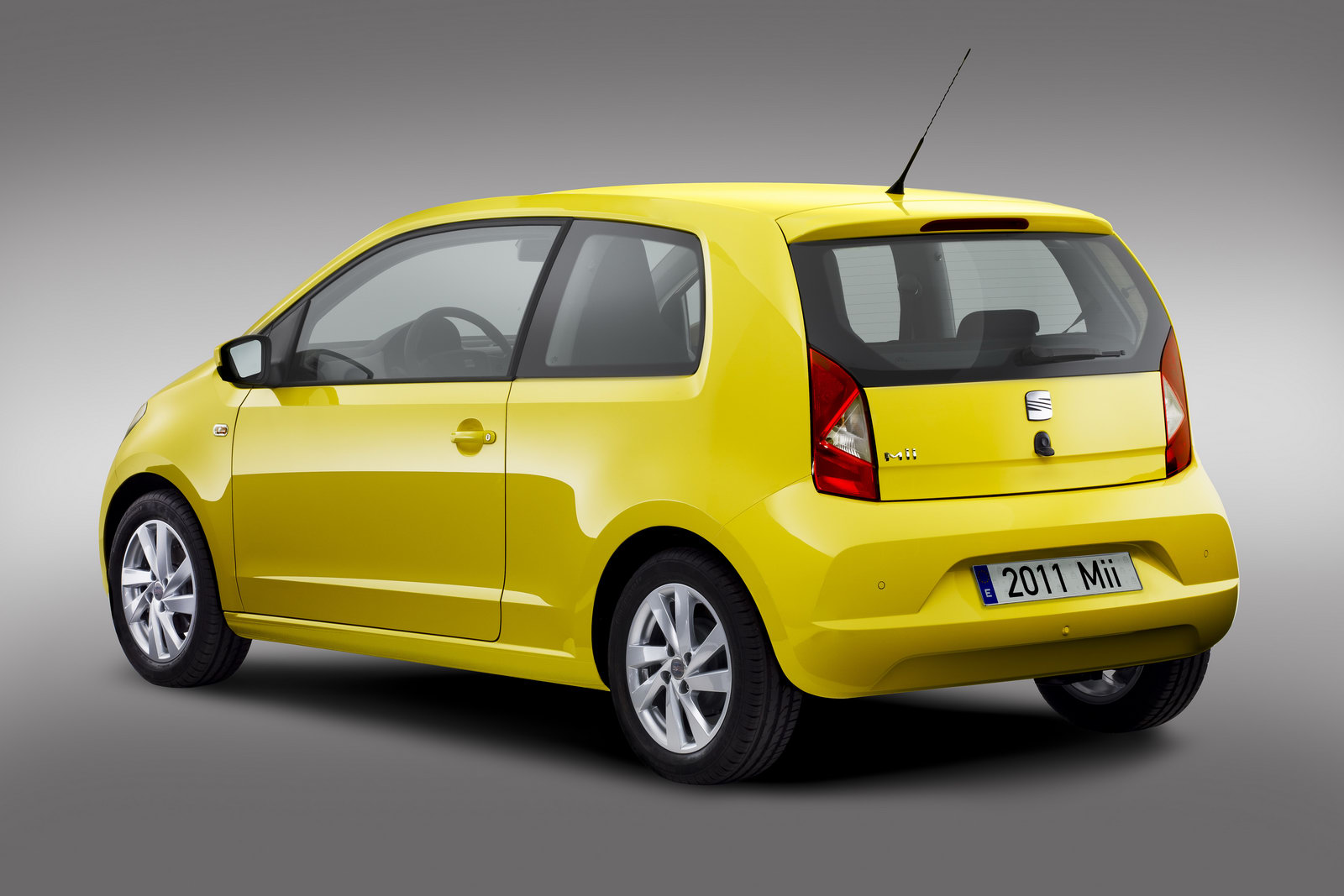 The launch of the Seat Mii is scheduled to take place sometime in November in Spain to begin with and in the rest of Europe just shortly after.