We knew it was just around the corner, but this is a bit of a sudden situation as these images come from a private event held in Munich.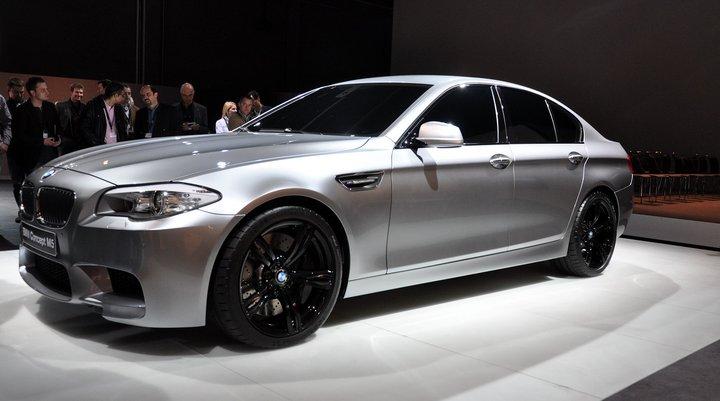 Since it was in Munich it would almost certainly be a BMW event and the Bavarians unveiled two things there, the first being the M3 Pickup we already know about and the second being the star, the 2012 BMW M5.

BMW have been feeding us a slow trickle of information on the upcoming 2012 M5, and we've even seen its camouflage slowly thin out in spyshots but this is the real deal.
Clearly exposed, all of the details are ready to be seen and it's just amazing. BMW have made it in keeping with the tradition M5s should have.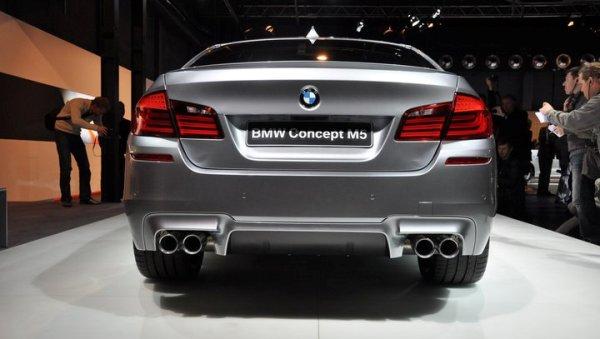 Without being a petrolhead you'd be hard pressed to tell it apart from any other of its normal 5 Series brethren.
The 2012 BMW M5 we have here does wear a bit of a giveaway in those black alloy wheels which I hope won't make it onto the cars they actually sell.
Apart from those, it's almost simply a business man's 530d in the very popular silver finish which very few would give a second glance.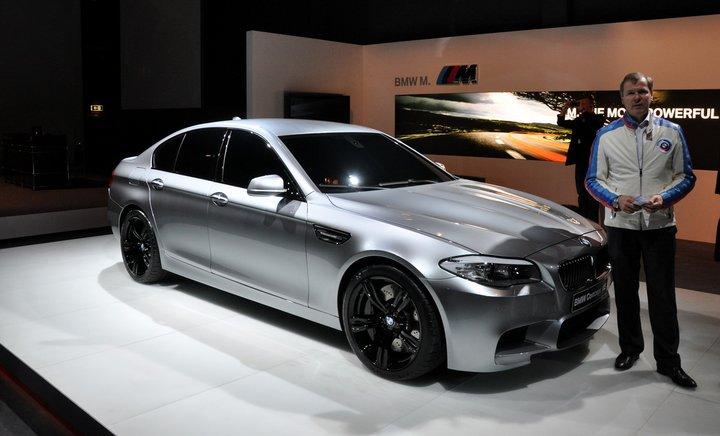 Sadly, as far as the performance is concerned, we'll have to wait for a few more days before BMW give us the full details on the 2012 M5.