Even the small Hyundai i10 facelift is scheduled to be revealed for the public at the incoming Paris Auto Show, the Koreans at Hyundai revealed a teaser photo for the facelifted i10. The i10 facelift received both visual improvements but also the engine range suffered some changes, a new three-cylinder 1.0-liter unit.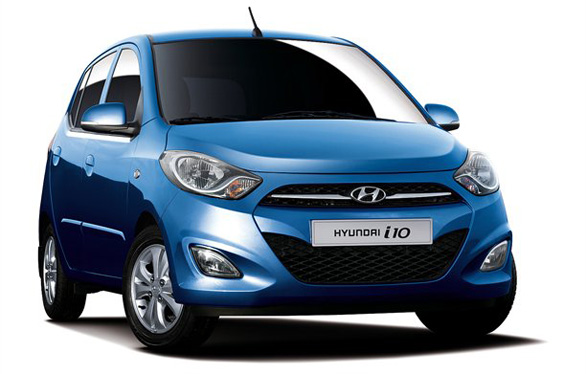 Hyundai announced that the new i10 model comes with some exterior upgrades together with interior improvements on materials quality and variety. There are not many details on the visual improvements made for the new Hyundai i10 facelift, we'll find more after the unveiling event at Paris.

Regarding the new engine that entered the engine range, as we told below, a new three-cylinder 1.0-liter unit was added to the facelifted i10 engine range able to develop 68 horsepower while the 1.1-liter engine disappeared from the range. An alternative for the 1.0-liter engine will be a 86 horsepower unit with a capacity of 1.2 liters but the new 1.0-liter engine will still stand out by low CO2 emissions, just 99 g/km.