Hyundai is a Korean manufacturer who used to make tractors and diggers before giving cars a try,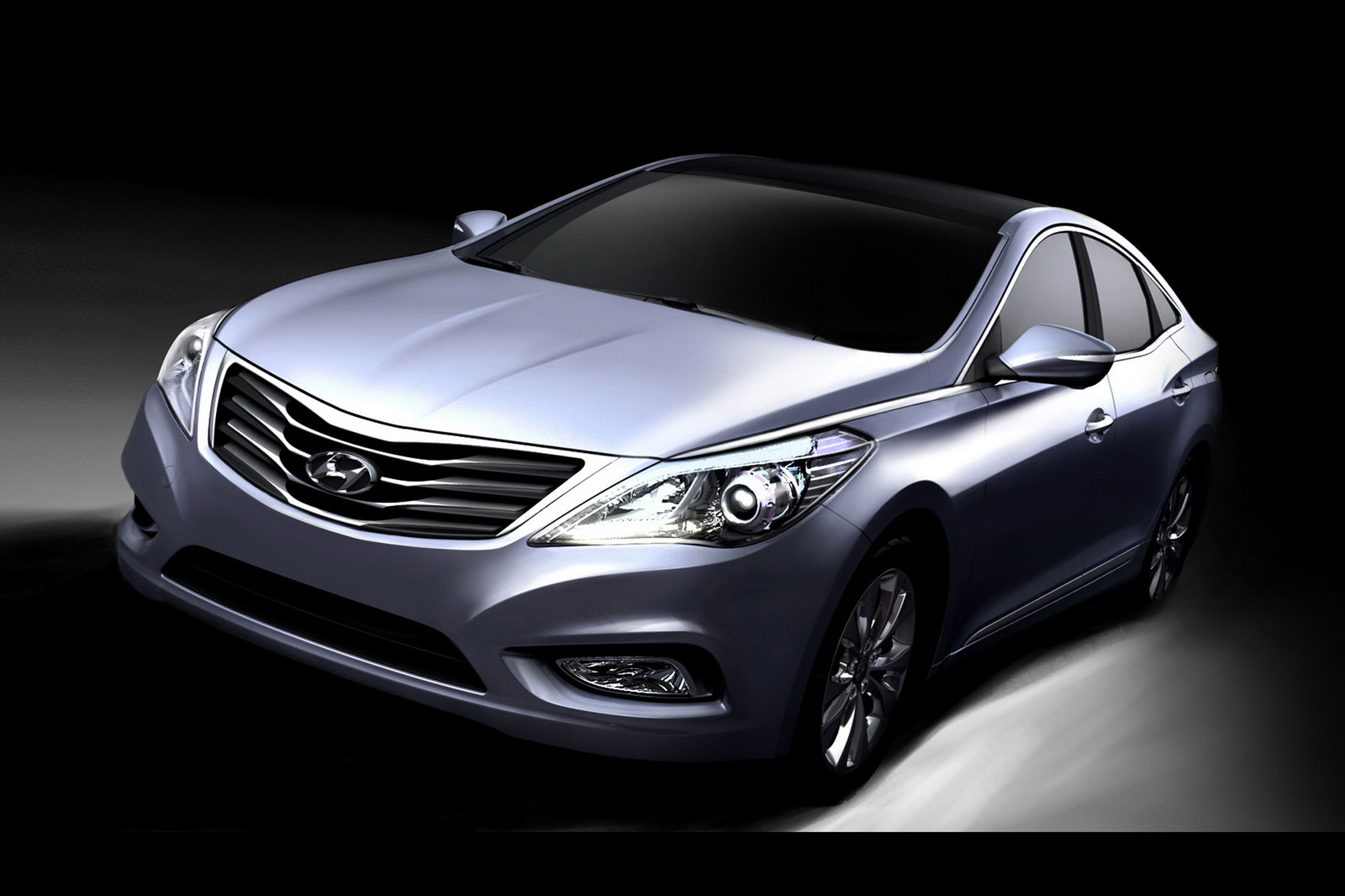 And when they actually gave cars a try, their products wound up being much like the commercial vehicles but since then things have changed.

Hyundai is no longer making crummy little hatchbacks that feel soulless and have no image.
Modern Hyundai cars are starting to have presence, to be fun, to be a desirable purchase rather than a necessary one. The Koreans are on a bit of a roll creating everything you may wish from a stylish and fun coupe to a big chunky SUV.
But now, Hyundai is going to up the game in higher class of the automotive empire. After propping up the Hyundai Equus, we hear they are working on an even more imposing sedan.
The new Hyundai sedan is to be called the Azera and I can only say that it's stunning and nothing less.
Given the fact it should be a one up from the Equus it should also have an interesting set gadgets and possibly a great engine.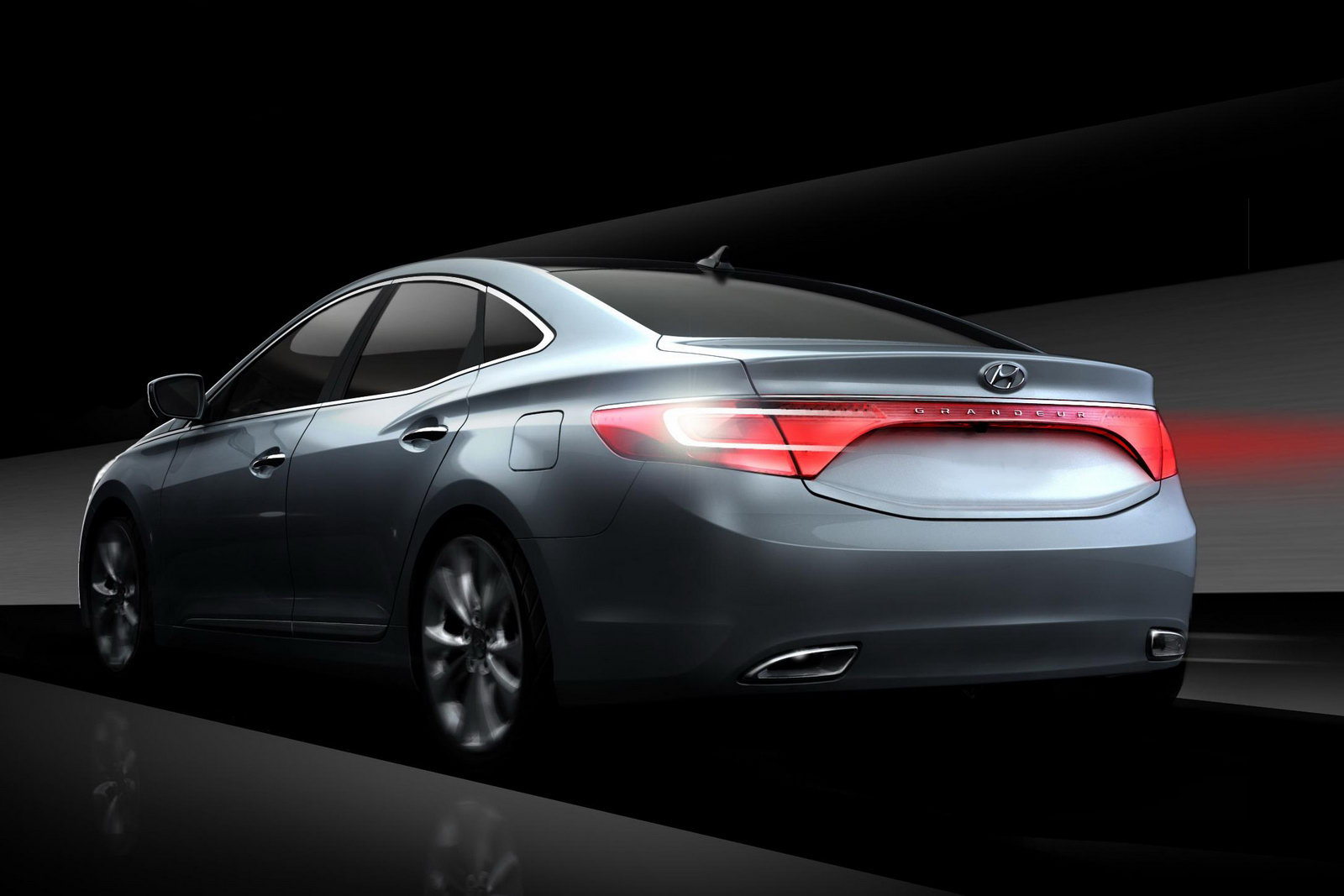 Sadly, the information available on the Hyundai Azera is less than poor, but I'm happy to know the Koreans are upping their game.