Mercedes is planning to introduce the high-end model Mercedes-AMG GT in India, where it will arrive somewhere at the end of the year. Moreover, the German based carmaker is also considering expanding the Chakahn factory, with around 20,000 units to be manufactured every year.
The Mercedes-AMG GT will be unveiled at a local event in India and Eberhard Kern, the CEO at Mercedes-Benz India, has stated that the AMG GT was the most anticipated model in India, the model solidifying its position on the Asian market.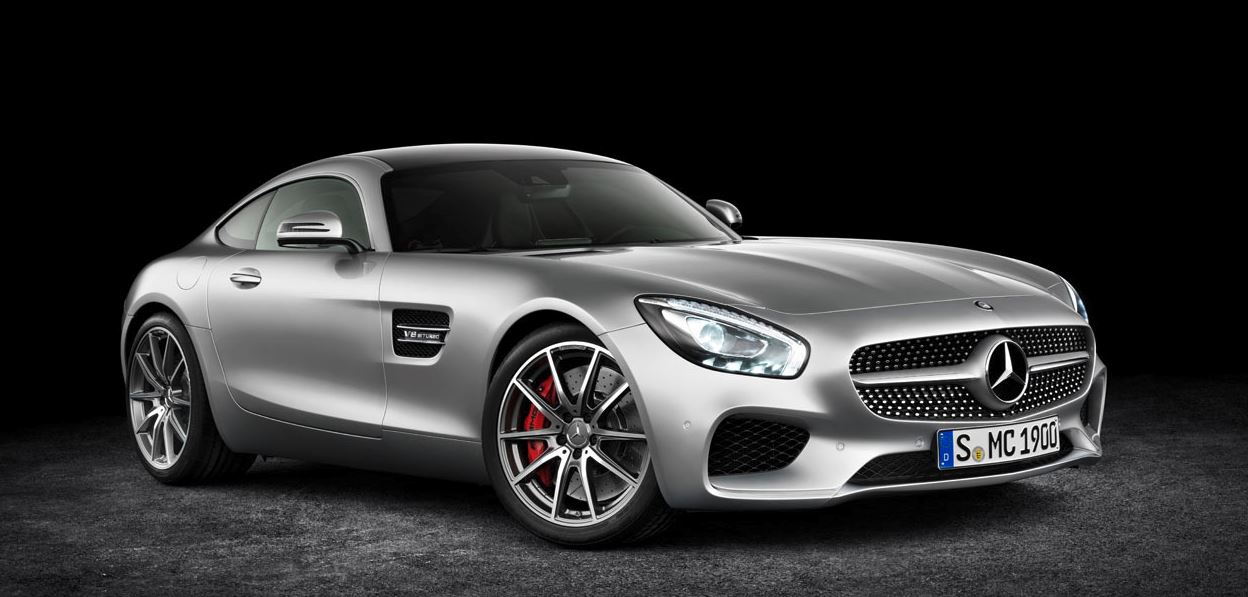 As a reminder, the Mercedes-AMG GT is the official successor of the SLS AMG, riding on a smaller platform, being lighter as well as much cheaper than its predecessor.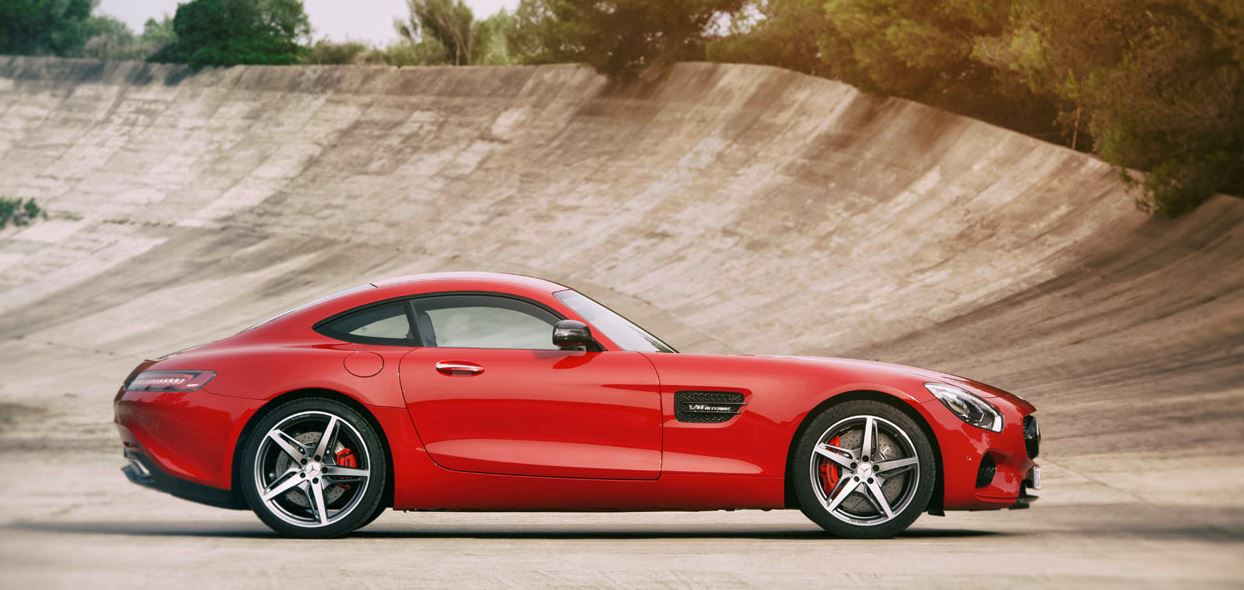 More than that, the Mercedes-AMG GT is also packing a less powerful 4.0-liter twin turbo V8 unit, also seen on the C63 AMG. This means that in the GT stock version, it will output 460 horsepower and 600 Nm of torque, while the AMG GT S will come with a higher output, like 503 horsepower and 650 Nm of torque. The performance figures stand at 4.0-3.8 seconds, at a topping of 310 km/h.