Around 2003, the luxury division of Nissan, Infiniti, decided they had enough of their rather boxy looking QX4 SUV and opted to replace it with the brand new Infiniti FX, a luxury crossover SUV that was more curvaceous and more in tune with the times.
Of this lineup, the Infiniti FX35 is the "small engine" option, as its powered by a DOHC 3.5 liter V6 engine which pushes out as much as 280 horsepower in the first generation of the car and 307 horsepower in the second one.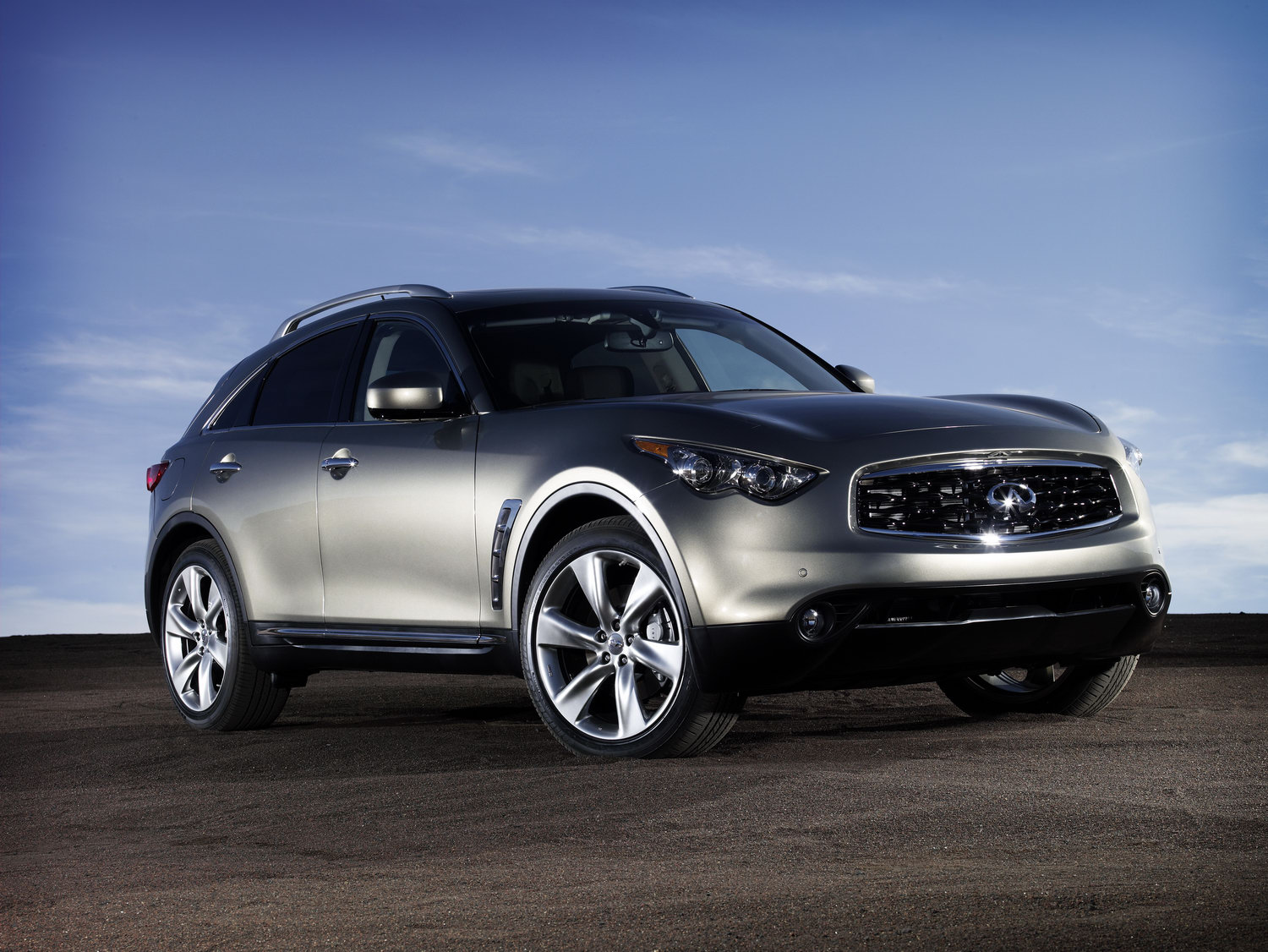 Since the Infiniti FX35 is still a luxury product, customers tend to be more interested in the changes the Japanese company did to the appearance and equipment than the drivetrain and underpinnings. The first facelift came up in 2006 and while the exterior was simply touched up here and there, the interior got quite a lot more attention.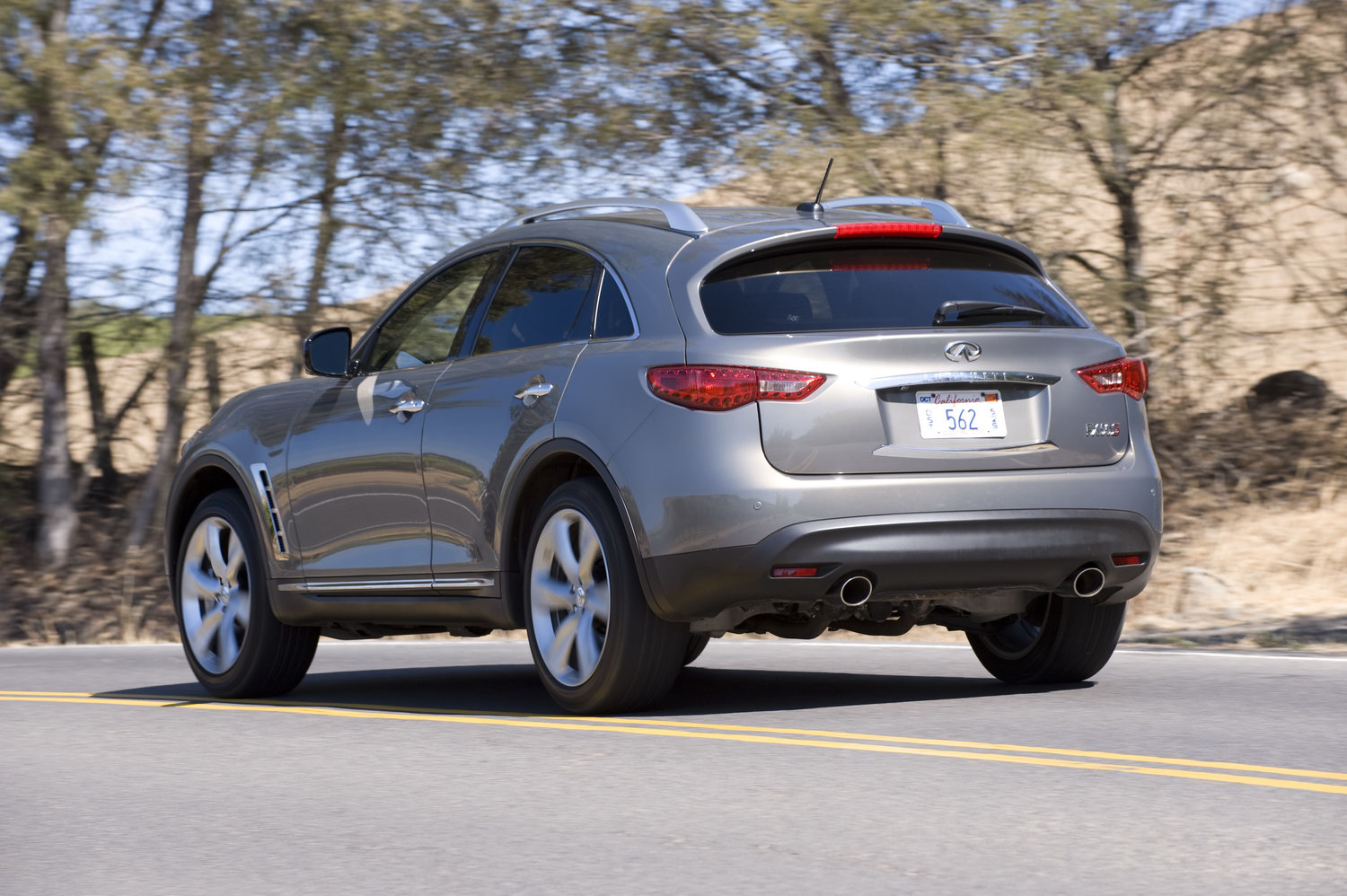 The center console of the Infiniti FX35 got a new 7-inch screen, a rear camera, advanced airbags a seriously powerful 300 watt Bose stereo system and pretty much whatever other stuff that was previously regarded as an optional extra.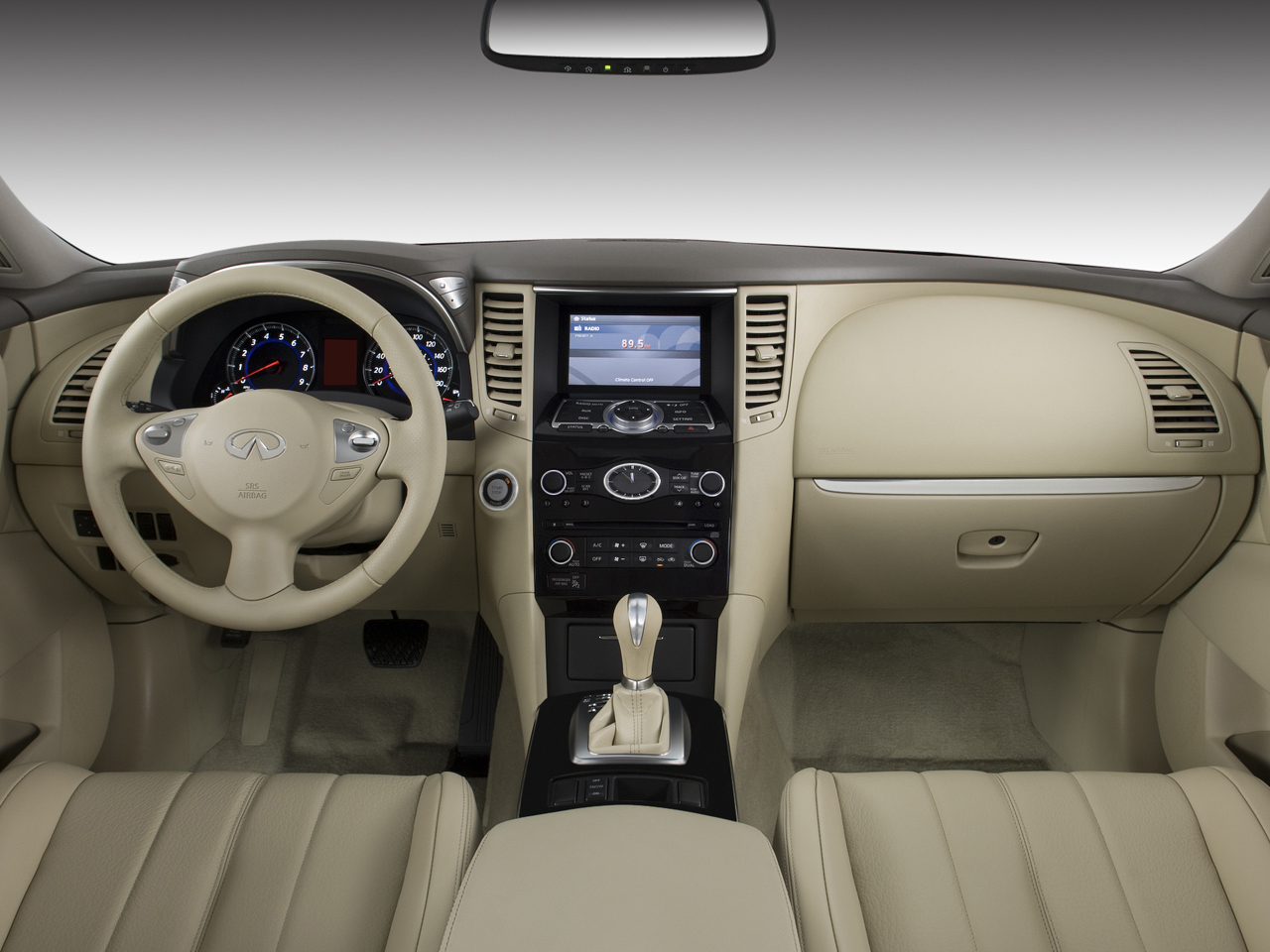 2009 brought the second generation of the Infiniti FX35 so the facelift bit was seriously understated, a new exterior that was often related to the scarab look, but, more aggressive individuals would simply call the new look a lot more Japanese manga like.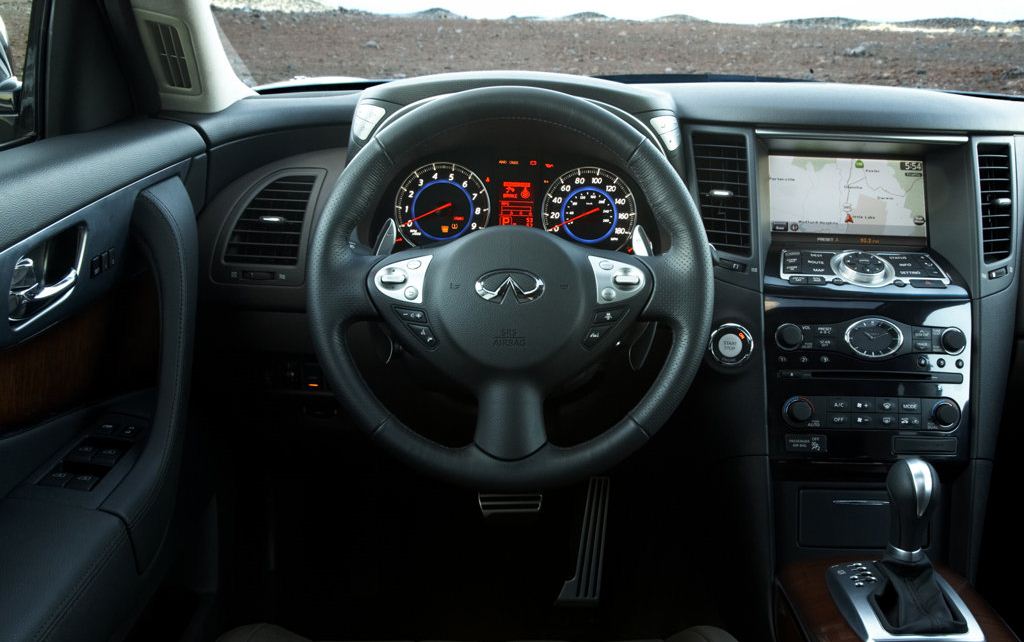 Inside, the new Infiniti FX35 doesn't get that much more buttons or automatic gizmos as the company instead focused on the quality and refinement of the materials used to build it.