The Jaguar XF is the second step towards the modern iteration of the British company that seemed to have lost its way and kept falling into deeper and deeper financial crisis every day.
Meant to replace the dreary and outdated looking S-Type, the Jaguar XF is a car the company launched in 2008 and, after a long time for the big cat logo, was a sedan that genuinely seemed to fit in with 2008 and not 1968.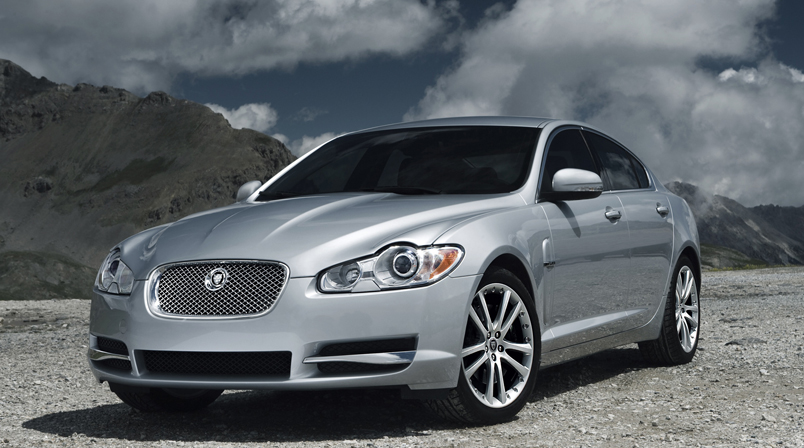 The Jaguar XF may have a very modern looking exterior, an incredible feeling interior that's covered in aluminum and the latest of gadgets but not all news regarding its launch are impressive and marketable.
Most of the underpinnings of the Jaguar XF are pretty much the same as the Jaguar S-Type. The suspension, the initial five speed automatic gearbox is the same and almost all of the available engines are shared with its predecessor.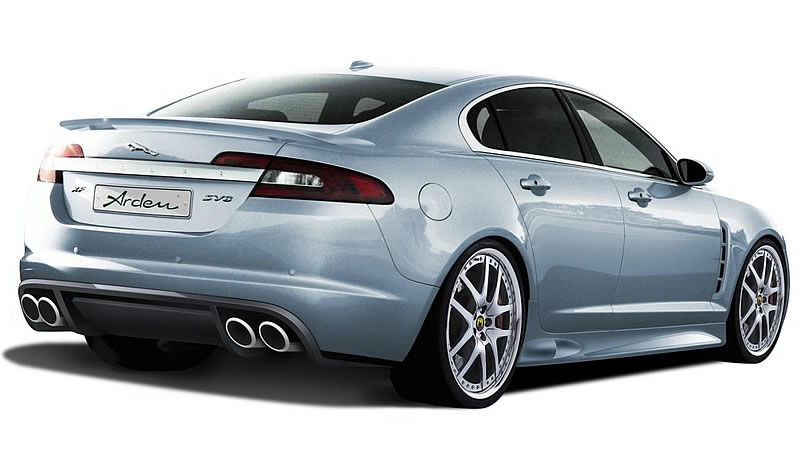 It is only with the introduction of the new 3.0 liter diesel engine that the Jaguar XF gets some new stuff that can't be seen, along with a new eight speed automatic transmission. The brand new supercharged Jaguar XF that appeared in 2009 alongside the hot XFR version that was built to take on the BMW M5 also brought a new 5.0 liter V8 engine with forced induction.