You must have heard about Opel's latest project, Opel Monza, yet you did not have the chance to see official images with it, so far.
Luckily, the German car maker presented the first images of its new Monza concept, expected to be exposed during the Frankfurt Motor Show in September this year. Obvious enough, Opel Monza anticipates the design of the future models from Russelsheim.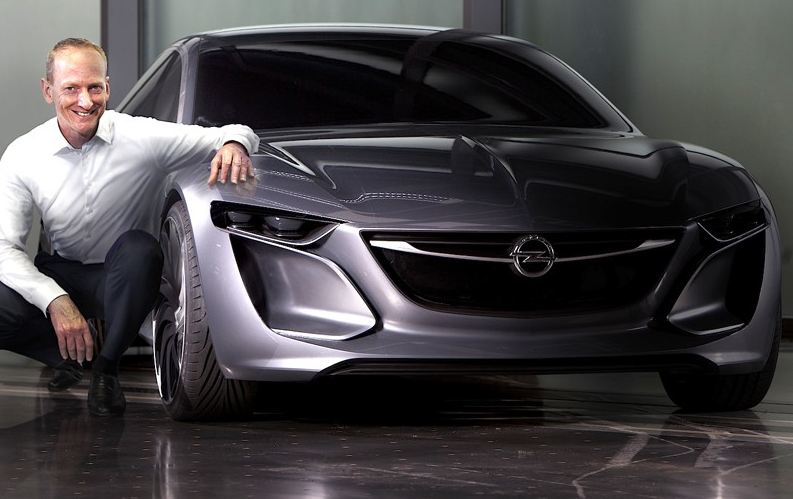 The German precision and the sculptural perfection are two attributes that successfully characterize Opel Monza. While the outer design is suggests some athletic, sporty features, the inner sights remain a mystery, for the moment.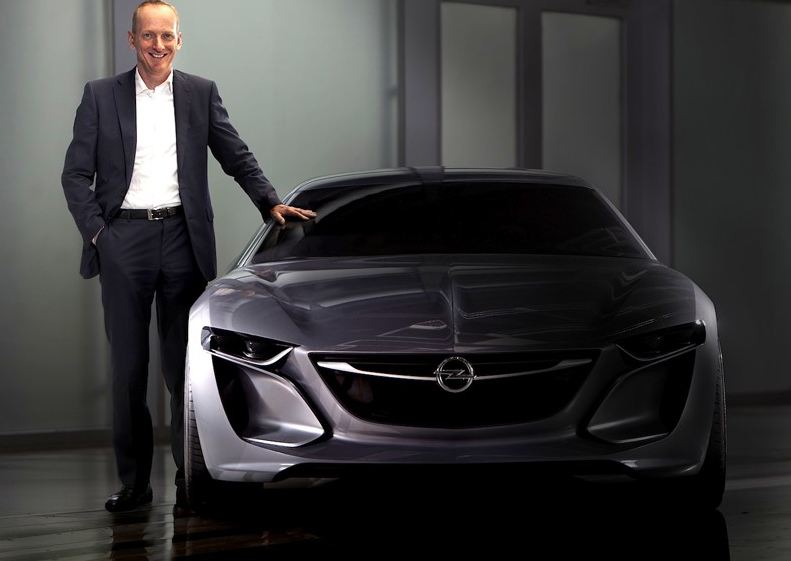 According to the official statement, Opel Monza should revolutionize the way we drive, thanks to its breakthrough technologies and dazzling appearance.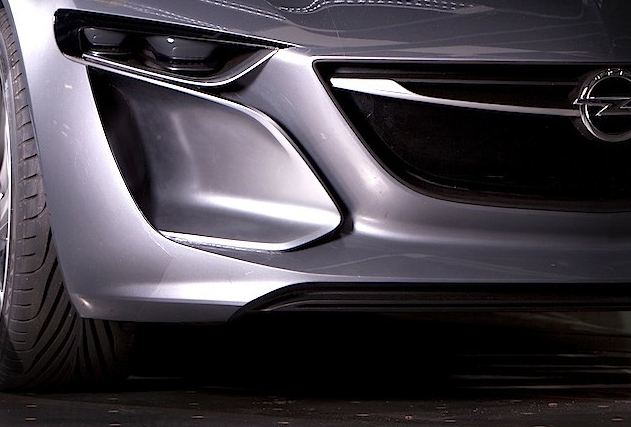 Speaking of appearances, do you see the resemblance between this new Opel Monza and the previous Monza Coupe, a unit manufactured in between 1978 and 1986? That Coupe was quite a match for that time, being the first unit on the market with digital display!
Meanwhile, we cannot help but wait for Frankfurt Motor Show and hope for some cool spy shoots with Opel Monza.