The new D-Max X-Runner from the Isuzu car manufacturer has officially landed in Australia, with the car going on sales this March.
The Australians are now ready to purchase this beautiful car at the base price of 46,490 AUD, the cheapest model coming with a five-speed manual transmission. The higher model equipped with a five-speed automatic, will come at 48,690 AUD.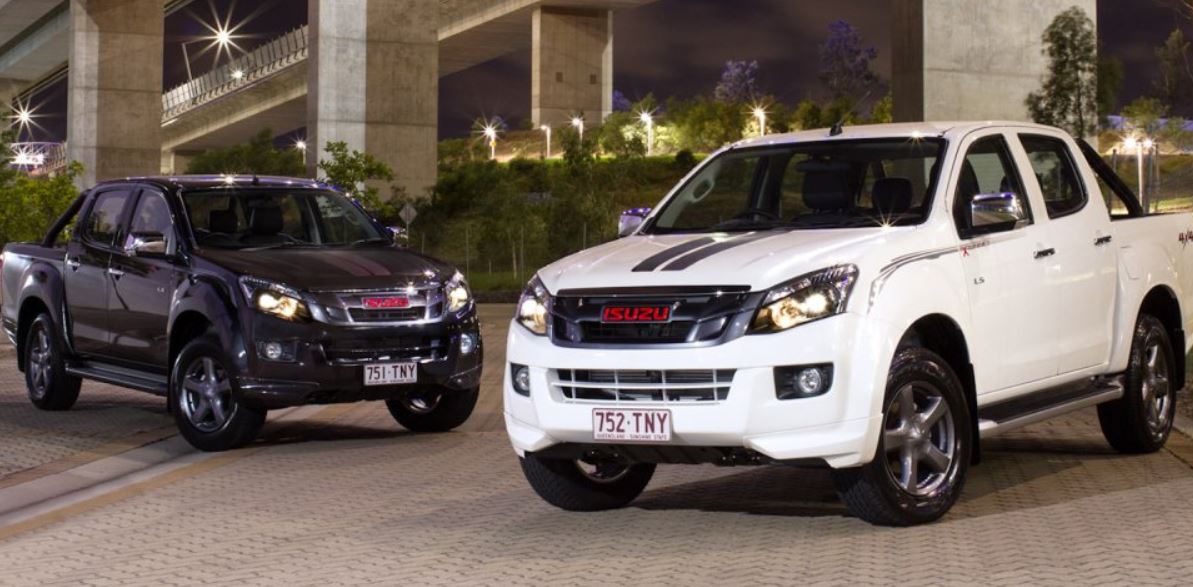 The Isuzu takes its body style from the D-Max LS-U 4 x 4 dual-cab, and has particular features like red grille badge, extensions at the front and rear, stripes and decals to be contrasted with, as well as 17-inch wheels.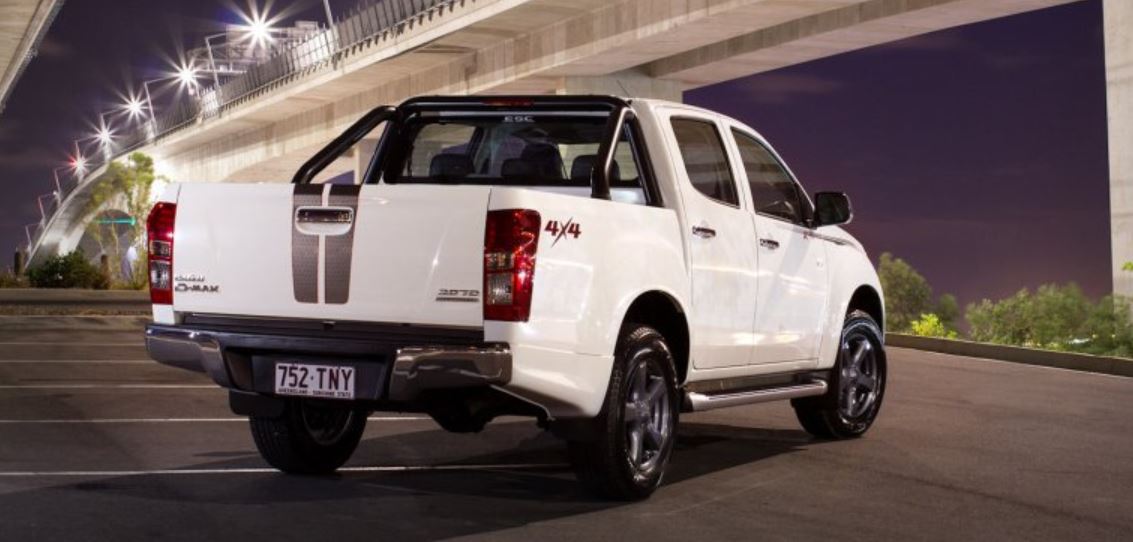 The Isuzu D-Max X-Runner Special Edition comes inside with fine red and black upholstery for its seats, along with contrast stitching found on the steering or high gloss piano trim being enhanced on the car`s dashboard.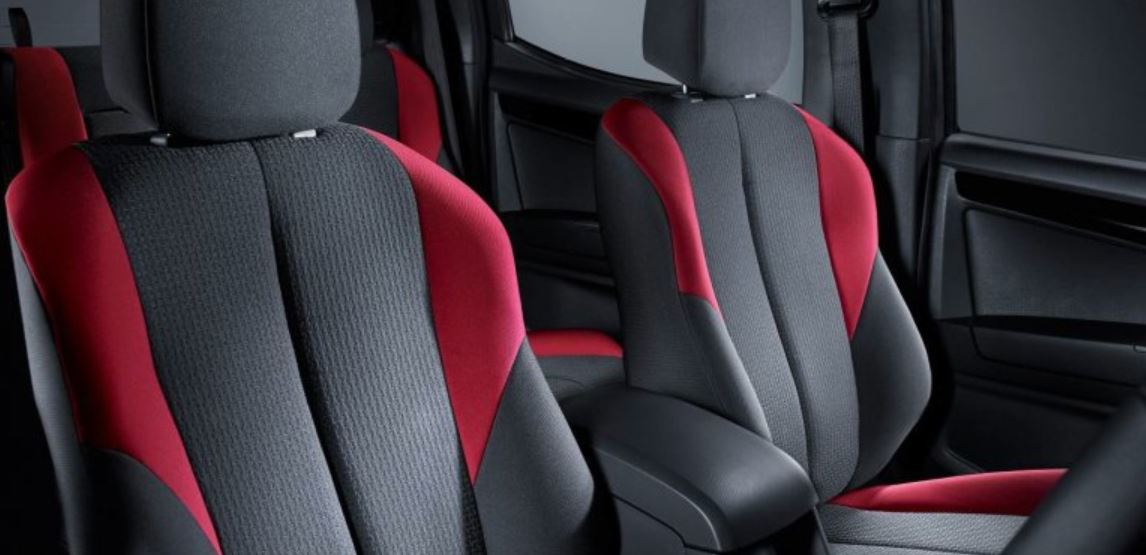 As for the power under the hood, the Isuzu D-Max X-Runner Special Edition is a "runner" indeed. We are talking about a 3.0-liter four-cylinder turbo diesel engine, outputting a sporty 130 kW and 380 Nm of torque. The car`s consumption sits somewhere between 8,1-8,3 / 100km.