The latest Mercedes-Benz`s invention, the C63 AMG, has been recently spied in shots, all wrapped in camouflage, a true indication that the luxurious car will come soon with some interesting features and specs.
The base C63 is a real killer and the AMG is reportedly to sport an even higher-end engine, like a downsize 4.0-liter V8 and twin turbochargers, than the AMG`s 6.2-liter V8.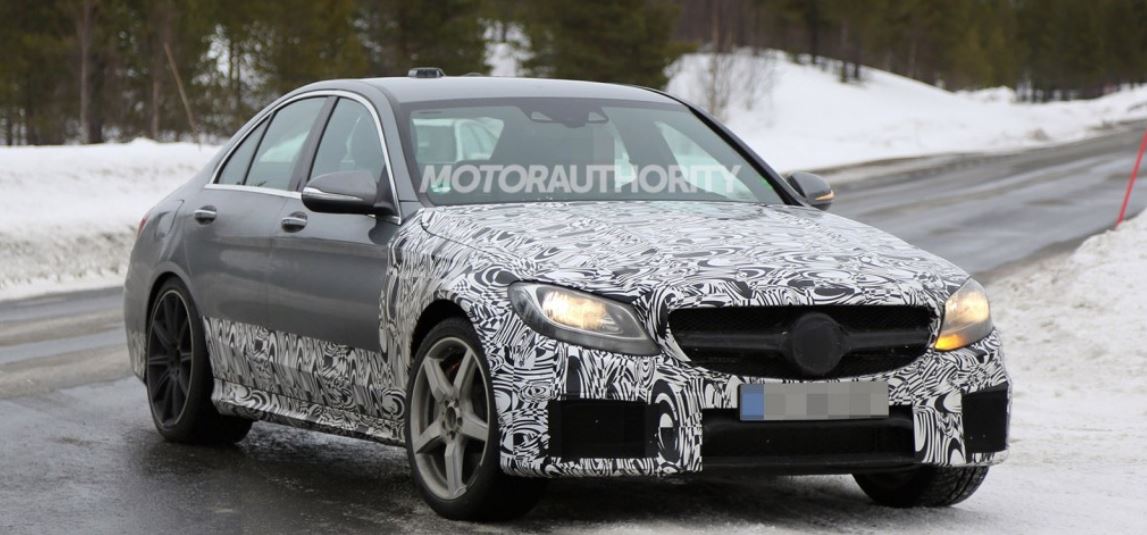 But in terms of power, the 2015 Mercedes-Benz C63 AMG puts forward 451 horsepower and 443 pound-feet of torque, with a drop in the fuel consumption.
The AMG version is supposed to be lighter and improve thus its performances, due to a more rigid MRA platform, with the MRA being the Mercedes` latest invention.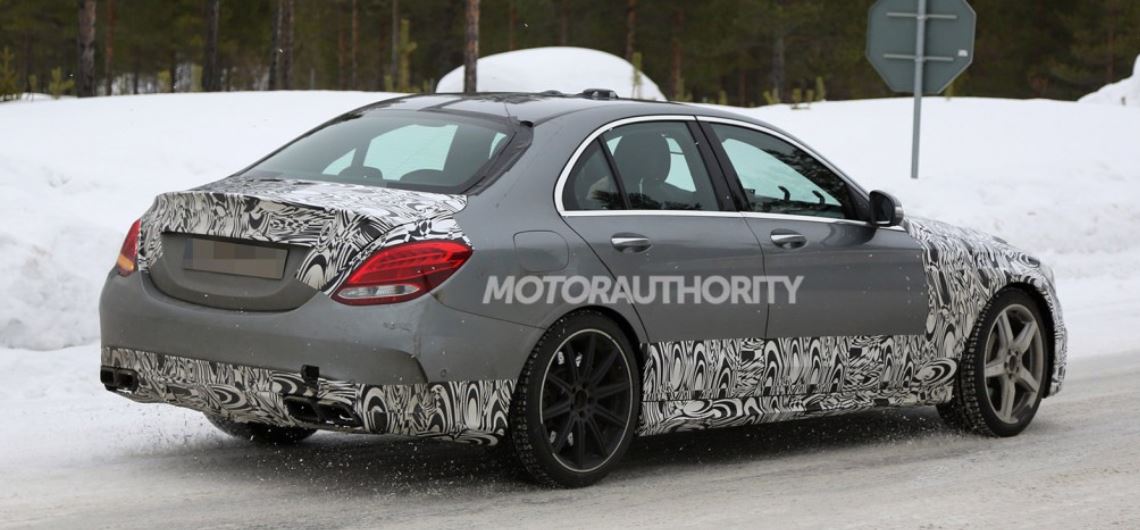 The 2015 C63 AMG will also feature the special AMG SPEEDSHIFT seven-speed dual-clutch transmission and the AMG DRIVE UNIT which can ultimately change the car`s settings.
The body of the 2015 C63 AMG also bears an A-wing front splitter, gaping intakes, lighter alloy, chunky brake discs, or integrated rear diffuser with quad-exhaust tips.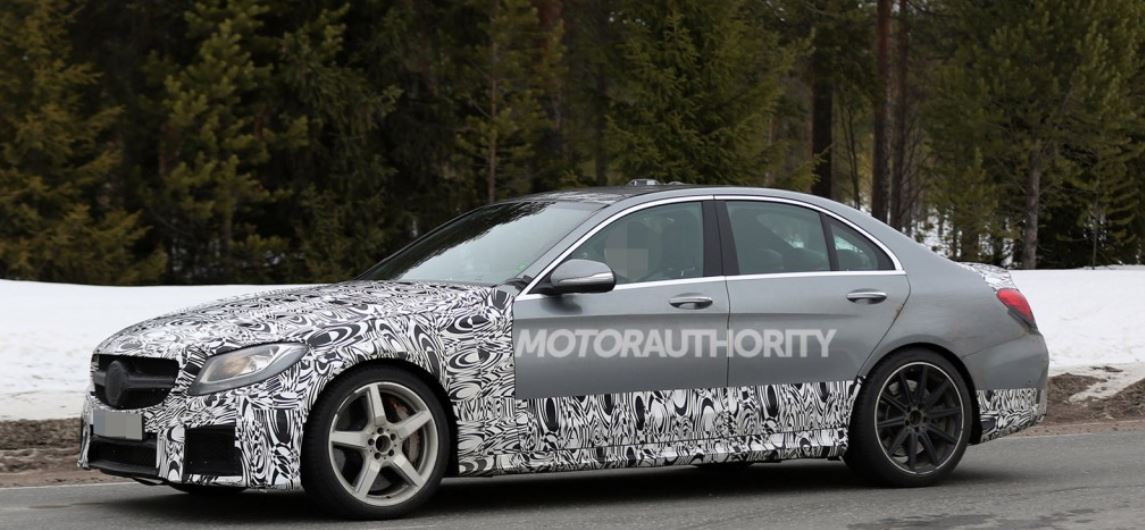 The car might soon be unveiled, possibly at the 2014 New York Auto Show.