If this was a new movie, it would be a critic's preferred choice and if this was a sales conference, lots of cigarettes would be smoked during breaks.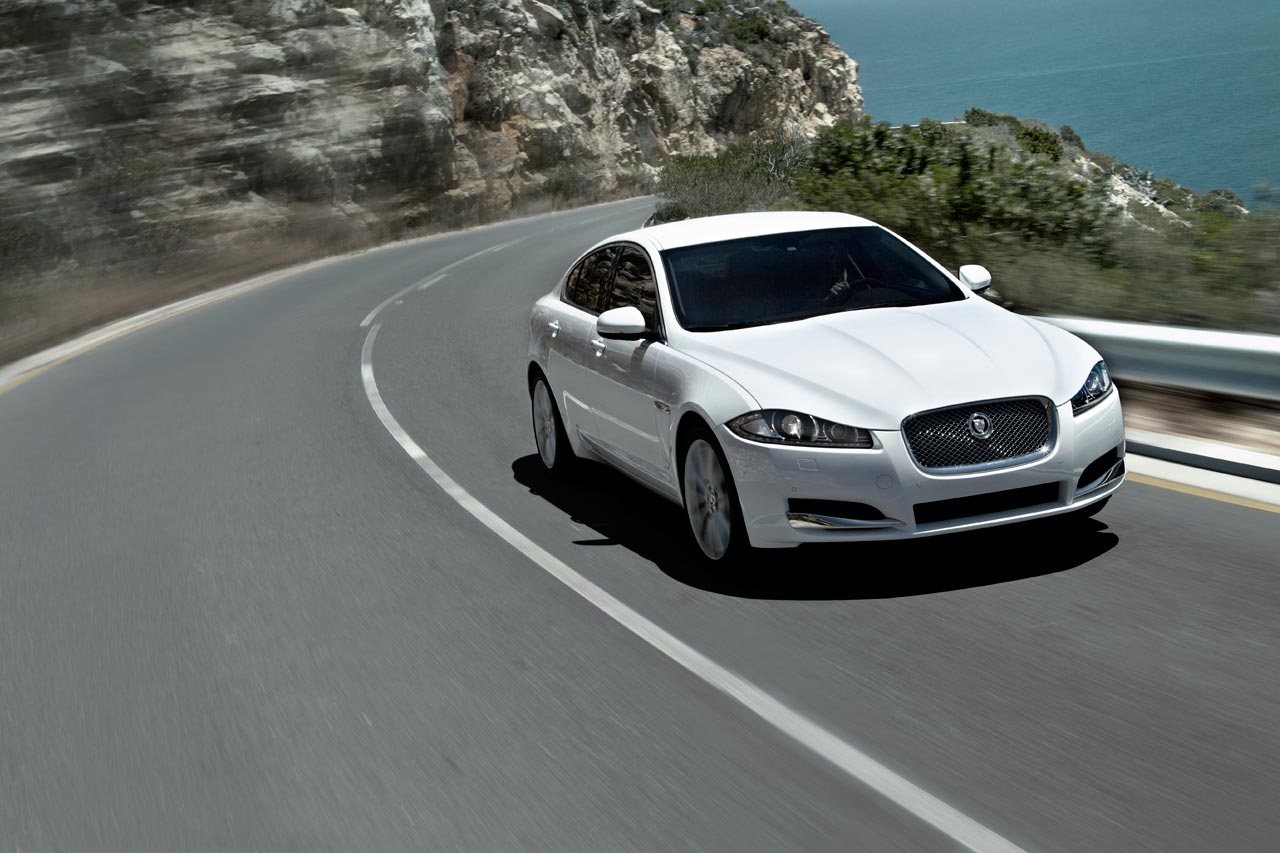 Meanwhile, since this is the real world, the British at Jaguar-Land Rover have announced their new Vice Presidents, the ones that are supposed to take over operations in America.

In short, Kim McCullough is the new vice president for Land Rover and David Pryor was selected for Jaguar and these decisions were not the only ones made.
As part of the two companies' efforts to attract as many buyers as possible to this market, the sales department now became independent from the marketing guys.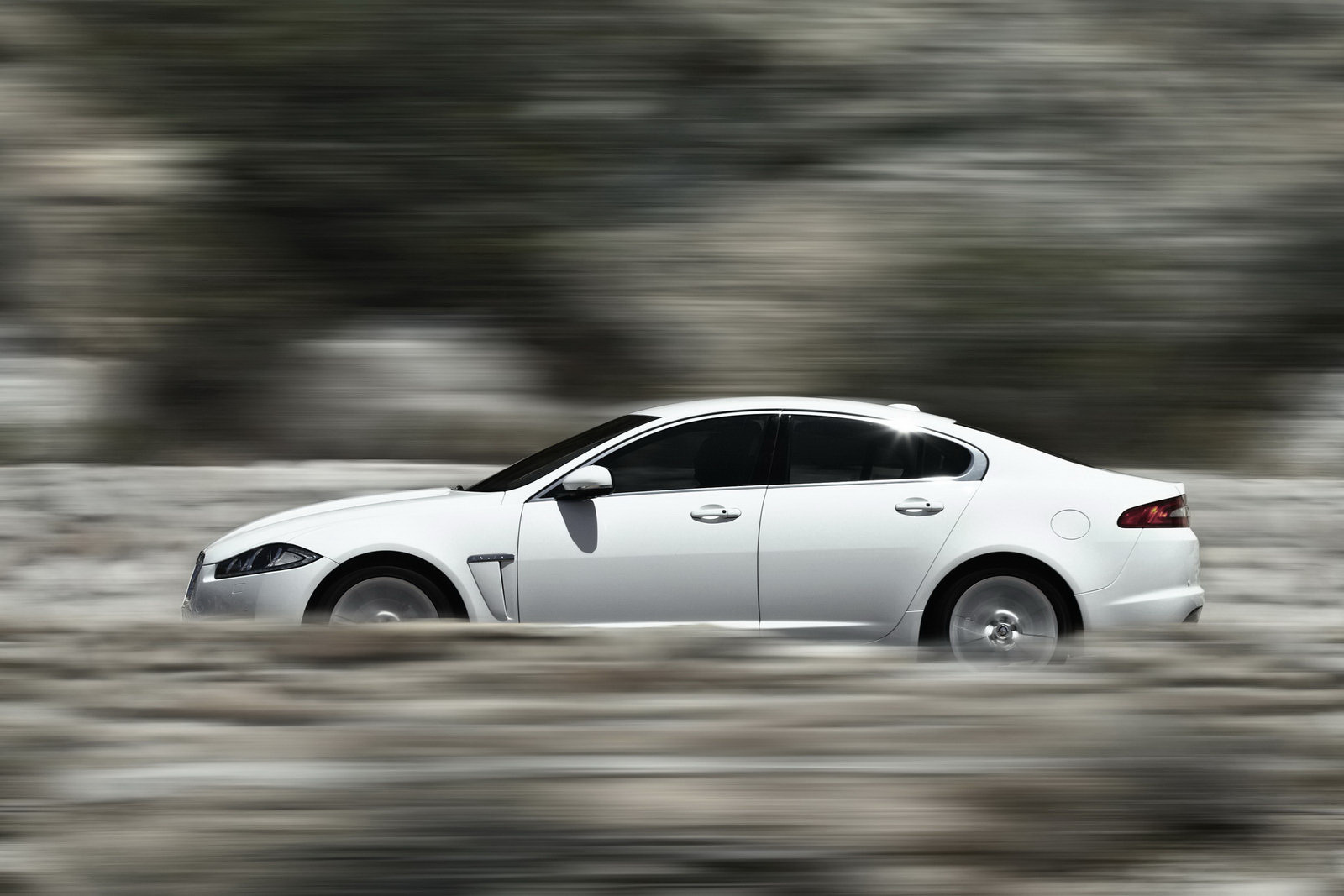 Getting back to the new names on the payroll at Jaguar and Land Rover, there are a few interesting updates to consider.
David Pryor previously held a vice presidency position in the marketing division for Porsche Cars North America whereas Kim McCullough used to have a gig as assistant general manager for the western U.S. region Lexus.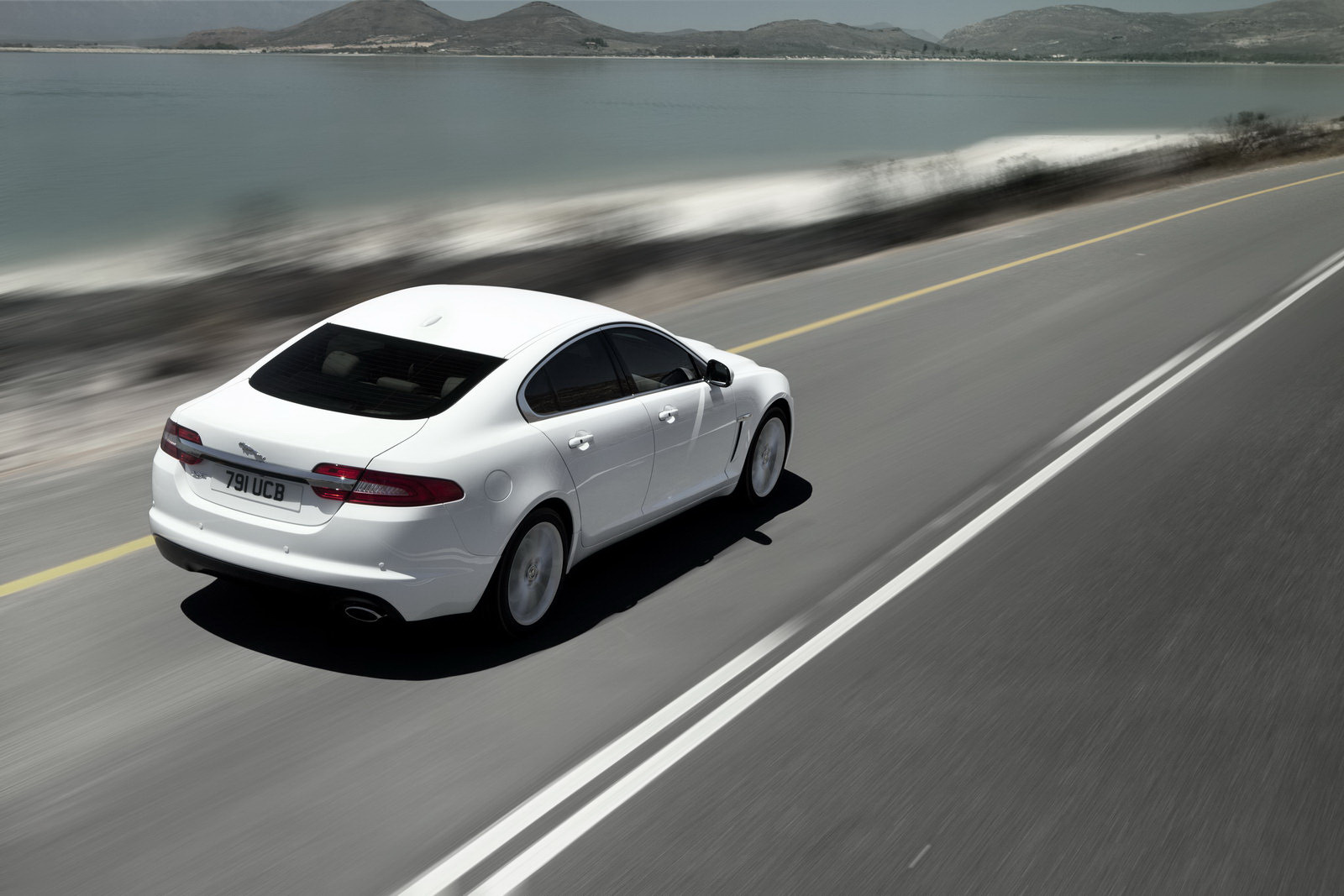 Jaguar Land Rover CEO Ralf Speth will be who Pryor and McCullough will answer to and given their previous experience with struggling brands in the American markets, the I'd imagine Jaguar will do ok.