As petrolheads, we are well aware of the importance that cars have in the making of any great action movie. The Mission Impossible 4 Series is just this sort of movie, if not a bit wet for some people's tastes.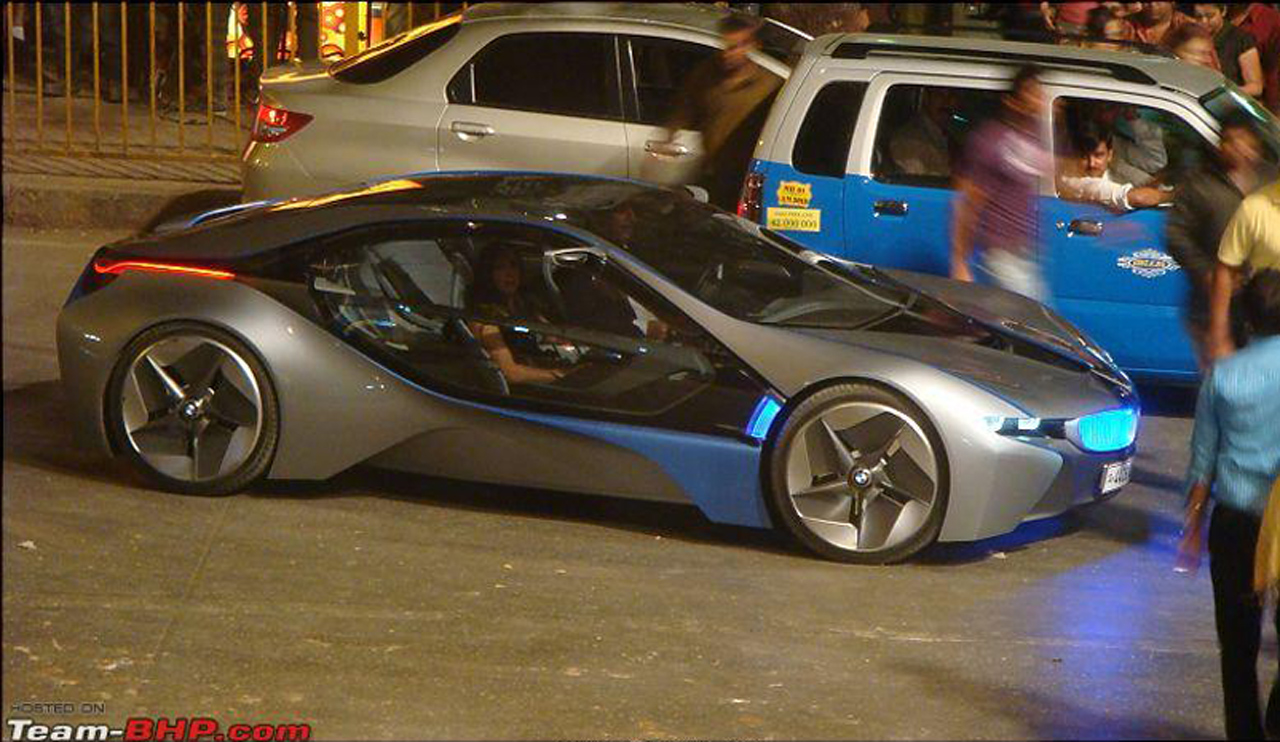 With info coming in from movie fanatics as well as spy-shot photographers, the ongoing set of the MI:4 movie did feature a very special sort of vehicle from BMW, the Vision EfficientDynamics.

The BMW Vision EfficientDynamics, or as it's been recently known as, the i8, has been with us for a while now so we pretty much know what's cooking about it.
Bavaria's finest promises to deliver just that sort of technologically advanced 328 horsepower, three-cylinder diesel hybrid sports that a spy would definitely use.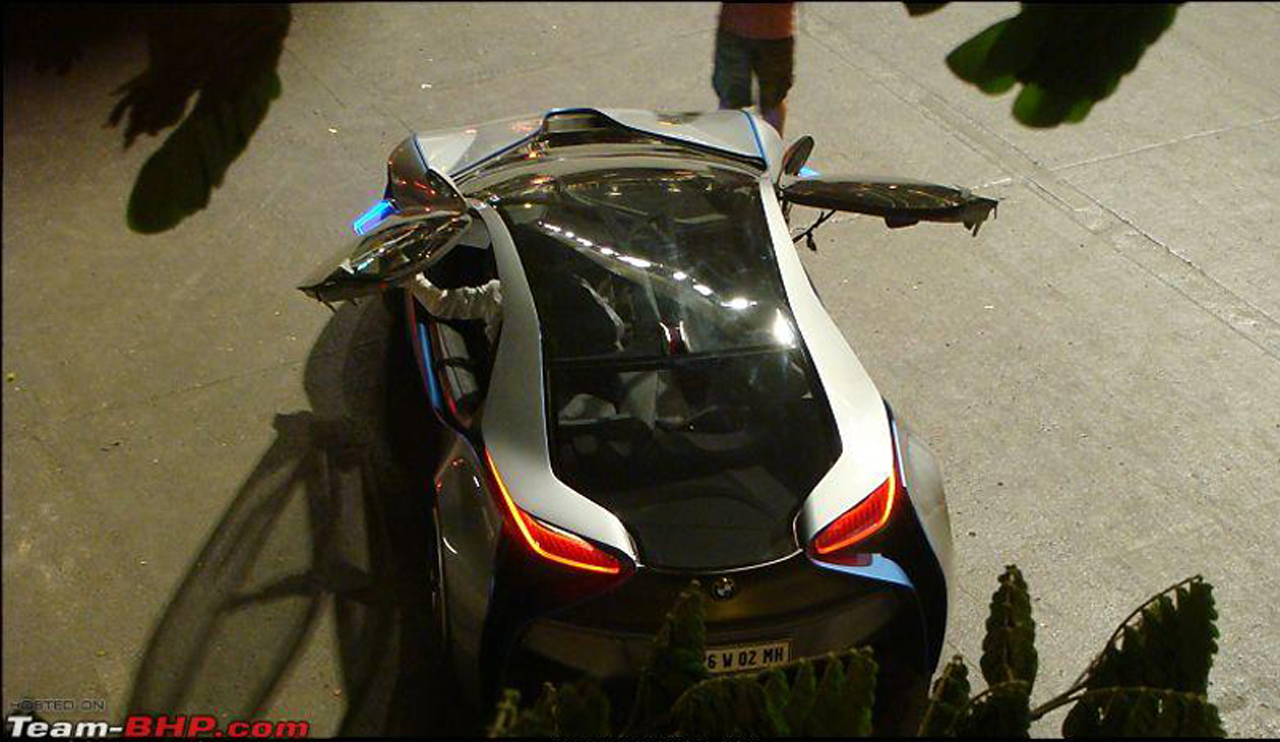 I'm generally excited about BMW products getting some time on the big screen and since we've been rather starved of time with this particular concept i'm pleased with the whole affair.
Not since it was tested round a track in Abu-Dhabi have we seen or heard from the BMW Vision EfficientDynamics Concept or its i8 production counterpart.
As for the BMW i8's contribution to the Mission Impossible 4 movie, all we know is that it will be appearing in a scene that has a chase through Mumbai and it will be accompanied by another great BMW product.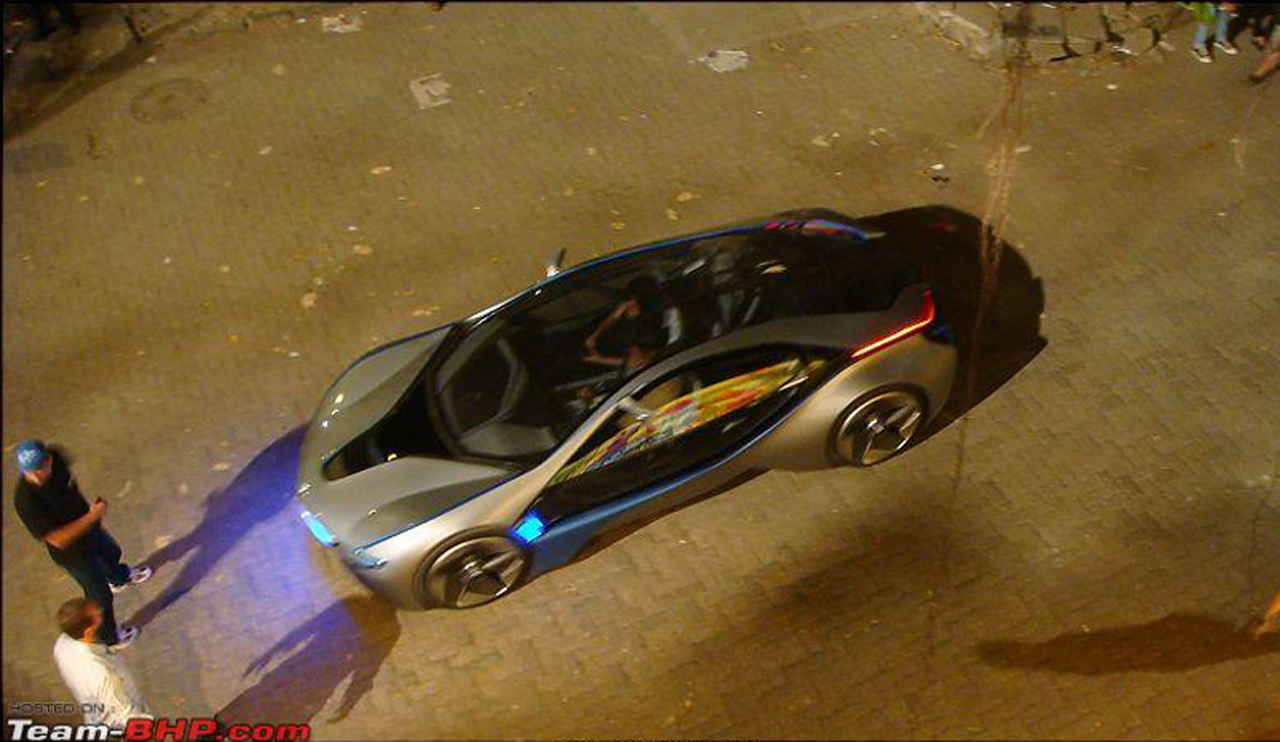 The less sparkling but still exquisite car is the 2012 BMW 6 Series and I think we can all agree, if there's a car fitting for spies that's certainly the case.