The British folks at Jaguar brought the high-performance XFR-S Sportbrake at the Geneva Motor Show. The wagon version of the well-known sports car benefits from a powerful 5.0-liter V8 engine producing 550 horsepower and 680 Nm of torque.
With such resources, the 0-100 km/h sprint is possible in just 4,6 seconds with a top speed of 300 km/h. The company opted for an eight-speed automatic transmission which can is capable to keep up with all the power.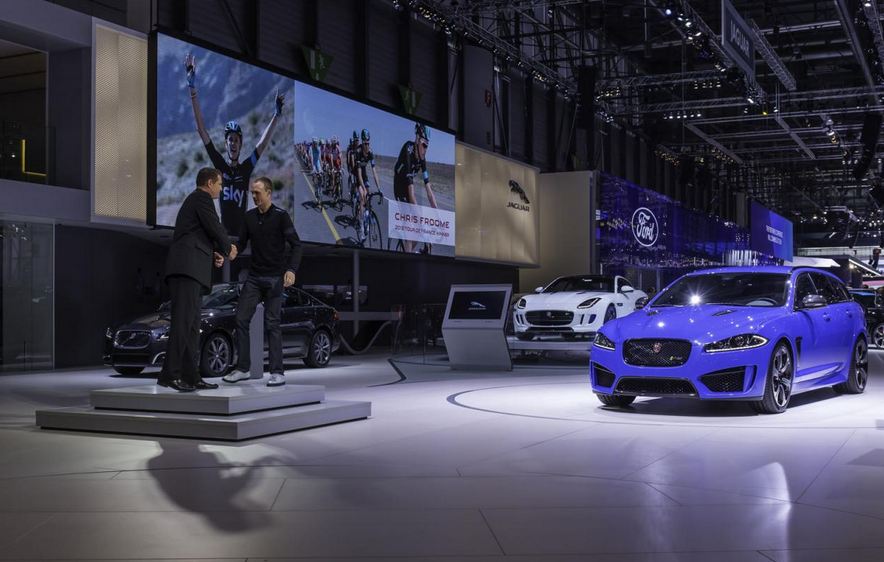 At the exterior, the model stands out thanks to new bumpers, side skirts, 20-inch alloy wheels with Pirelli tires, a carbon fiber rear diffuser and gloss black accents.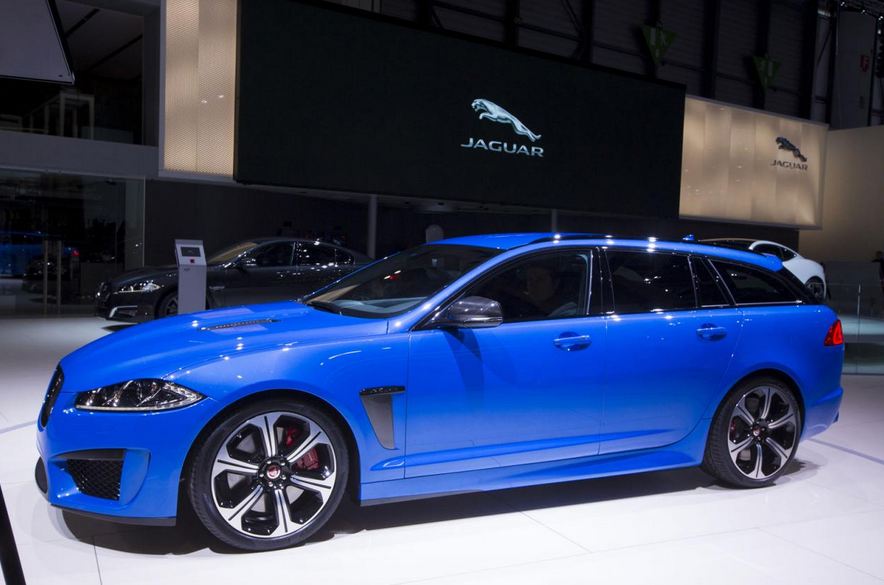 Inside, you will get dark aluminum trim, leather seats, ambossed headrests and other minor touches.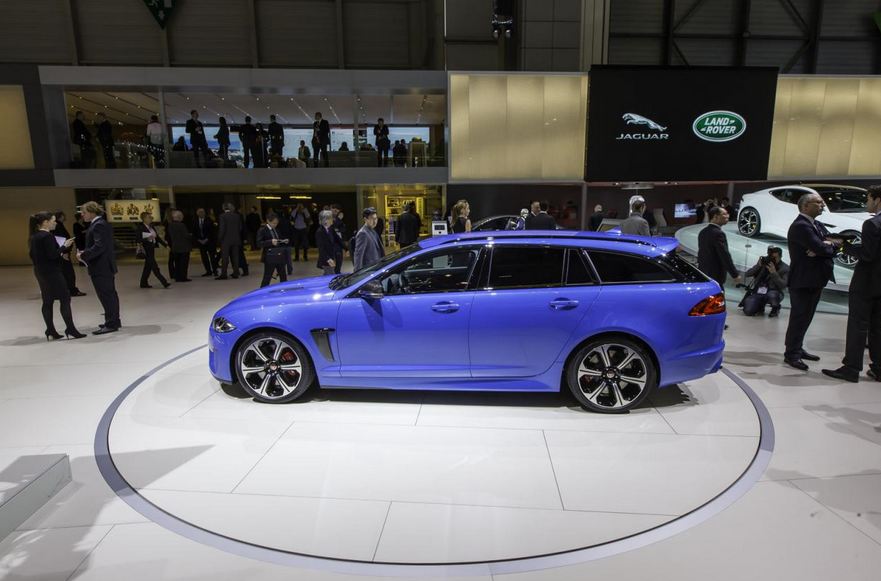 The new Jaguar XFR-S Sportbrake is clearly a noteworthy rival to other high-performance wagon models wearing RS, M or AMG badges. Be sure to stay tuned to our blog for more details including pricing and availability.