The Jaguar carmaker has recently announced its intention of introducing an entry-level XE model, which would sport a diesel unit in two power levels.
The Jaguar XE model will be updated in order to cope with the high competition from the BMW 3-Series and the Mercedes-Benz C-Class, by introducing a diesel unit with two powers.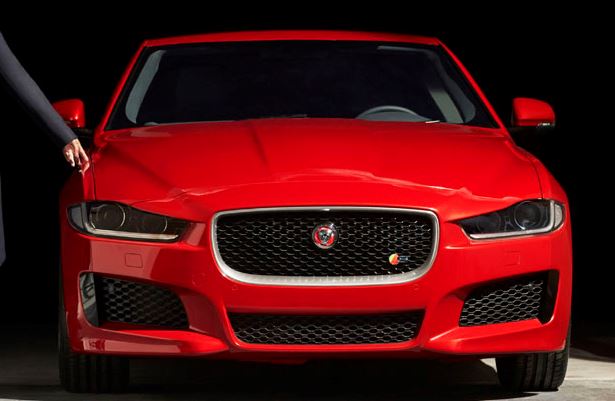 We are talking first about a 2.0-liter four-cylinder unit introduced under the hood, tweaking variable valve control, meeting the Euro 6 emission standards and becoming the most fuel efficient diesel.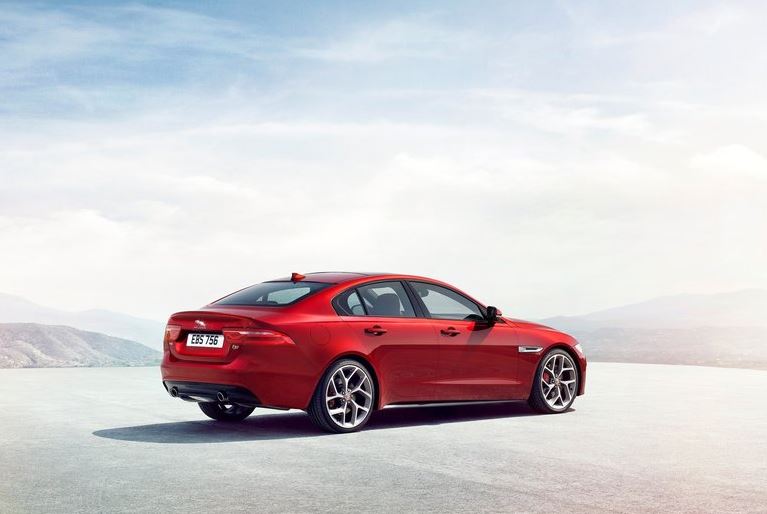 The 2.0-liter diesel engine will come with two powers, the first one with 163 horsepower and the 380 Nm of torque version, and fuel consumption standing at only 3.7-liter / 100 k, while the second stands at 180 horsepower and 450 Nm of torque.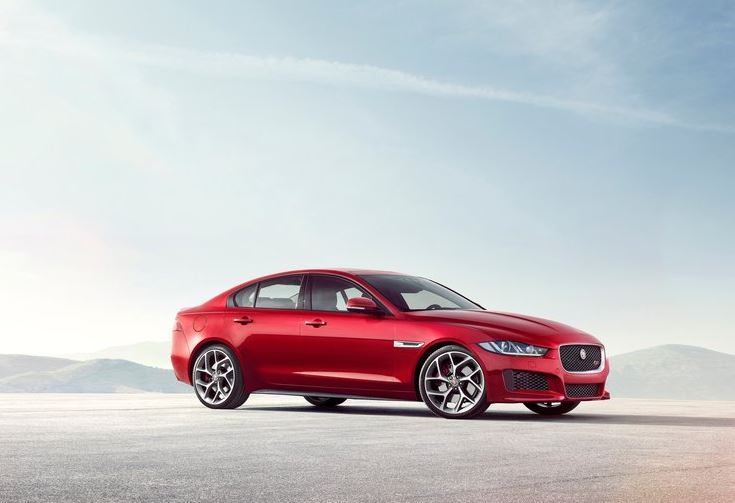 The Jaguar British carmaker is also planning to introduce the same 2.0-liter four-cylinder unit, on the Ingenium range, but so far the details list is rather limited.