Audi is changing plans for its S3 Sedan, as it targets more customers in the United States, once the Limited Edition will be arriving overseas.
The Audi`s compact lineup in the US would be complete, once the S3 Limited Edition Sedan will be launched in a Daytona Grey paintjob, red brake calipers, LED headlights, or the 19-inch alloy wheels.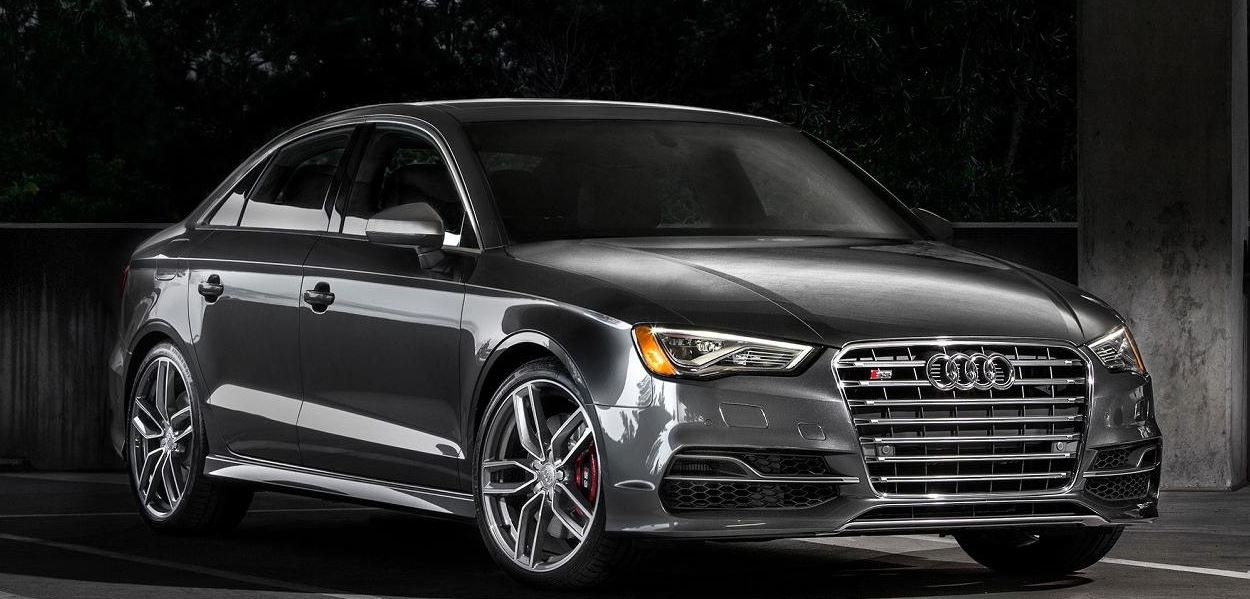 According to some reports, the Audi S3 Sedan Limited Edition would also come equipped with the Performance package, which would come with 19-inch wheels wrapped in summer tires, as well as a magnetic ride suspension system.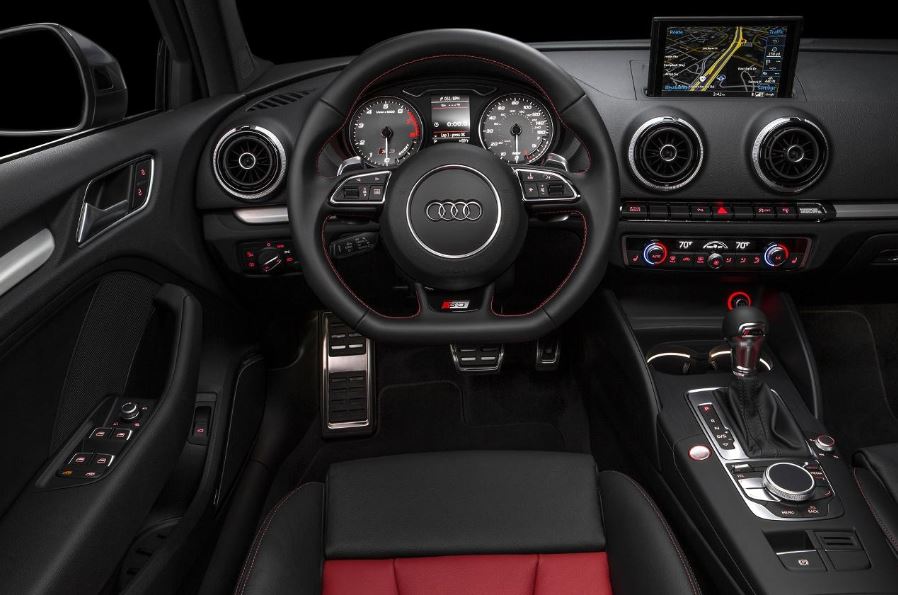 Inside the Audi S3 Sedan Limited Edition, the cabin is slightly modified, coming with leather upholstery with red contrast stitching and a few more.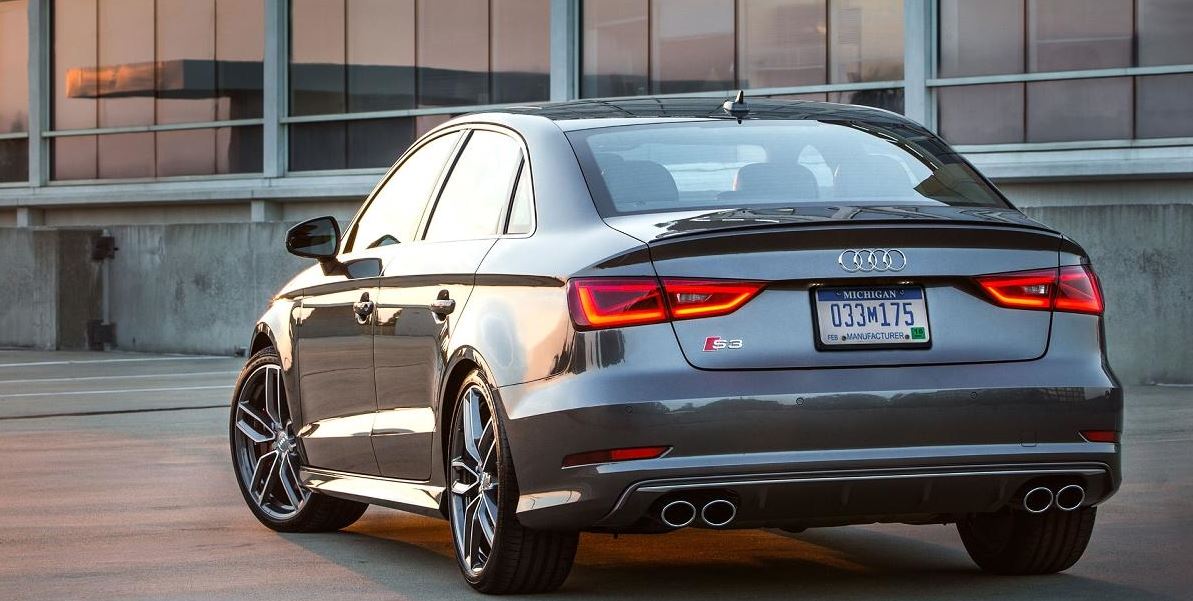 Under the hood, the Audi S3 Sedan Limited Edition will pack the same 2.0-liter four-cylinder turbocharged engine, also found on the present model.
The unit outputs a total of 300 horsepower and 380 Nm of torque, which is quite sufficient for the sports car to sprint from 0 to 100 km/h in just 5.3 seconds, at a top electronically limited speed of 250 km/h.
Only 300 units with the model will be ever built.