The upcoming Jaguar XFR-S has been recently launched in some renderings online which might give us an inside on how the model will look like.
The renderings belong to Virtuel-Car and are showcasing the sports car in an astonishing blue paintjob, while the entire body has also received a special treatment. This means that the upcoming Jaguar XFR-S might be fitted with a more aggressive body kit than its big brother 2016 Jaguar XF, a wider rear wing as well as one-off wheels. But until its debut, the XFR-S is just another rendered car worth watching.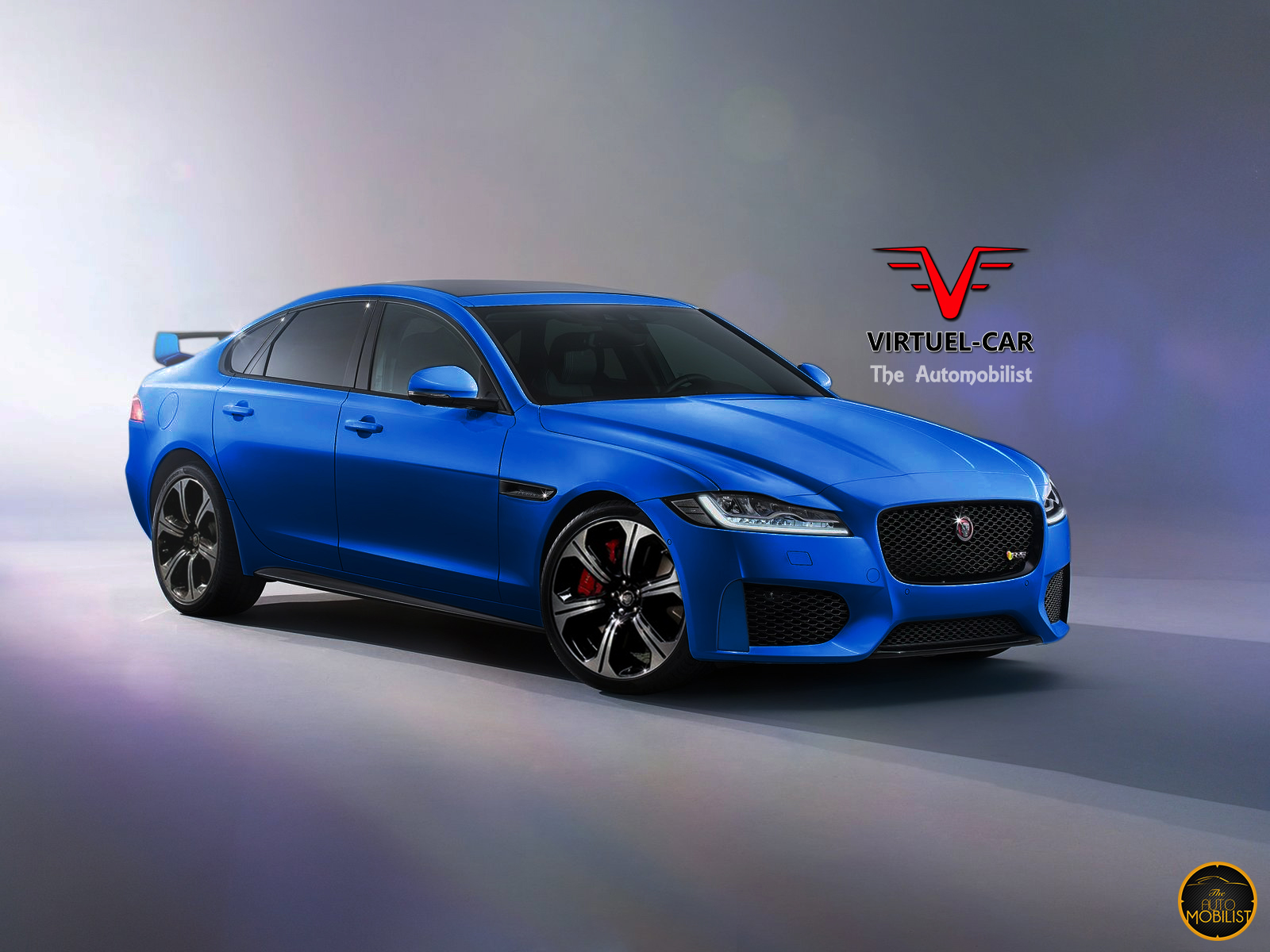 The 2016 Jaguar XF recently unveiled is absolutely gorgeous with its well-defined body design, which has now received sharp lines and an aggressive look. The chassis of the car is also built from lightweight materials like aluminum, meaning that it has already shed some weight, the model now standing with a 50:50 weight distribution.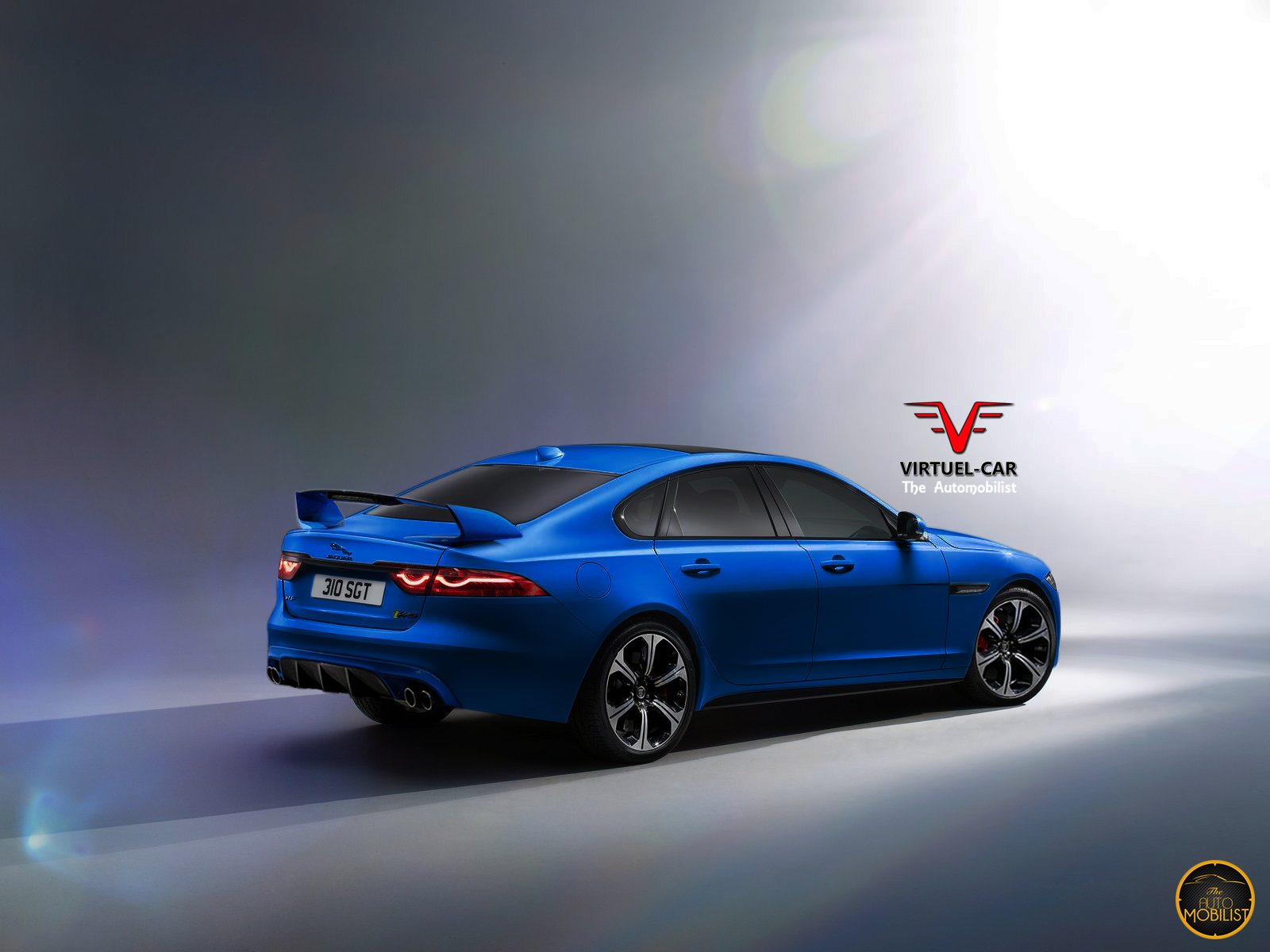 In terms of safety and performance, the 2016 Jaguar XF has been also fitted with the Adaptive Dynamic system, the Integral Link suspension system, the standard passive damper technology and a few more.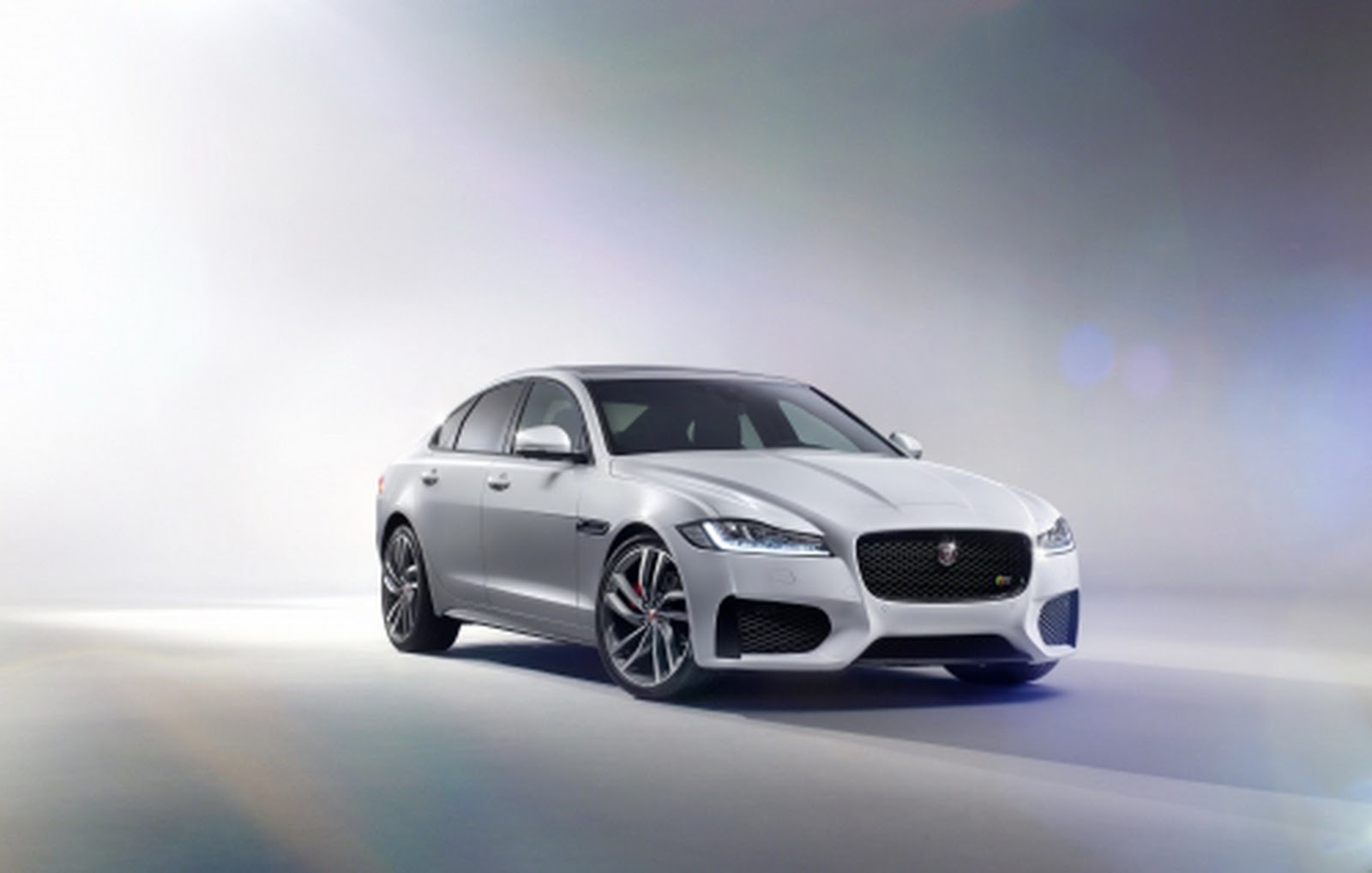 Under the hood, the 2016 Jaguar XF is proud to be fitted with a 2.0-liter Ingenium diesel unit, which develops two configurations, such as 163 horsepower and 380 Nm of torque, as well as 180 horsepower and 430 Nm of torque. Other engines follow, like the 3.0-liter twin turbo V6 unit, with 300 horsepower and 700 Nm of torque, or the 3.0-liter supercharged V6, developing 380 horsepower and 450 Nm of torque.