The Jaguar auto maker is planning ahead big time, as it seems that the first SUV the automaker will manufacture is due to arrive on the market in 2016.
The Jaguar SUV, also known for the moment as the C-X17, was first teased a few years ago being able to reach the worldwide events last year as a concept car.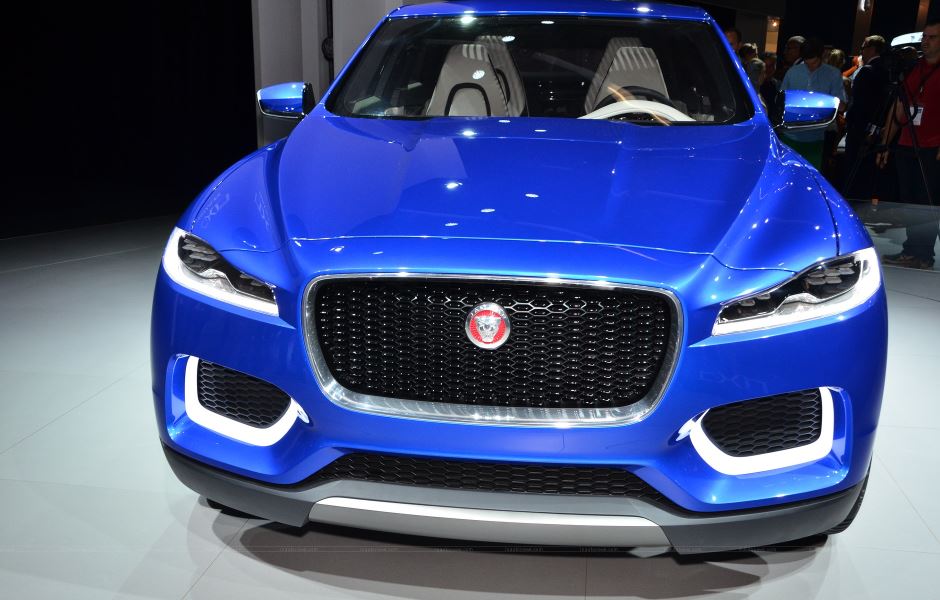 Now, it is official that the Jaguar X-C17 is coming and will face hard predators like Porsche Macan, Mercedes-Benz c-Class or Audi A4.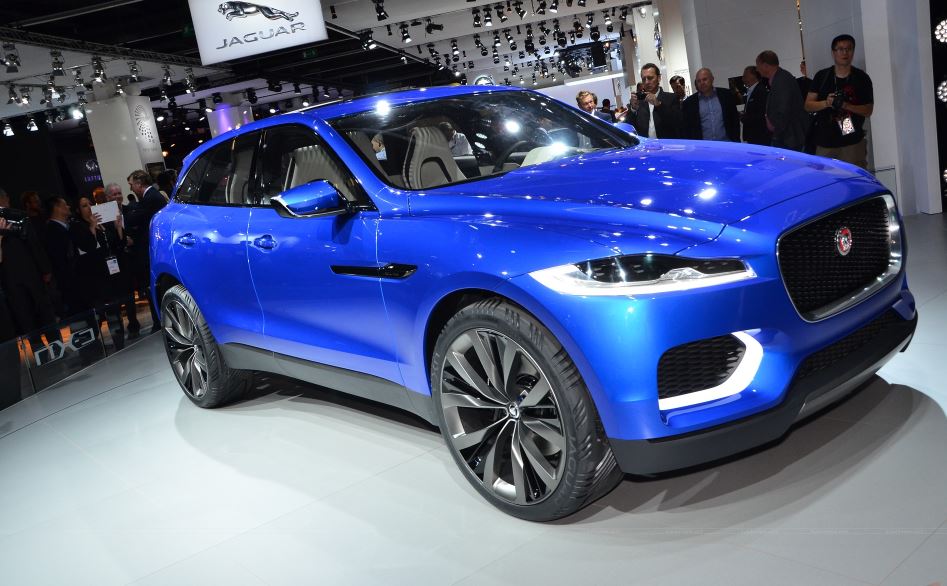 More than that, the upcoming Jaguar X-C17 will bear the same aluminum architecture of the aforementioned vehicles.
As expected, the SUV will be wider, will have a longer wheelbase and an extended rear overhang, but further details will be revealed when the SUV will be launched. Until then, the company is hiding the concept under the Discovery, which is a smaller vehicle than the X-C17.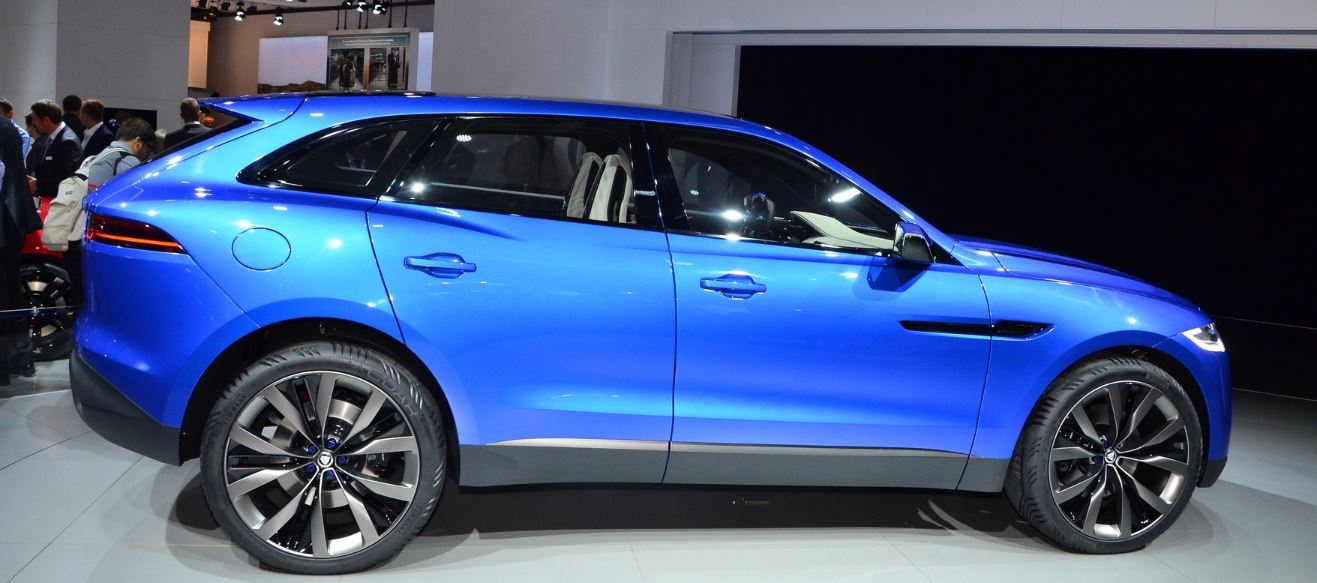 The fresh-new Jaguar X-C17, also known inside the company as the "sports crossover" is set to increase the company`s sales up to 200,000 units annually.
The concept C-X17 concept will ride on the same XE platform. We will keep you updated.