Honda and Mazda, two of the biggest Japanese car manufacturers decided to halt the exports for U.S. due to the difficult situation of their entire country after the terrible earthquake, tsunami waves and nuclear threatening. I think there is no need to remind the disaster that hit Japan and is threatening us too.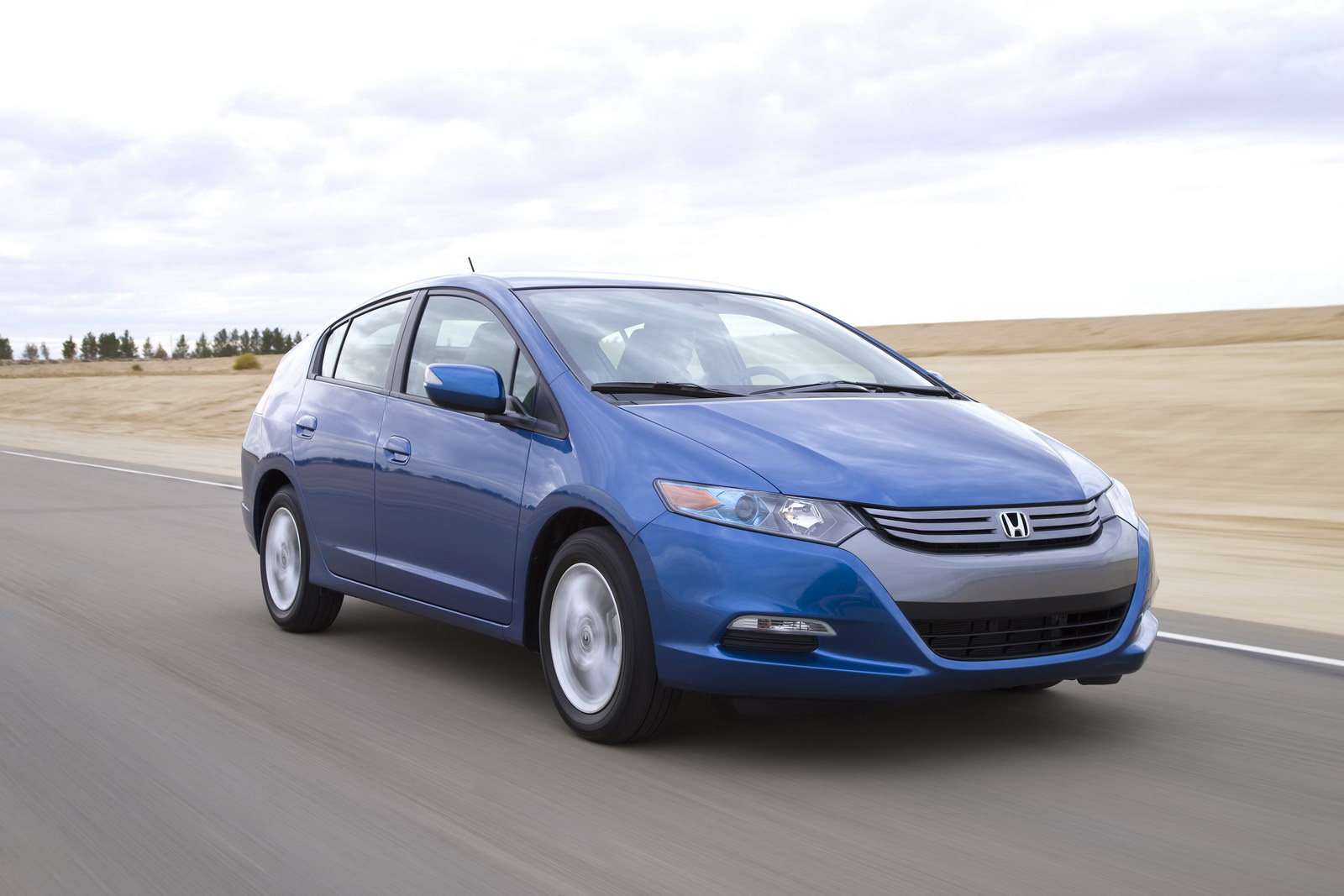 Straight to the subject, Mazda decided to somehow disappoint the U.S. customers by not honoring the orders due to the problems as their Japanese plants in Hofu and Hiroshima.

Mazda temporarily closed the plants for a while and few days ago they decided to reopen the respective factories. However, from tomorrow, they will shut down them for an unlimited time and this means that models such as CX7, CX9, RX-8, Mazda2, Mazda3, Mazda5 and MX-5 won't be available for U.S. anymore.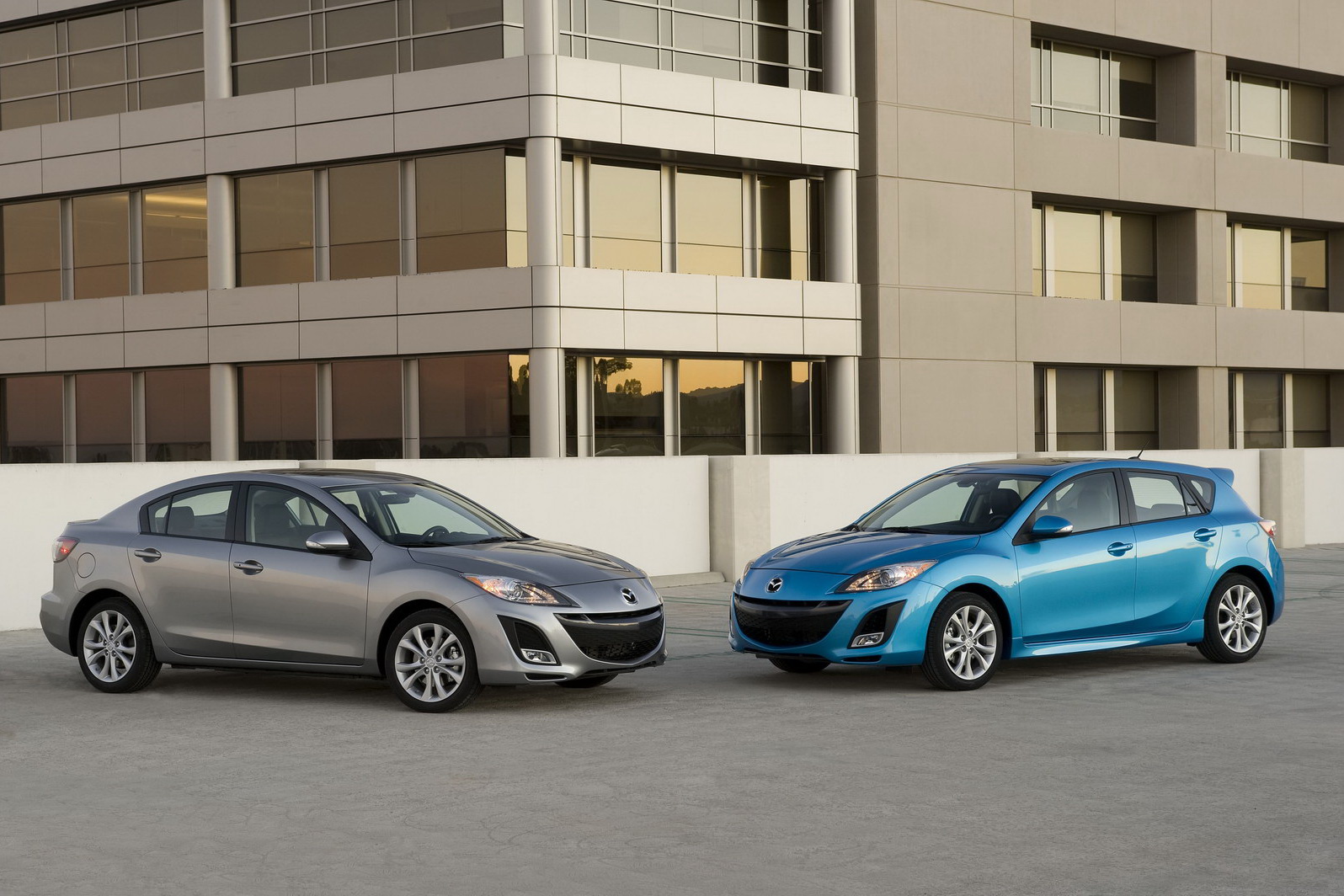 On the other hand, models such as Insight, CR-Z, Civic Hybrid, Fit, CR-V, Acura RL and Acura TSX bearing Honda's badge and manufactured in Japan won't be available too for the U.S. market. However, models built in U.S. such as Mazda Tribute and Mazda6 won't suffer from this decision as the reason for stopping the exports is that they can't handle anymore the situation in Japan.