Japan's manufacturers may be suffering from the natural disasters that struck their country but the Koreans are doing far better.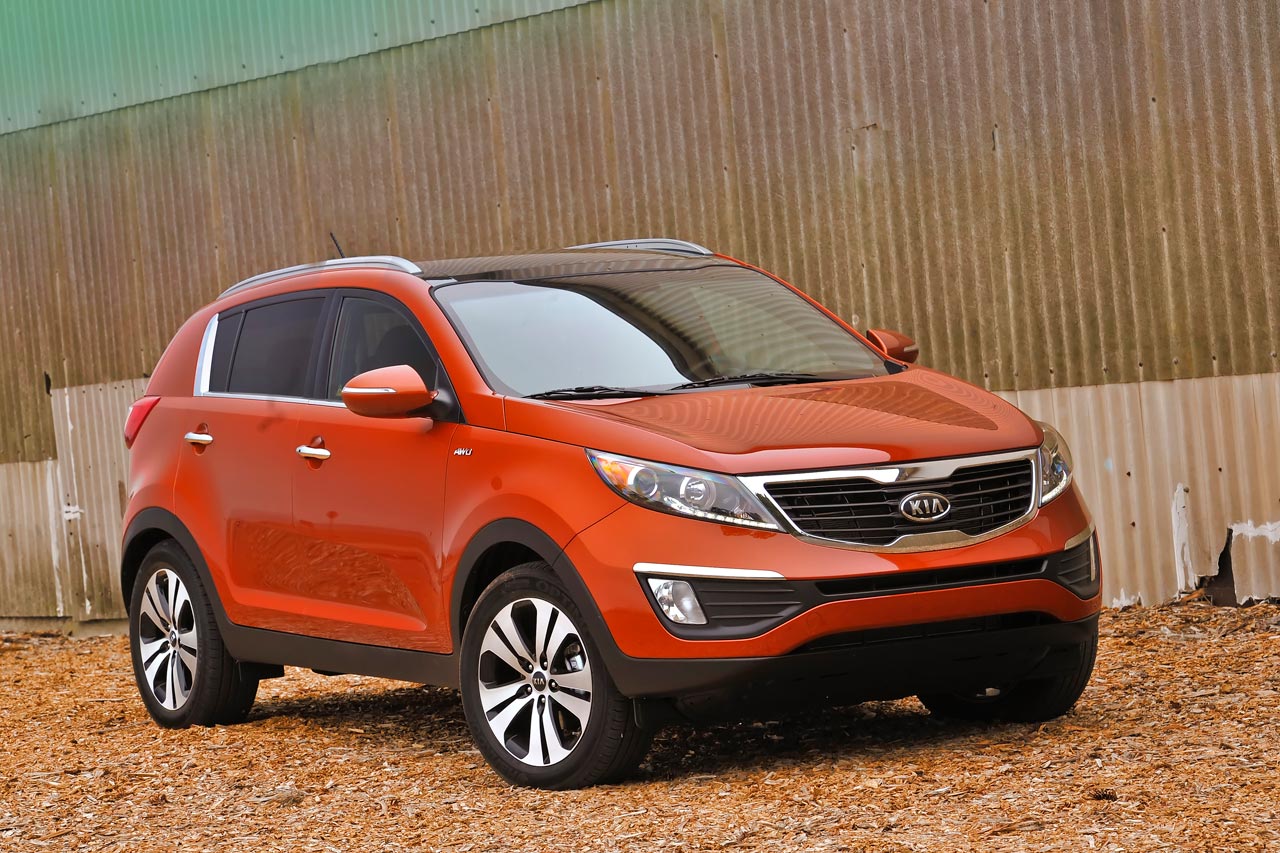 Once the market demand wasn't being met by them, Kia has decided to step up and cover it with their SUV production.

The increased production is targeted on the Kia Sportage and the Hyundai IX35, a couple of sister cars that have taken the SUV market by storm.
If before the Japanese were in trouble these SUVs were selling very well but now they really can shift them out of the dealerships.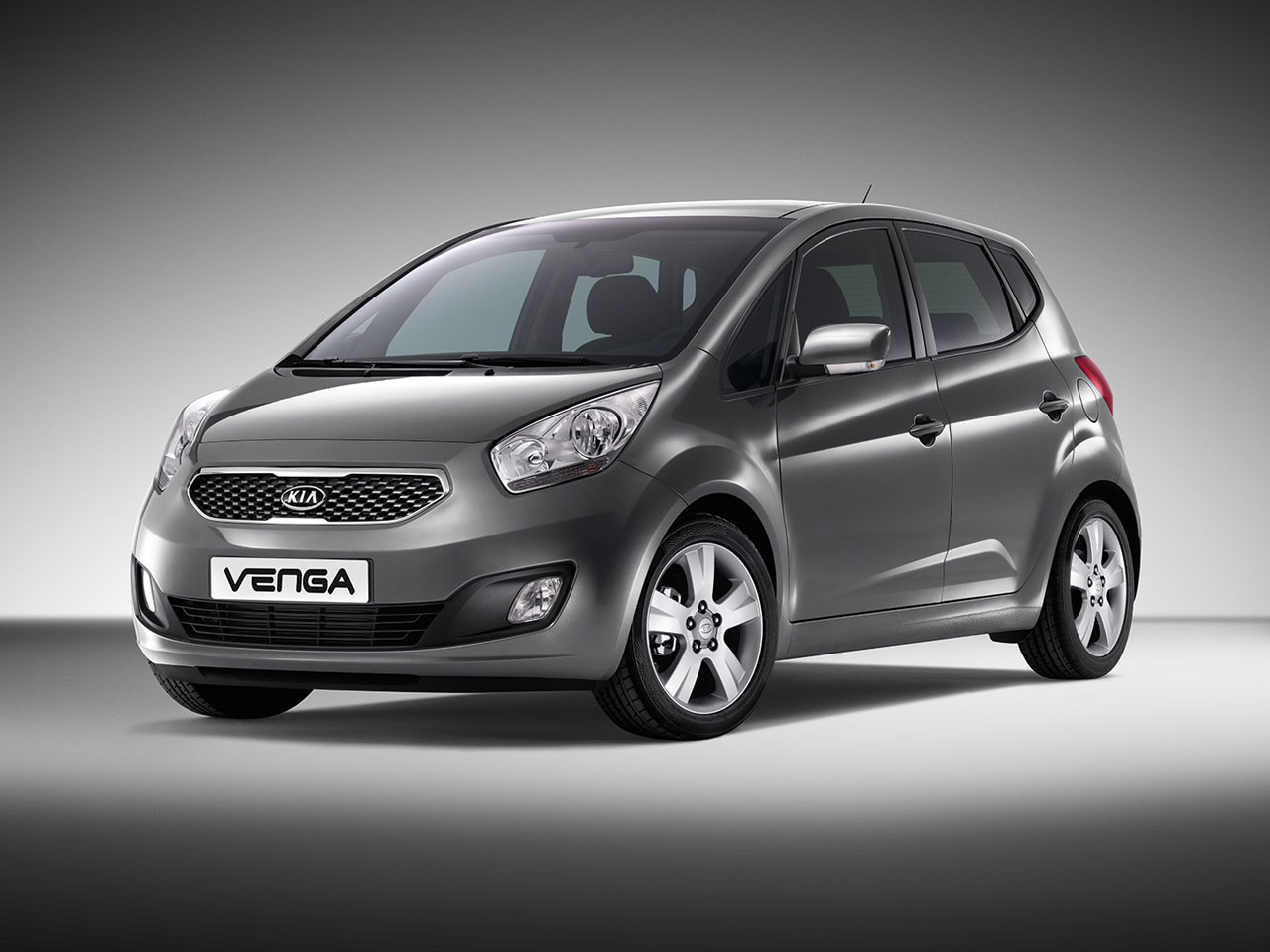 Walked us through the Dusan Dvorak, a spokesman for Kia Motors Corp.'s Slovak unit, the Zilina factory already had a record year for production in 2010 but they can do more.
This factory produced 229.505 vehicles but the Slovakians think there's room for more. Of that total figure, 58 percent of the production is covered by the Kia Sportage SUV.
On Hyundai's side, the story stands at a similar pace for the IX35, their plant in the Czech Republic will remove production of the Kia Venga and send it to Zilina to make room.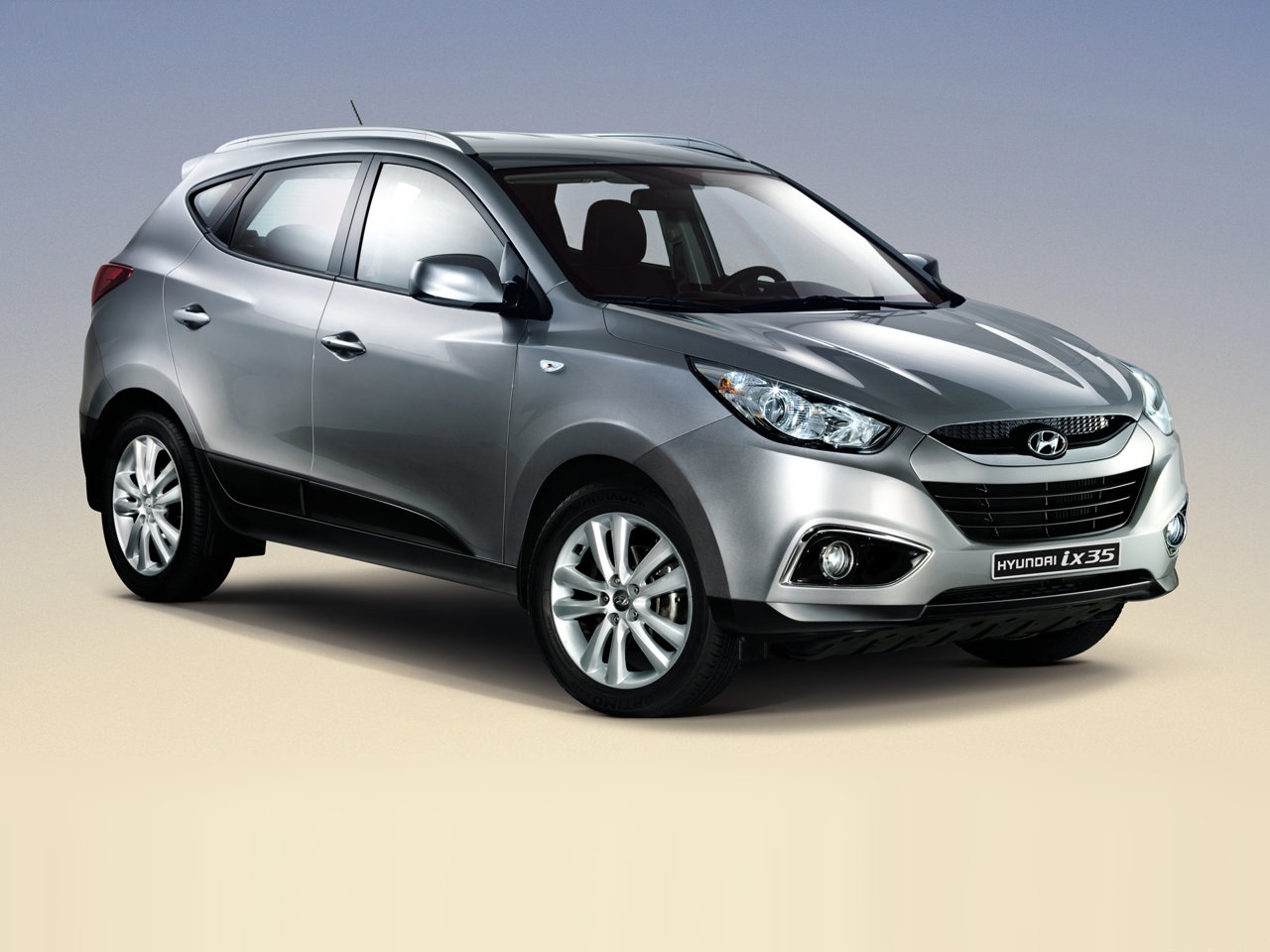 The new factory floor space and work time will make assembling the Hyundai IX35 in larger numbers much easier.