The Jeep Renegade SRT was revealed in a first pic over the internet just a while ago, showing us a glimpse on how the future model will look like.
We might be living modern times, with a variety of models to be launched and a lot of versions to be spotted, just like the more and more common arrival of the small crossovers being rendered.
We are talking about the crossovers like Renault Captur, Chevrolet Trax and most recently the Jeep Renegade SRT, which is designed by X-Tomi Design.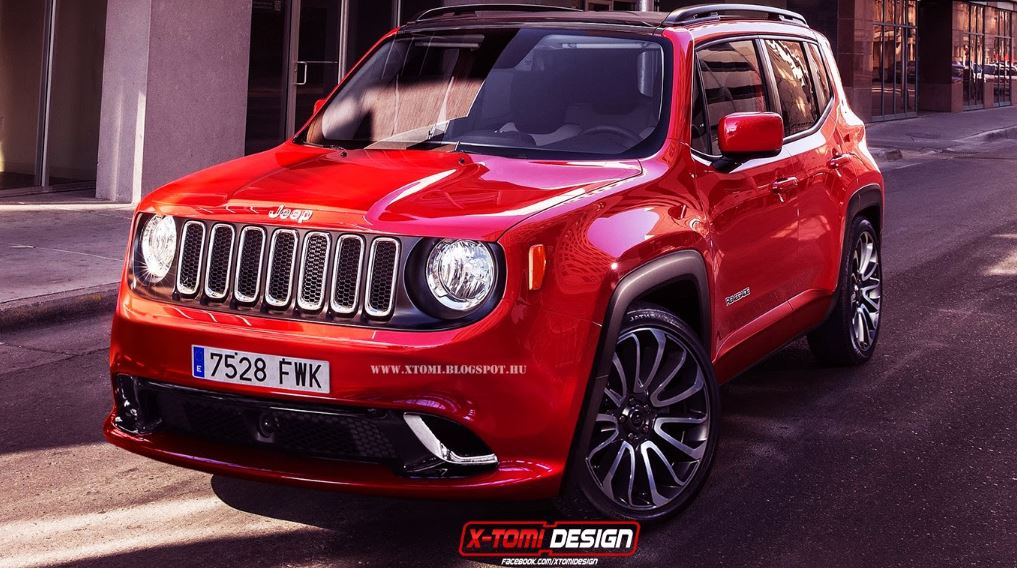 The 2015 Jeep Renegade was first introduced to the public last week, being the small brother of the Jeep lineup crossovers.
The Jeep Renegade SRT designed by the X-Tomi Design sports the same features and specs as the standard model.
The Jaguar Renegade got its inspiration from the Wrangler version, coming with 17-inch alloys and 7-slot vertical grille.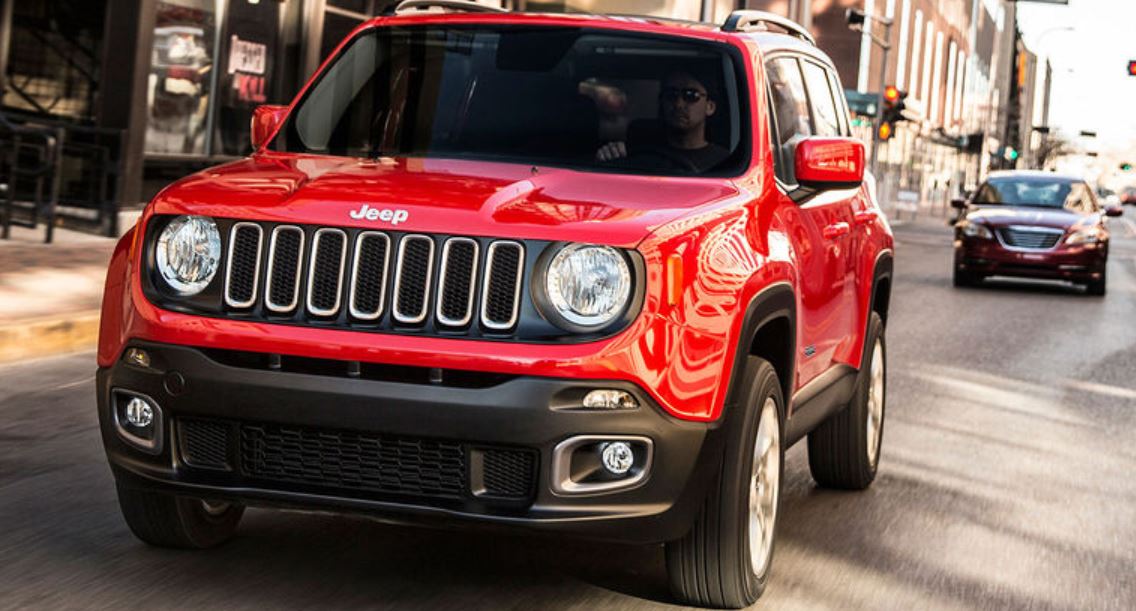 The 2015 Jeep Renegade SRT will bear the same platform as its step-brother Fiat 500L, receiving MultiAir gasoline units, MultiJet II diesels, Selec-Terrain system or a flex-fuel E-torQ.