The specialists from Project Kahn decided to develop a new tuning package for the American 4×4 model. Thus, Jeep Wrangler gets a set of aesthetic improvements able to bring a fresh air but however, we can't talk about something really outstanding.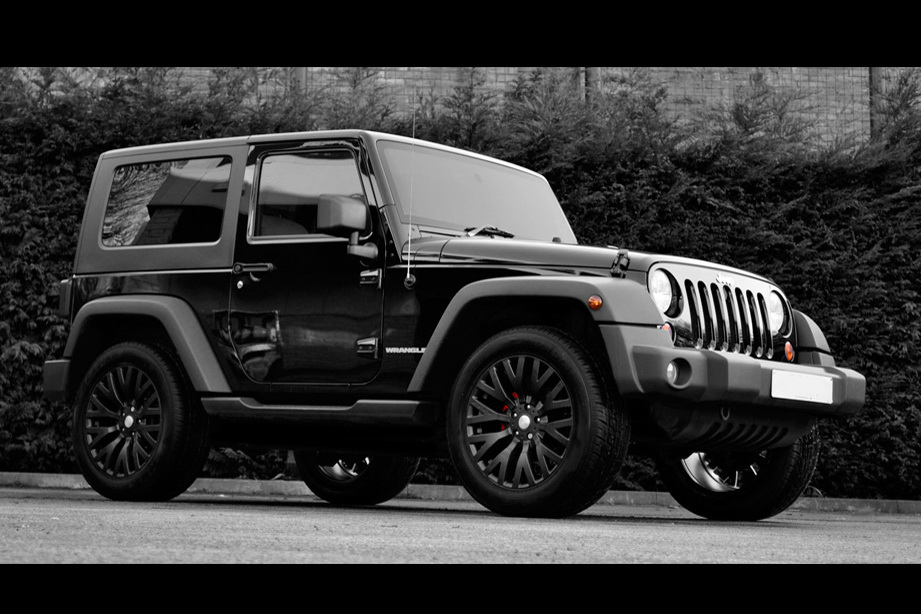 As there are no performance upgrades, we will focus on the aesthetics tweaks that are available with the new tuning program. The British tuner fitted a new set of 20-inch alloy wheels fitting them with 275/55 tires. At the exterior, you can choose between two colours, a silver or a black finish.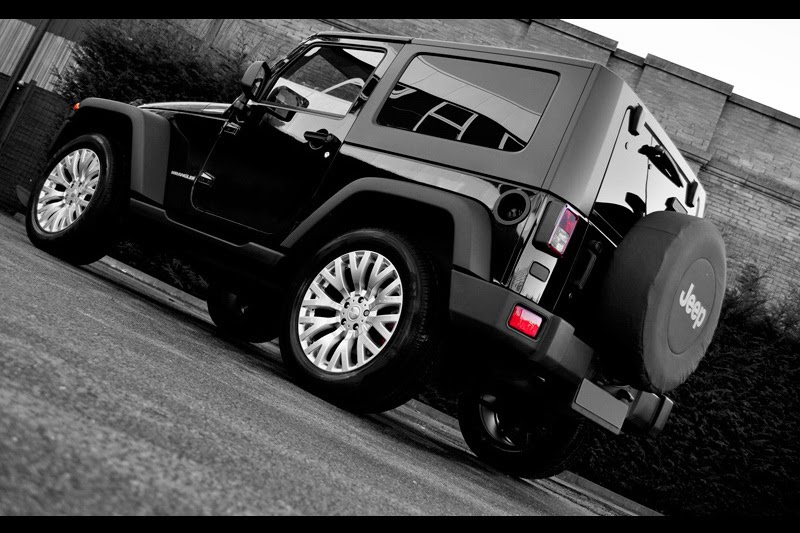 Entering the cabin you will face a set of new high quality materials and some custom made components. From the list of interior tweaks we can note the new leather upholstery but since we got no interior shots we can't give you too much details on this.
Earlier this year, Project Kahn unveiled another tuning kit for Jeep Wrangler but this time they managed to add some more features to it.