With all the ongoing motor shows and events all around the world it's quite the surprise to see the Americans at Jeep unveil a new concept at a rather private gathering.
The location for the unveiling of a new off-roader concept seems even more unusual when you learn that it was the 2011 Paris Boat Show.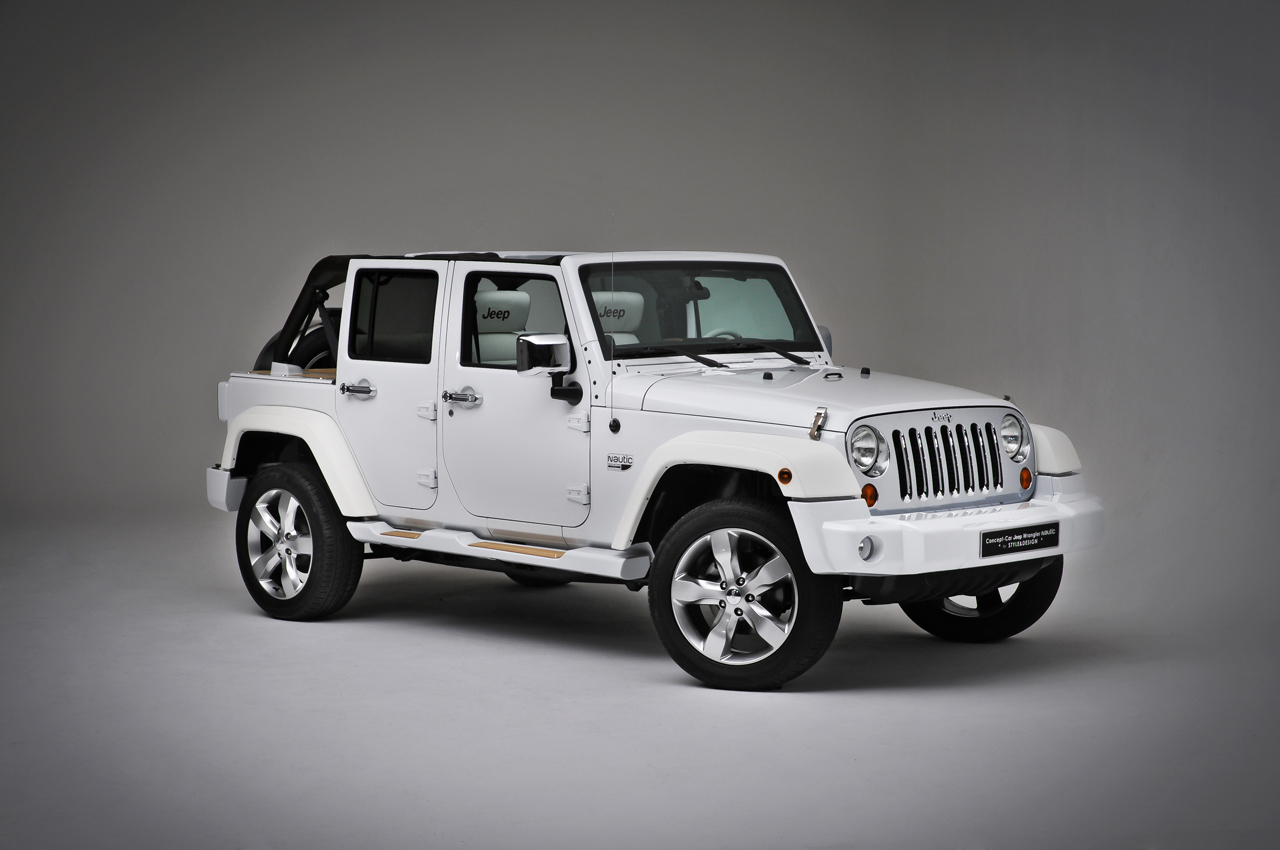 It all becomes clear in the end as the new Jeep product comes complete with nautical theme and is even called the Nautic Concept.

Perhaps labeled a concept, perhaps unveiled in an unusual setting, yet we all know the truth, the Jeep Wrangler Nautic Concept is considerably not the apple that strayed away from the tree.
Upon first sight, even when hampered, you immediately identify it as a Jeep Wrangler Unlimited and that's actually part of the appeal.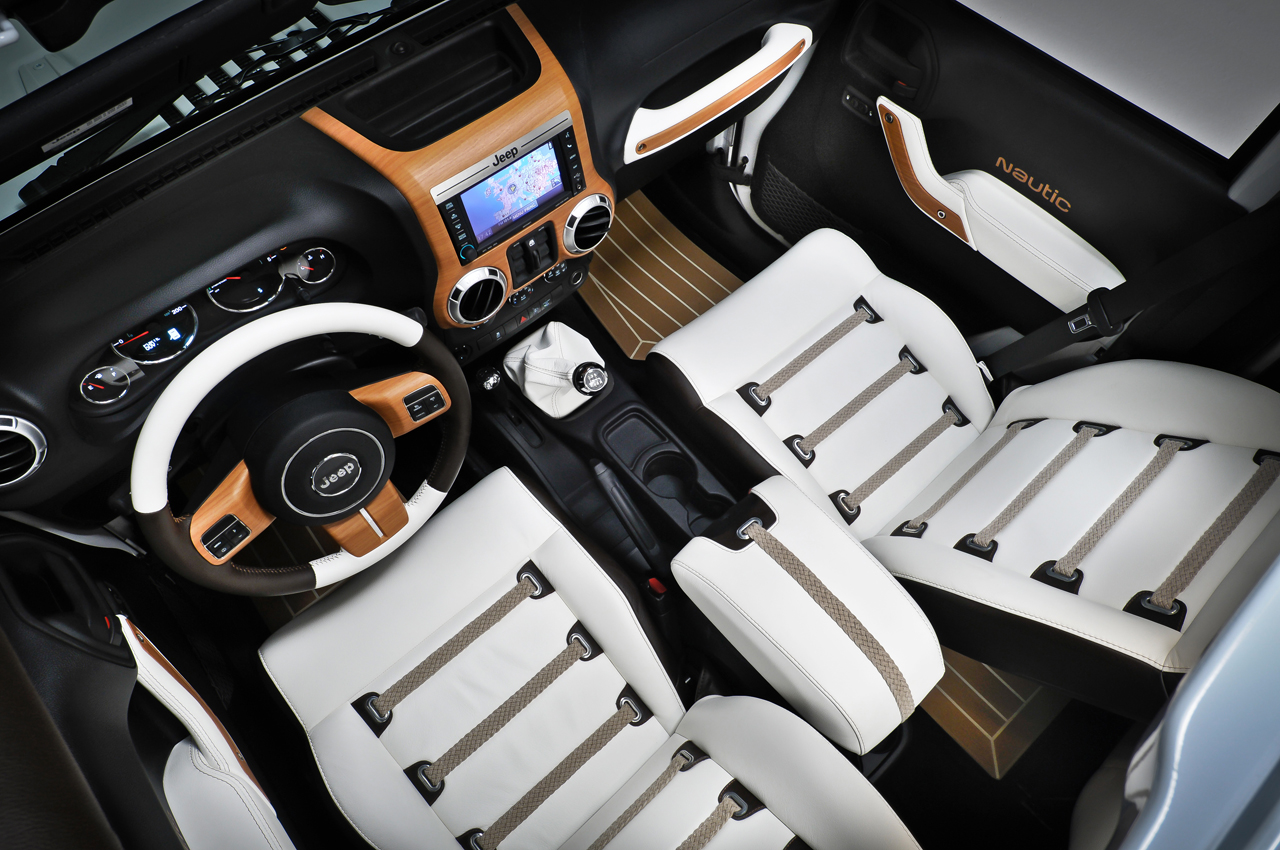 Apparently, when playing in this sort of leagues opulence isn't wanted. I don't know how buying a several million dollar yacht makes a discretion statement, but there you go.
If the looks are pretty much standard, the detail level to which the Jeep Wrangler Nautic Concept has been produced takes it a long way. Further than any other limited edition Jeep and unbelievably far away from the crude military origins.
As you'd imagine, most of the credit for this achievement doesn't go to the American car maker but to Style & Design who've had a word to say on just about everything inside the new concept.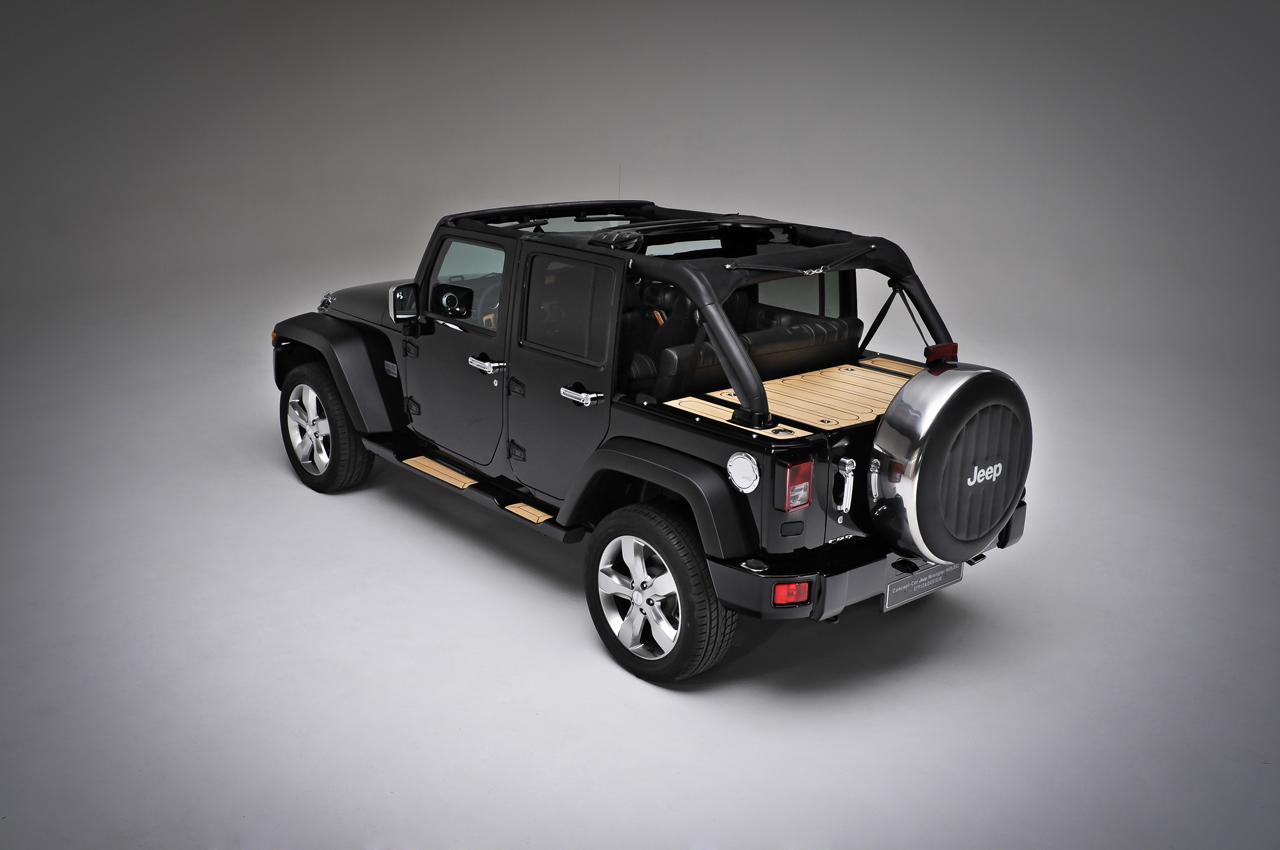 Thankfully, the two worked out their differences and in the end produced quite the interesting concept.