The Koreans may have struck gold with the current generation of the 2011 Kia Optima but they missed a point with the previous generation of this car.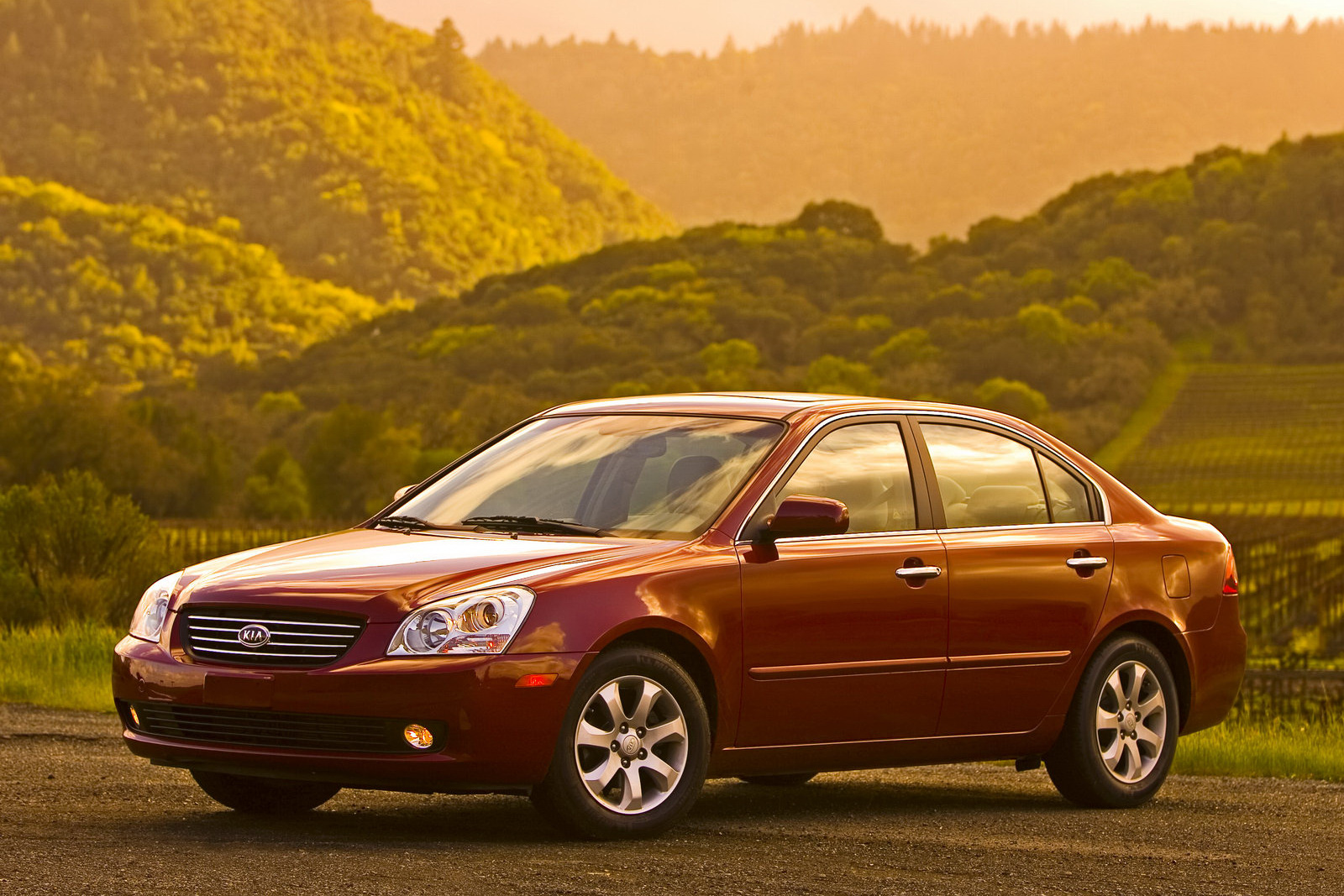 The 2006-2008 model year of the Kia Optima sedan because there's a problem that's related to the transmission.

The NHTSA discovered that there's a situation where the cars can roll backwards and forwards on hills and inclines even while they are in park.
This is mostly a wear and tear situation which can occur as a result of some improper fitting back when the car was made.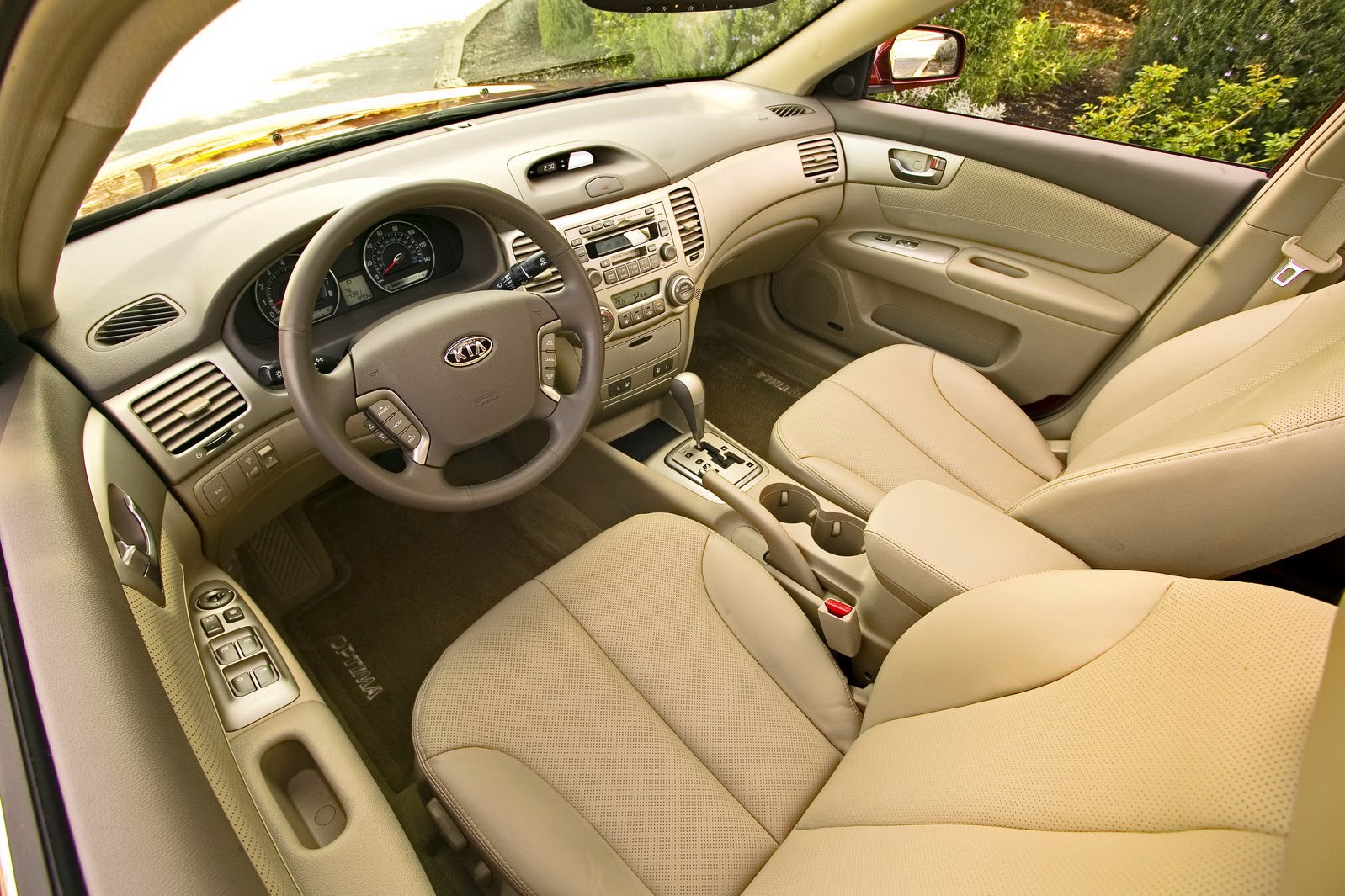 When this problem would turn up, the Kia Optima would just remain in the last gear it was in no matter how much you move the gear shifter around.
The National Highway Traffic Safety Administration said that the cars affected are all models of the Kia Optima sedan produced between September 29, 2005, and June 13, 2007.
Somewhat not impossible to predict, no injuries or accidents have occurred as a result of this problem.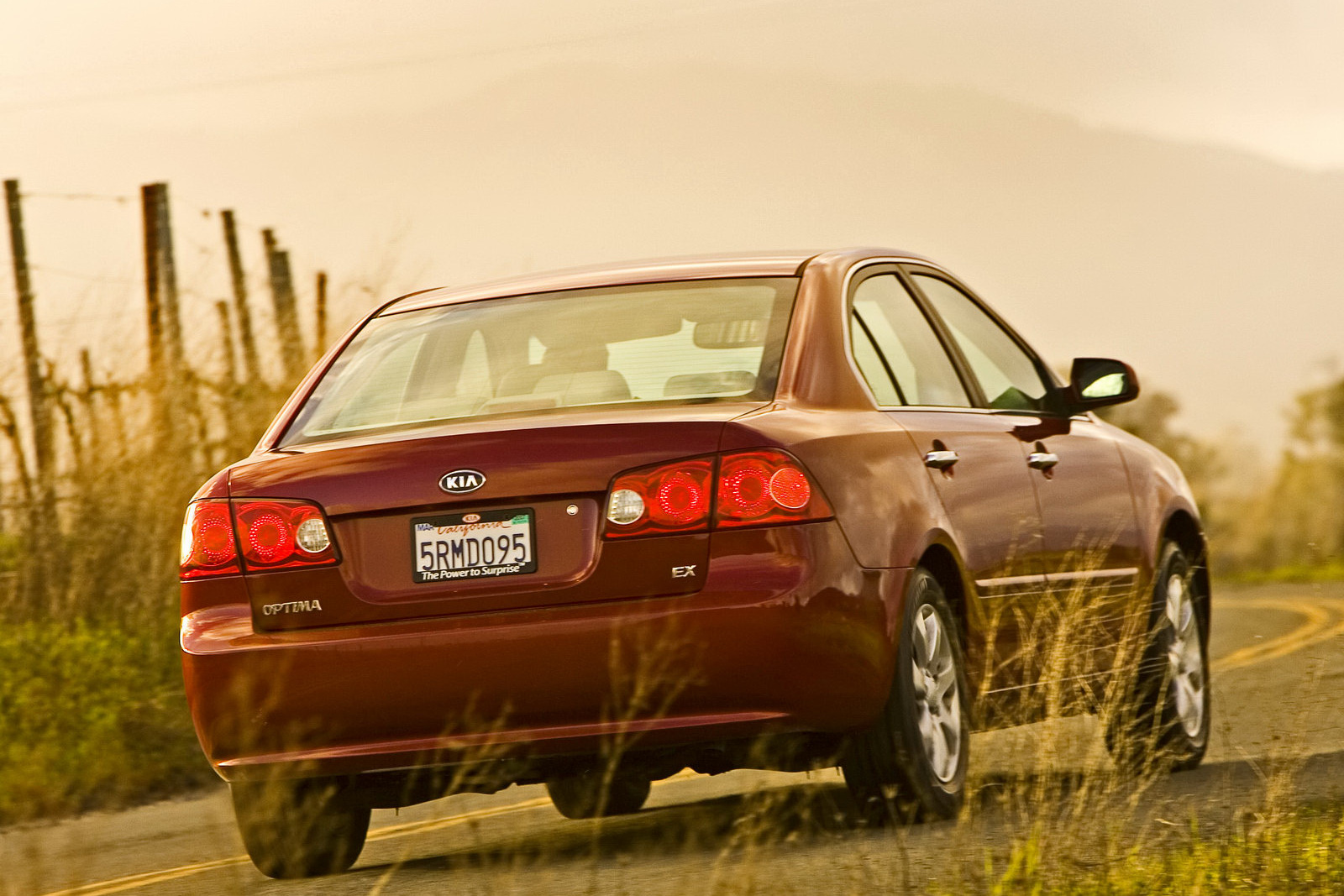 This problem affects some 70.115 of the Kia Optima and the Koreans have announced that the safety recall is scheduled to begin before the end of the month.