From time to time it happens, some manufacturers, the like of Porsche, go out of their way and make a car that's just for the fans.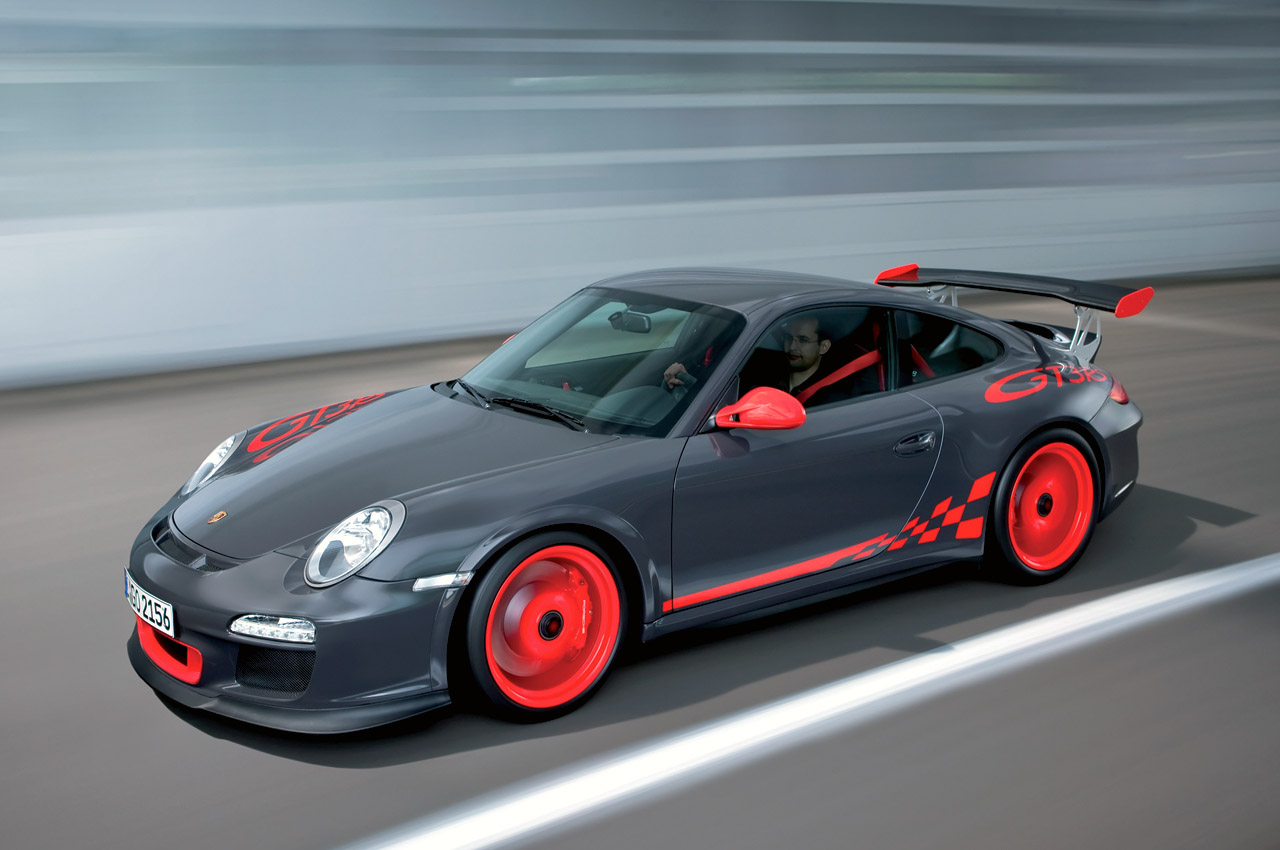 Since I just happened to mention Porsche in this here post I might as well tell you guys about how there's a rumor going round about their 911 GT3 RS.

Specifically a future limited edition version of the Porsche 911 GT3 RS which may end up being more interesting than you'd imagine.
As if the last version wasn't powerful enough, this limited edition 911 GT3 RS should turn up sometime next month.
The timing is somewhat irrelevant but what is important is the engine the Germans are going to plant in the back of this limited edition special.
We're talking about a 4.0 liter flat six engine that develops some 500 horsepower and it will most likely be teamed to an excellent six speed gearbox like Porsche has always been giving us.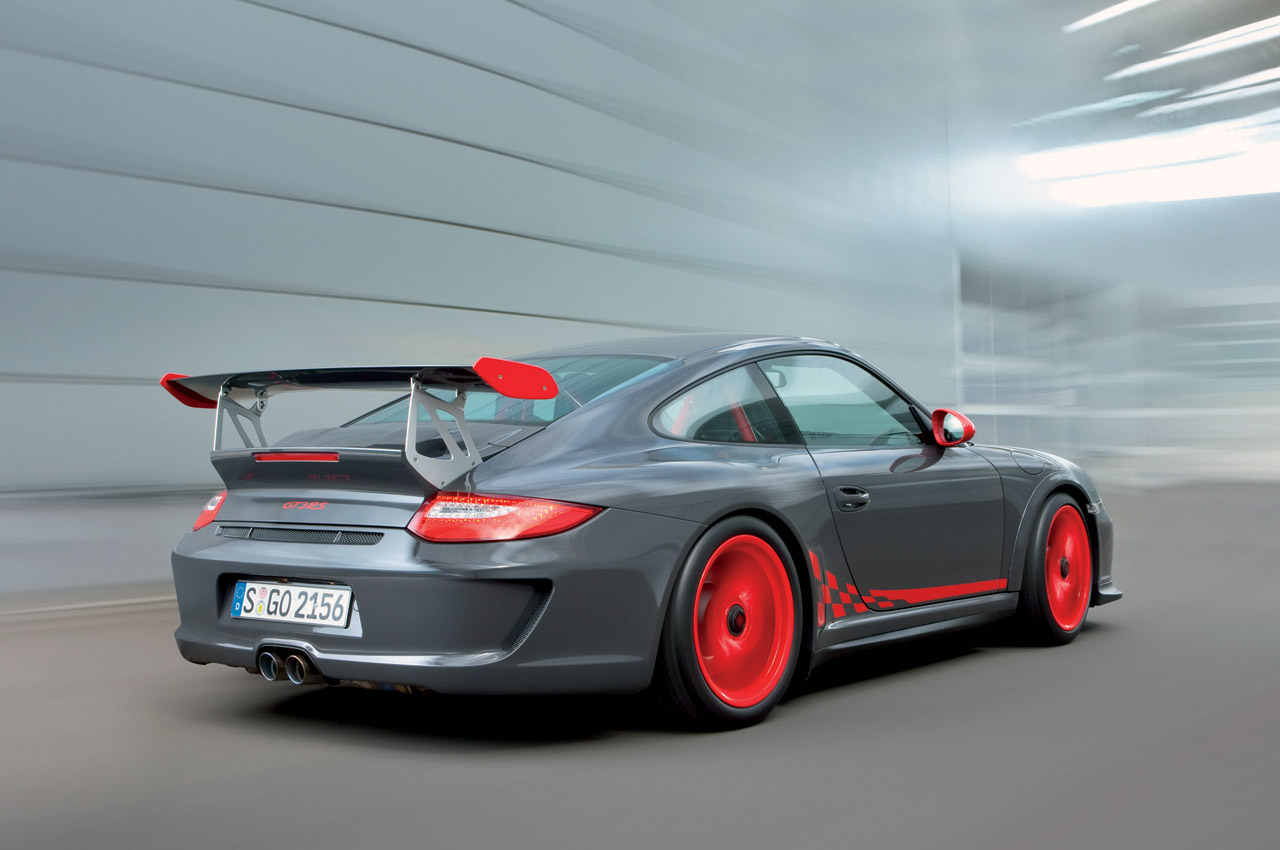 I have to say, I don't usually get excited about rumors but this sort of thing can really get the blood pumping through you.
The power of this rumored Porsche 911 GT3 RS means there's about 50 ponies extra on top of the current version and that's been described plenty of times as an excellent vehicle.