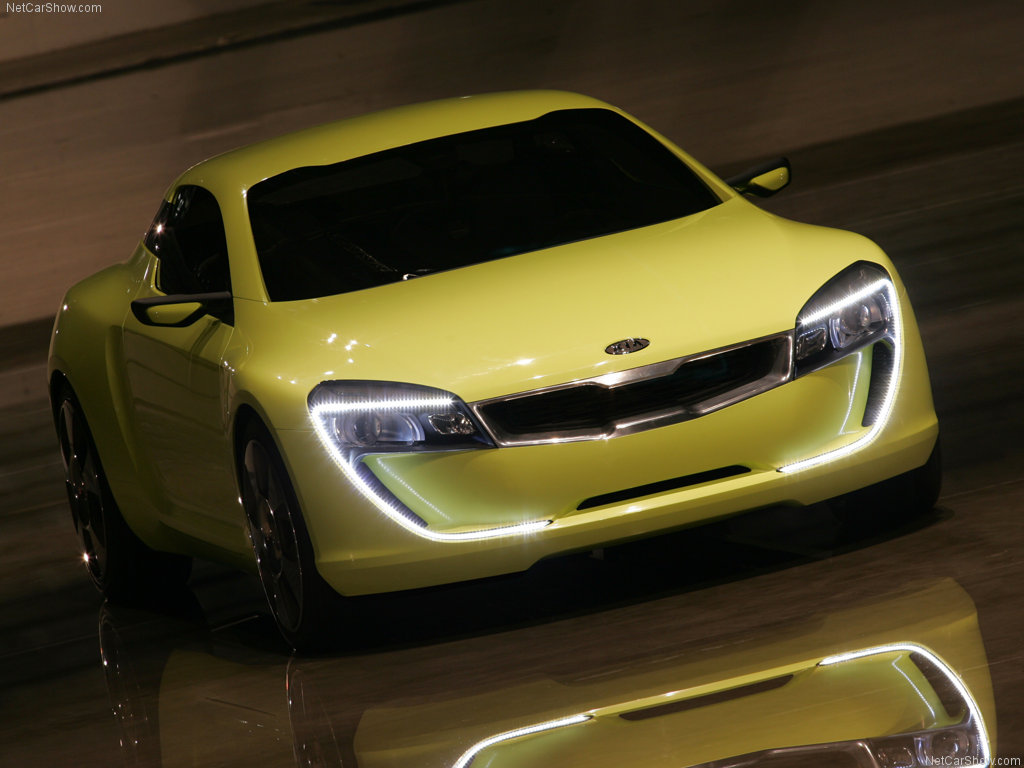 Kia plans to launch in 2011 a front-wheel drive sports coupe, current rival for the Volkswagen Scirocco and Peugeot RCZ. The Kia Coupe will be developed on the platform of Cee'd.

Sources inside Kia told that plans to launch in the next two years a front-wheel drive sports coupe. The initiative is part of the Korean manufacturer's plan to introduce products in all market segments in less than five years. Kia's coupe may be reveal in the Salon of Paris within the next year or in Detroit in 2011.
Future sports coupe, which is currently being planned, will be based on the current platform Cee'd and could borrow design direction promoted by the Kia Kee concept, unveiled in 2007 at the Frankfurt Salon. The lines will be accomplished by Peter Schreyer, European Chief Designer of Kia, which has already received the green light by officials. The Kia coupe would be priced between £15,000 and £20,000.