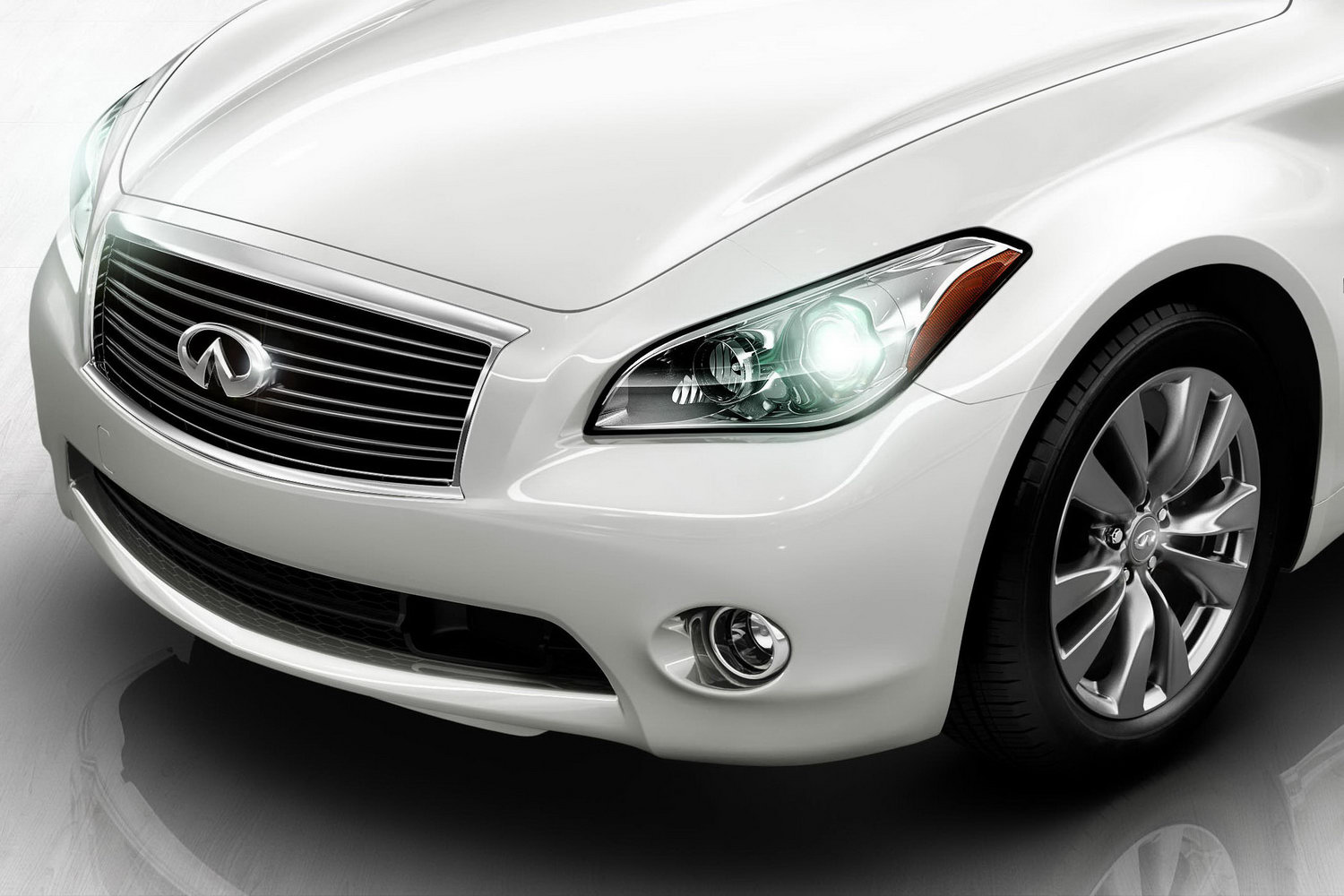 Infiniti confirmed recently that it will offer its first production hybrid ever in its 20-years of existence with the 2012 Infiniti M35 Hybrid. The model will join the Infiniti M lineup in spring 2011.

Infiniti said that its hybrid system consists of a single electric-motor/twin-clutch arrangement, mated to a naturally aspirated 3.5L V6. The first-clutch is installed between the V6 engine and the electric motor, which Infiniti says allows for a more responsive drive. Infiniti said that the M35 Hybrid, which will carry a lithium-ion battery pack, has the ability to run solely on electric-power under certain driving conditions.
Despite the green intentions, it's still a luxury car, and will also be rear-wheel drive with power from a 3.5-liter V-6 engine rather than the newer 3.7-liter mill found in other Infiniti and Nissan products. Performance, driving range and transmission details haven't been released yet.