It seems that the South Koreans from Kia are facing a high demand for certain models in the range, this situation forcing the company to increase the production, add new shift and hire new employees. According to Kia, the sales in Europe increased by 18,7% while China and U.S. returned significant sales increase as well, namely 24,4% for the Chinese market and 36,9% for the United States.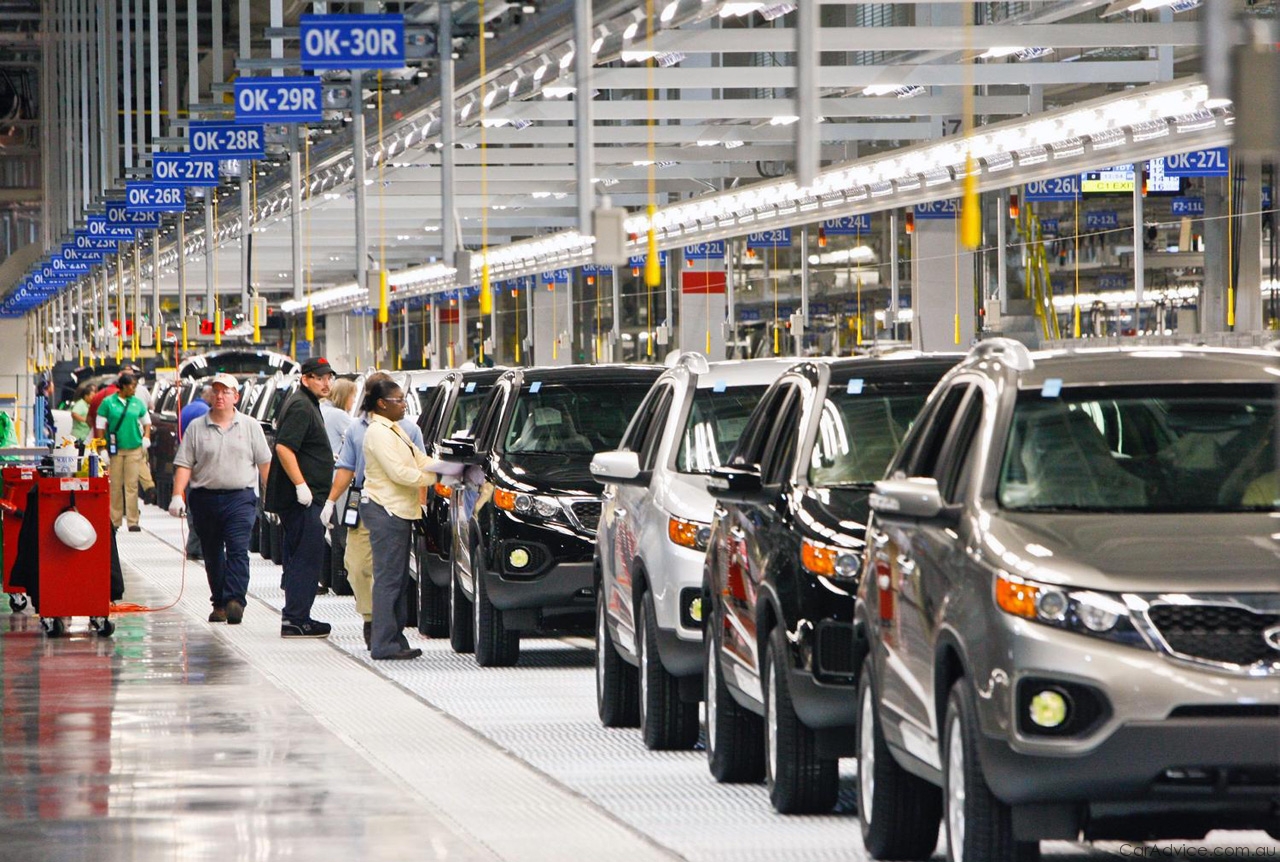 Paul Philpott from Kia Motors Europe said: "Strong demand for all our models and especially our new Sportage compact SUV, made here in Europe, means we need to significantly increase production at our Slovakia facility."

The South Koreans from Kia plan to add a third shift at the Zilina plant in Slovakia. This means that the production rate will increase significantly but also around 1,000 new jobs will be created there.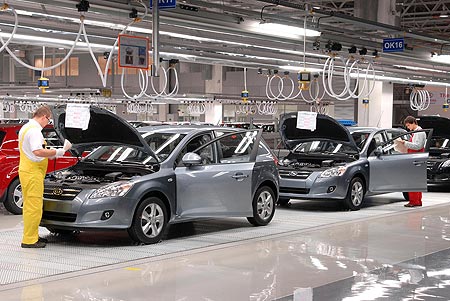 The same decision of adding a third shift will be applied at the West Point facility in Georgia which means that the factory will reach a total of 3,000 workers after Kia will add the new jobs. The main models which are currently in high demand are the Venga MPV, Sportage but also Cee'd.