Land Rover is a company that built its reputation on off-road paths, races and ideas but currently they offer a great deal more than that with the Range Rover lineup.
After quite some time away as a team without genuine British pluck, Range Rover is going to return to the big leagues of the Dakar Rally with their very new Evoque.
Since competition is tough at the Dakar Rally and the Range Rover Evoque doesn't come with beefy enough engines they're going to get some help from the Bavarians at BMW.

This help will come in the form of one of the new BMW 3.0 liter turbocharged straight-six diesel engines.
With around 275 horsepower and 479 lb-ft of torque on tap this isn't BMW's most powerful offering but it is the best compromise available and it is also incredibly fuel efficient.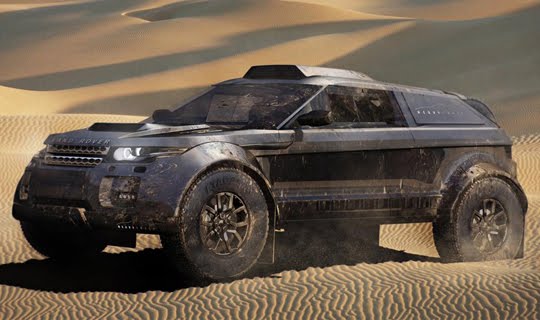 That and there's always the problem of the 6.0 liter twin-turbo V12 not fitting under the bonnet of the Range Rover Evoque.
The British Excite Rally Raid Team will be responsible for racing the three cars that Range Rover will be sending to Dakar.
All of them were commissioned by RaBe Race Cars and since they have a new engine they're also powering the relatively popular ZF six speed automatic transmission.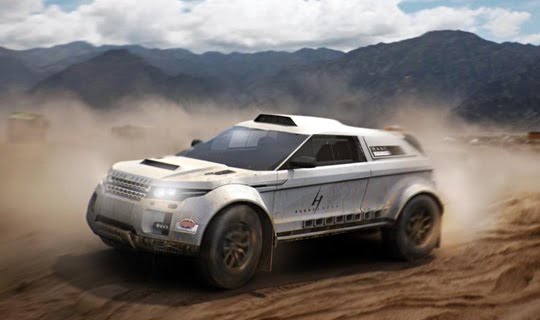 Apart from that, the typical strengthening with a new set of Dakar-like features for the driver and survival gear there's also a new widebody kit and 16 inch wheels with BF Goodrich desert racing tires.