The Italians at Lamborghini have finally unveiled an actual price tag for their newest of flagship super cars, the glorious Aventador.
Even though for some time now we've a decent estimate on just how much the Lamborghini Aventador may end up costing, the only hard figures we've had were related to the scale model.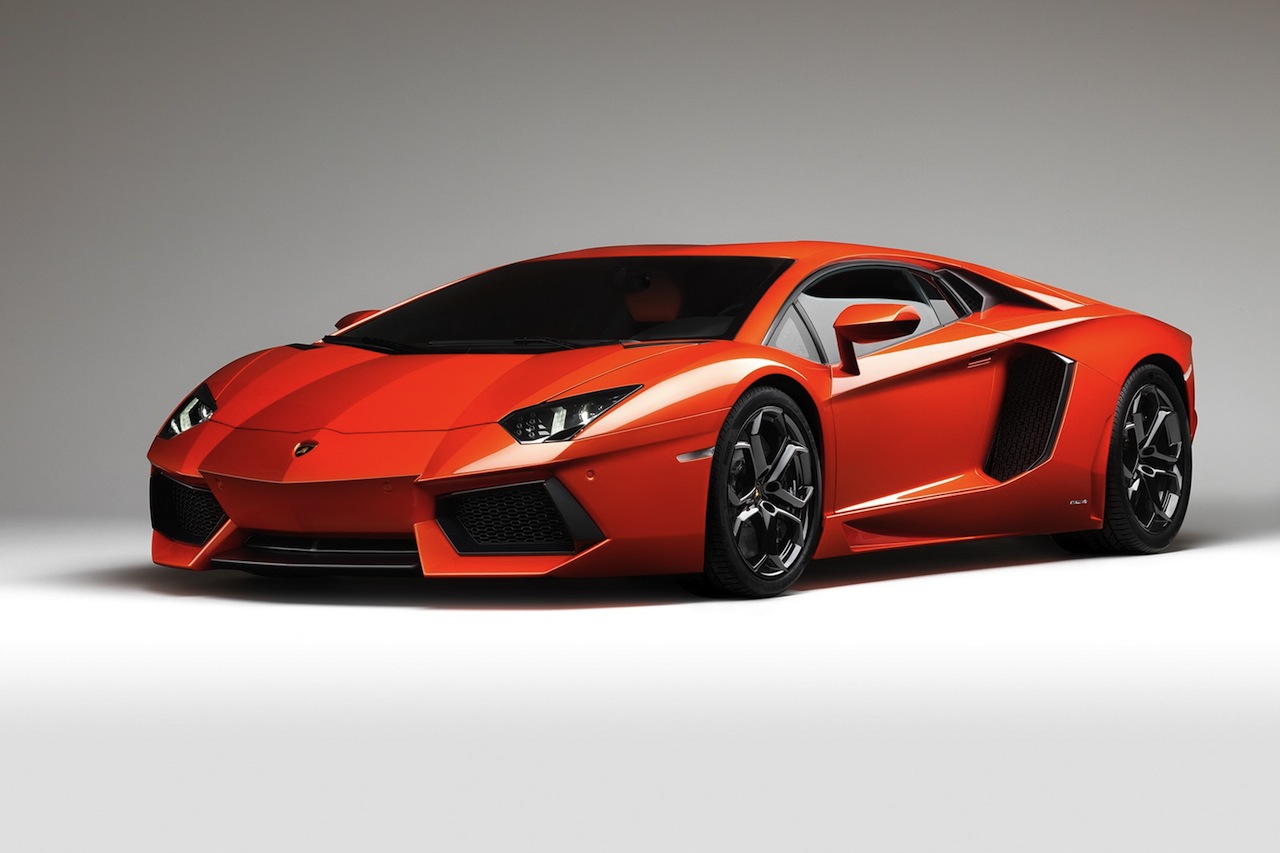 Clearly the 1:8 scale miniature was a special case but most people will actually be bothered by what the real version of the Lamborghini Aventador costs.

Apparently the Italians rate the worth of a brand new Lamborghini Aventador to just start at $387.000 but then there's a destination charge of $2.995 and the fun equivalent of tax, a gas guzzler charge of $3.700.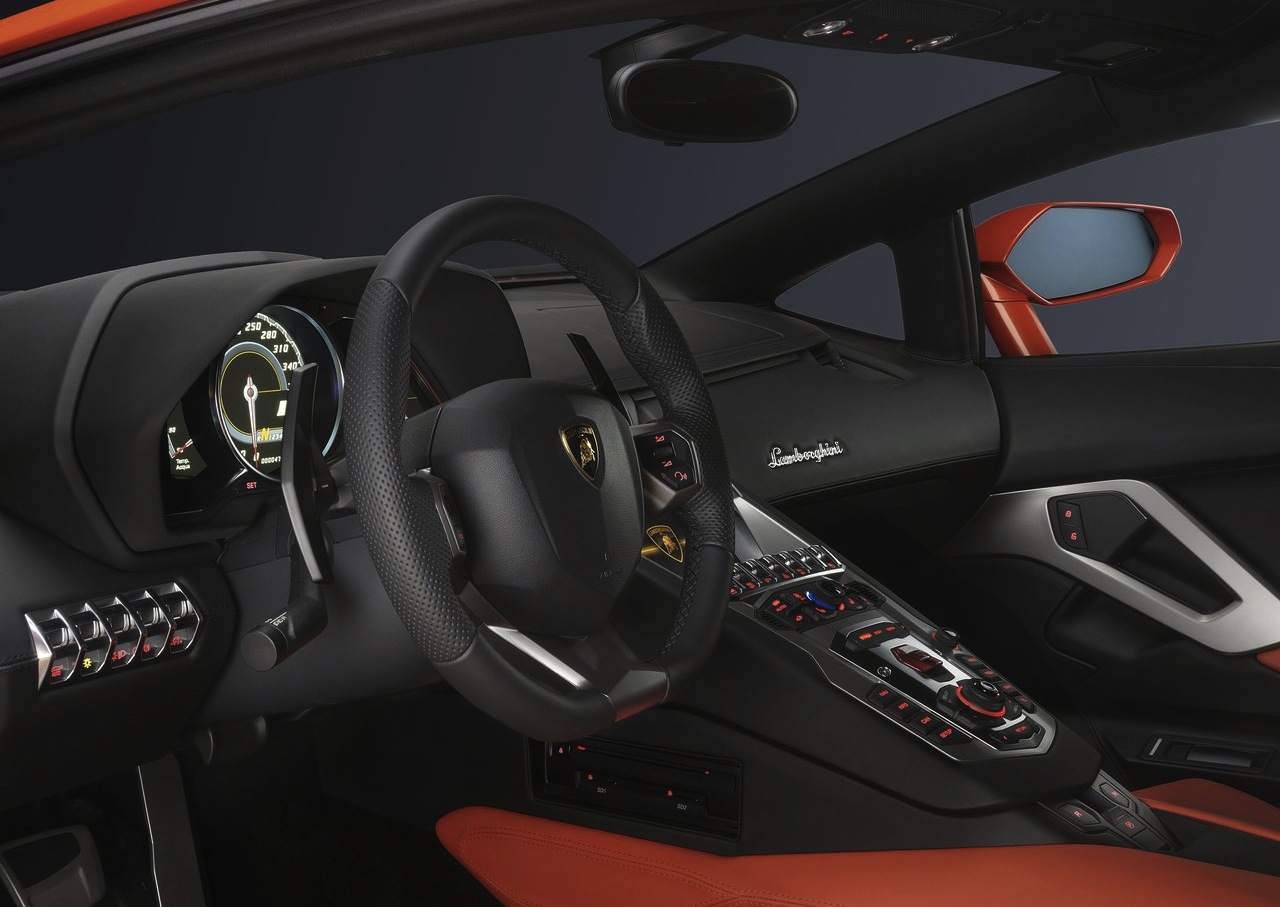 Even though the chaps at Lamborghini are selling a 6.5 liter V12 engine making 690 horsepower and 509 lb-ft of torque with some of the most modern technologies available today the Aventador is, predictably, on the pricy side.
Nobody was expecting it to be cheap and the Lamborghini Aventador isn't exactly putting away any customers since the latest announcements from the factory say that they have quite the considerable sales figure already.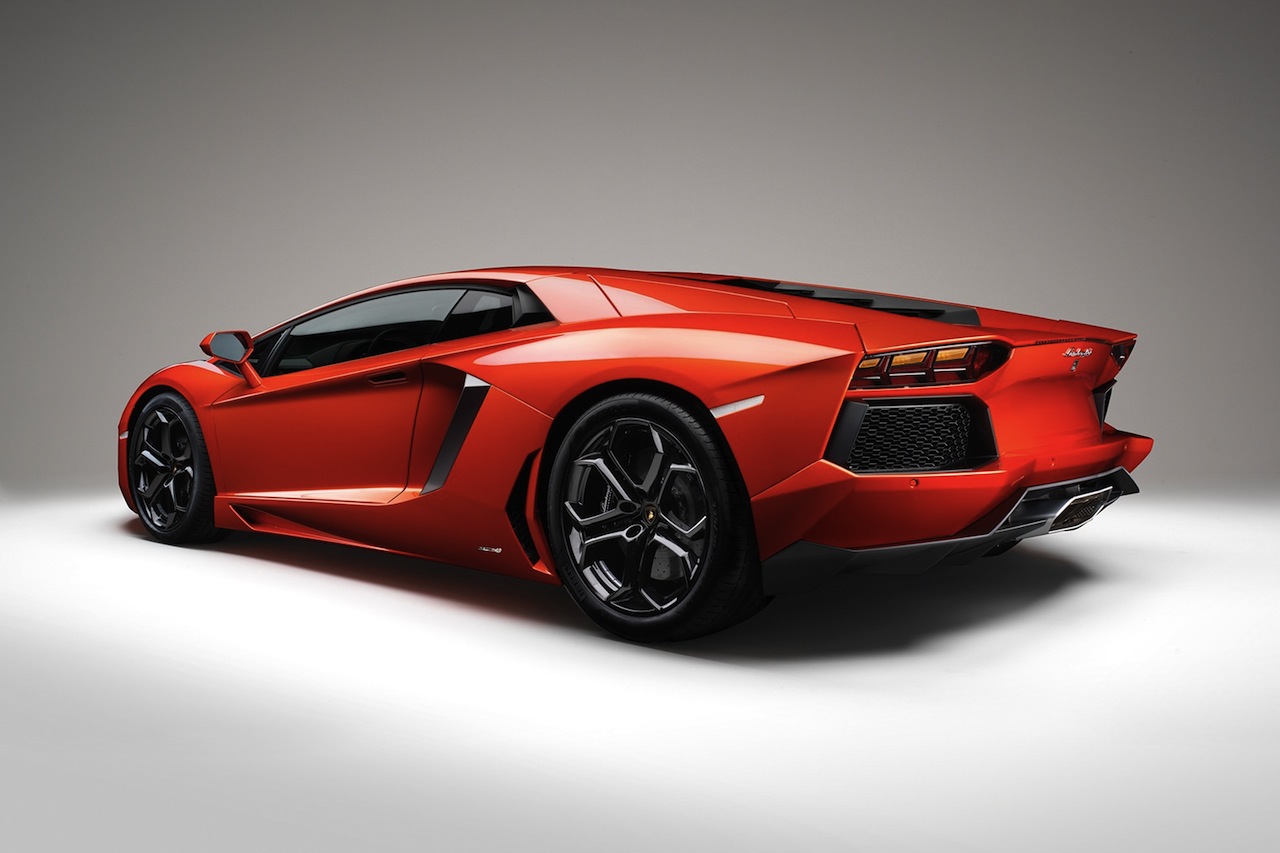 The Sant'Agata Bolognese based company already sold 18 months worth of production of the Lamborghini Aventador. As a quick reminder, the Lamborghini Aventador will only be built in a limited number of 4000 so exclusivity is key.
Well, at least after looks, performance, sound and interior fit and finish.