The German specialists from Kicherer decided to create a complete tuning package for the current Mercedes SLS 63 AMG, complete in terms of car improvements, the girl is not included in the price! Leaving aside the joke, the new SLS 63 AMG Supersport GT by Kicherer some extra power under the bonnet, namely 52 horsepower and 50 Nm of torque in addition to the standard model.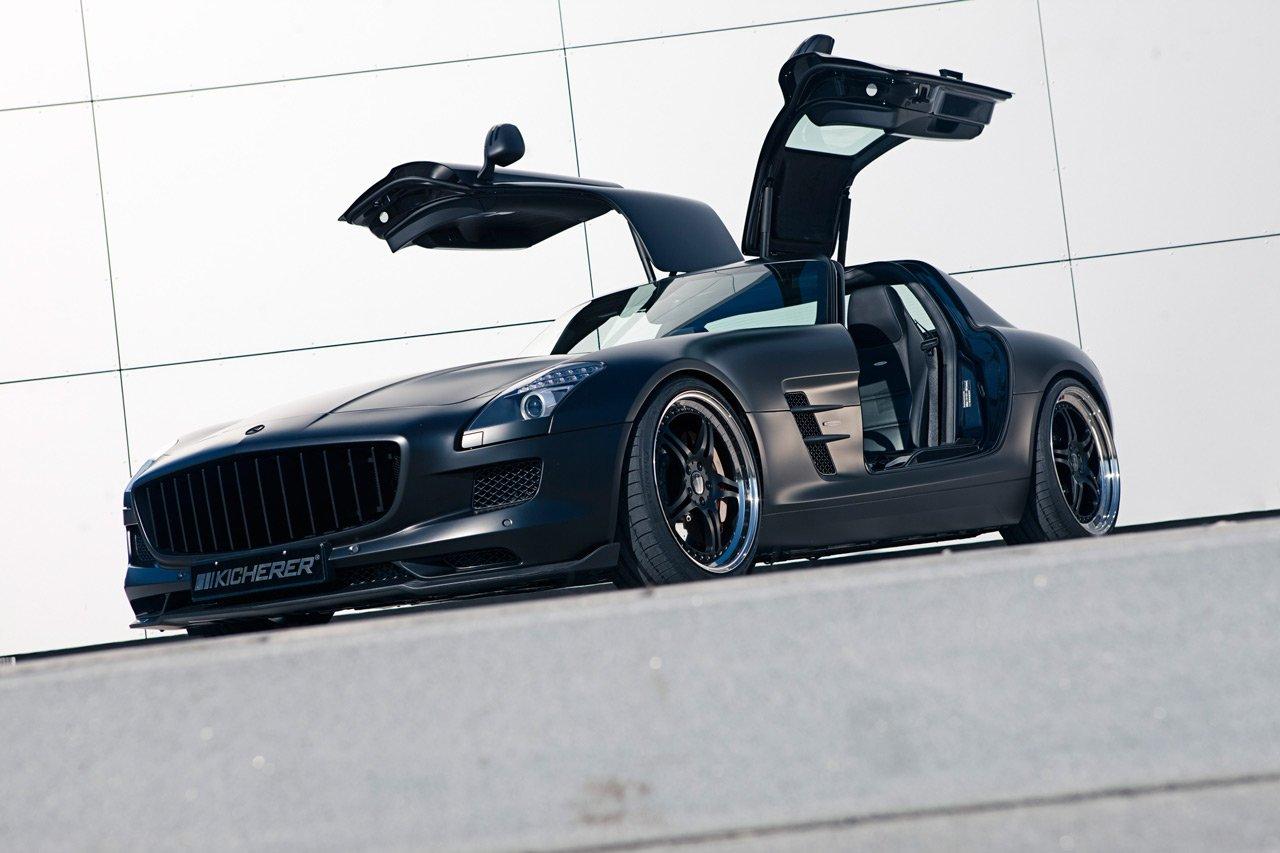 In conclusion, thanks to a remapped ECU unit and a new high performance quad-pipe exhaust system, the German model develops 621 horsepower and 700 Nm of torque, making the sprint from 0 to 100 km/h possible in just 3,5 seconds while the top speed, of course limited, is 320 km/h.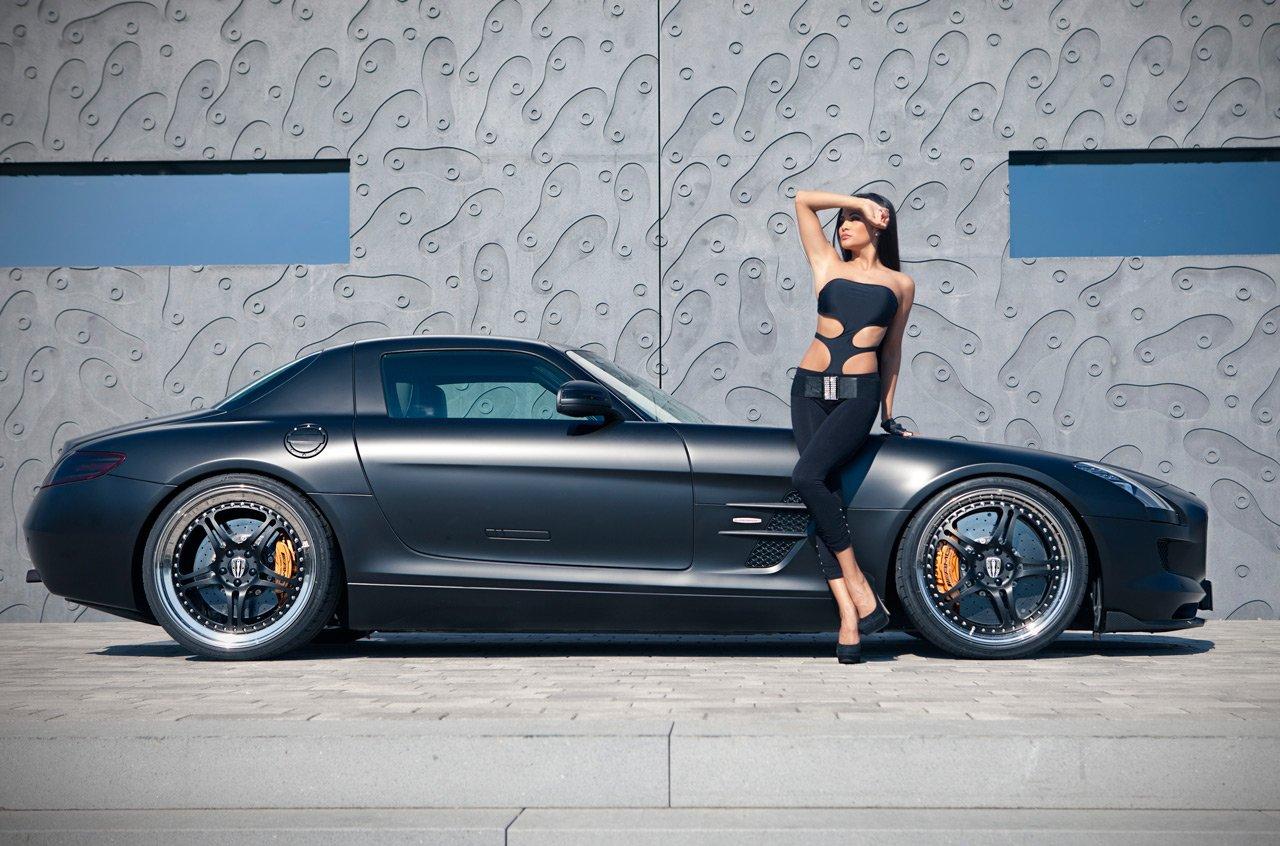 In terms of aesthetic tweaks, the interior benefits now from high quality materials such as a new black leather upholstery with white stitching and carbon fiber.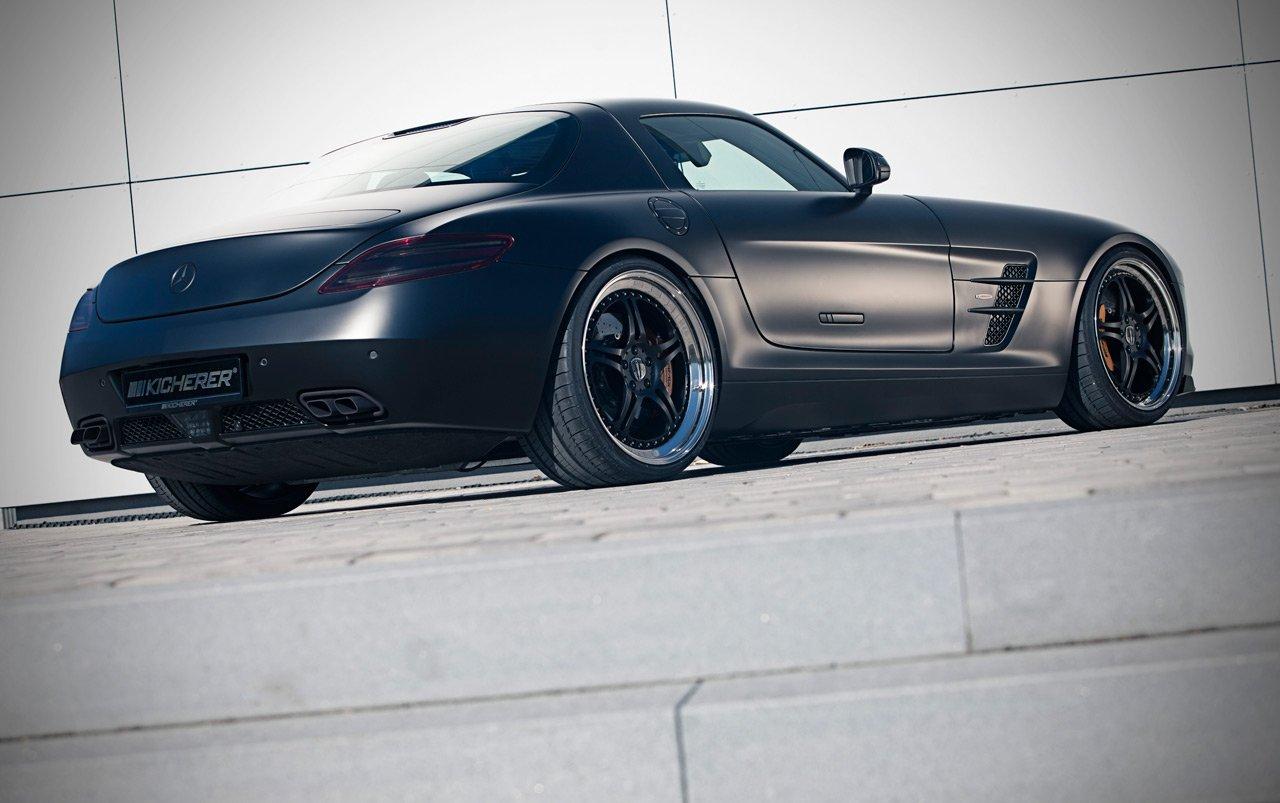 However, the major improvements can be seen outside, where the German supercar gets a matte black finish, 20-inch (front) and 21-inch (rear) Kicherer handmade RS-1 rims, an aggressive front grille and other carbon fiber components. An additional adjustable suspension that can lower the ground clearance by 30 mm is available too.