Maserati's most sporting effort out there, the MC Stradale version of their gorgeous GranTurismo has been revealed at the Paris Motor Show but there's still one more debut it has to make.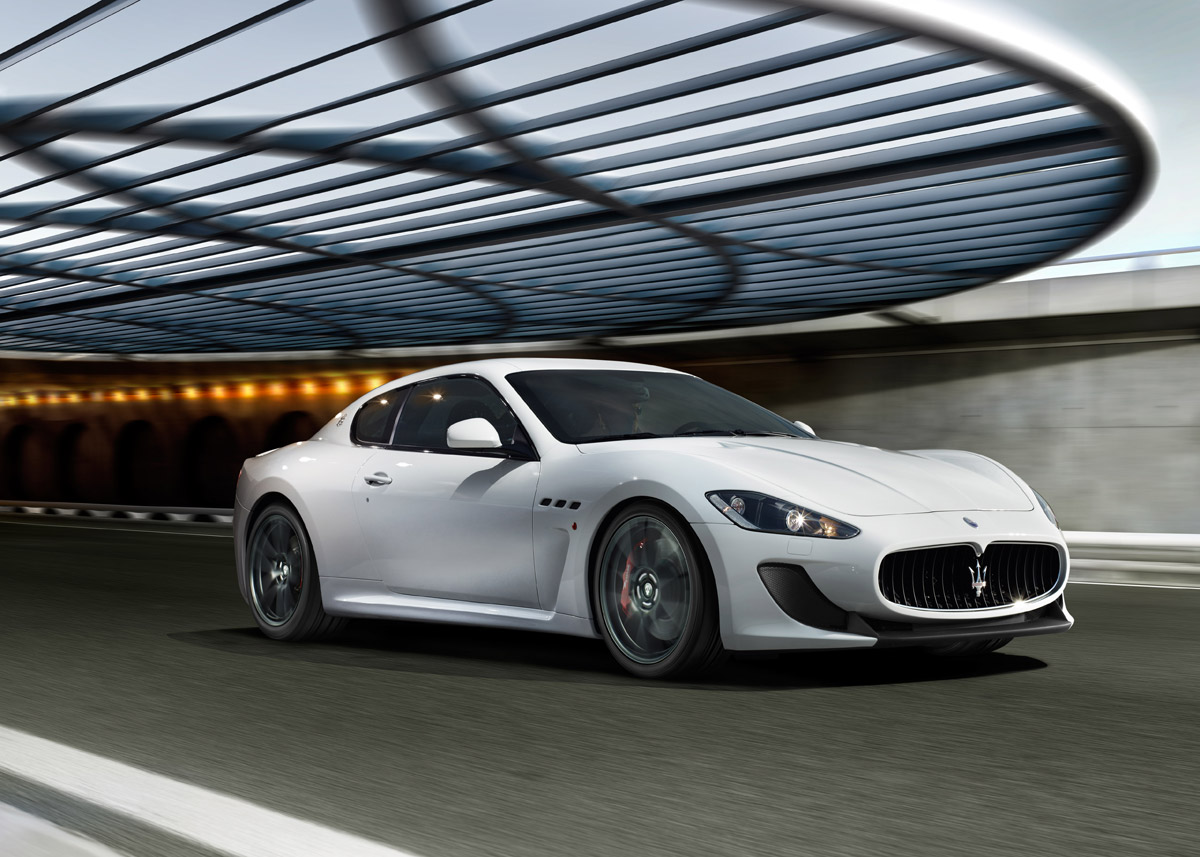 The second "debut" of the Maserati GranTurismo MC Stradale will be held at the Salon Prive event and it is exclusively for those of the British population who are used to things being brought across the channel for them.

Actually it's not like that at all, the Salon Prive event is a special place were special cars get unveiled. Previous cars to have a particular debut at this event were the 2010 Jaguar XJ and the Aston Martin One-77.
With the Italian entry sliding somewhere in between, it should feel at home there. The Salon Prive 2011 will also include a Concours d'Elegance and the infamous RM Auction.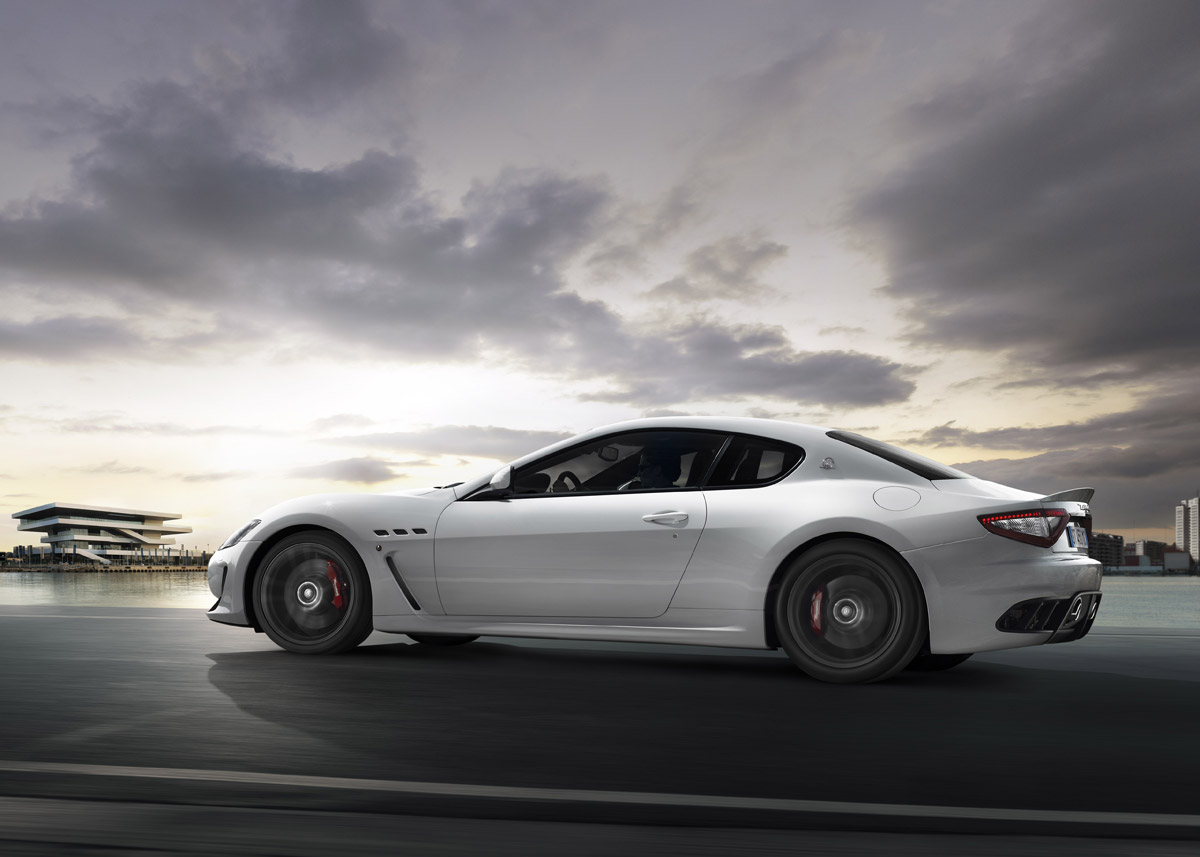 As a reminder of what the Maserati GranTurismo MC Stradale is all about you should know it is the best mix you can get between a racecar such as Maserati's GT4 models and the GranTurismo S true GT vehicle.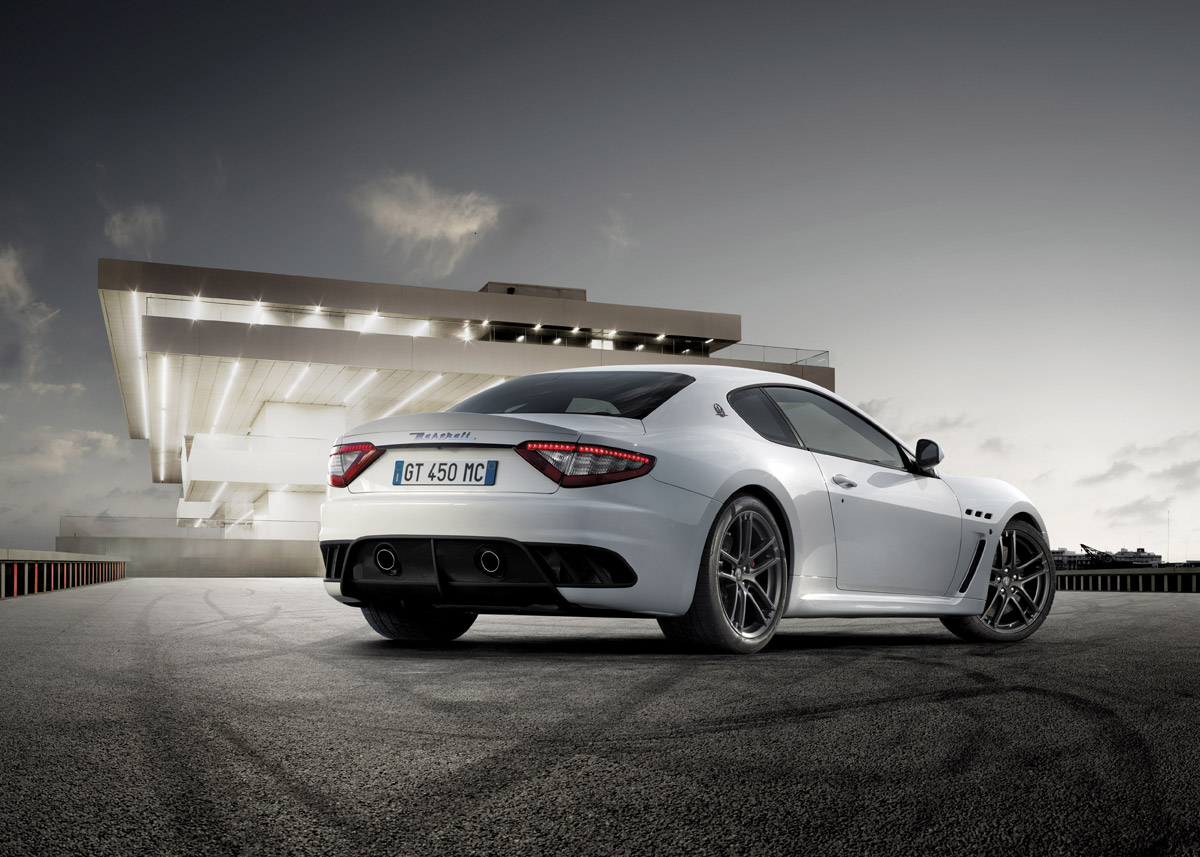 Offering 450 horsepower and an automatic gearbox which can shift in 70 milliseconds, seating for four and a cup holder for each passenger the Maserati GranTurismo MC Stradale should fit in nicely with the crowds at the Salon Prive.