The Lamborghini Aventador is the newest and latest installment into the company's hall of fame list of high end supercars the Italians from Sant'Agata Bolognese make.
Meant to replace the superb Lamborghini Murcielago, the Aventador offers up quite the shift in direction of the company not only for what's underneath, the production techniques used but also in the ideology behind them.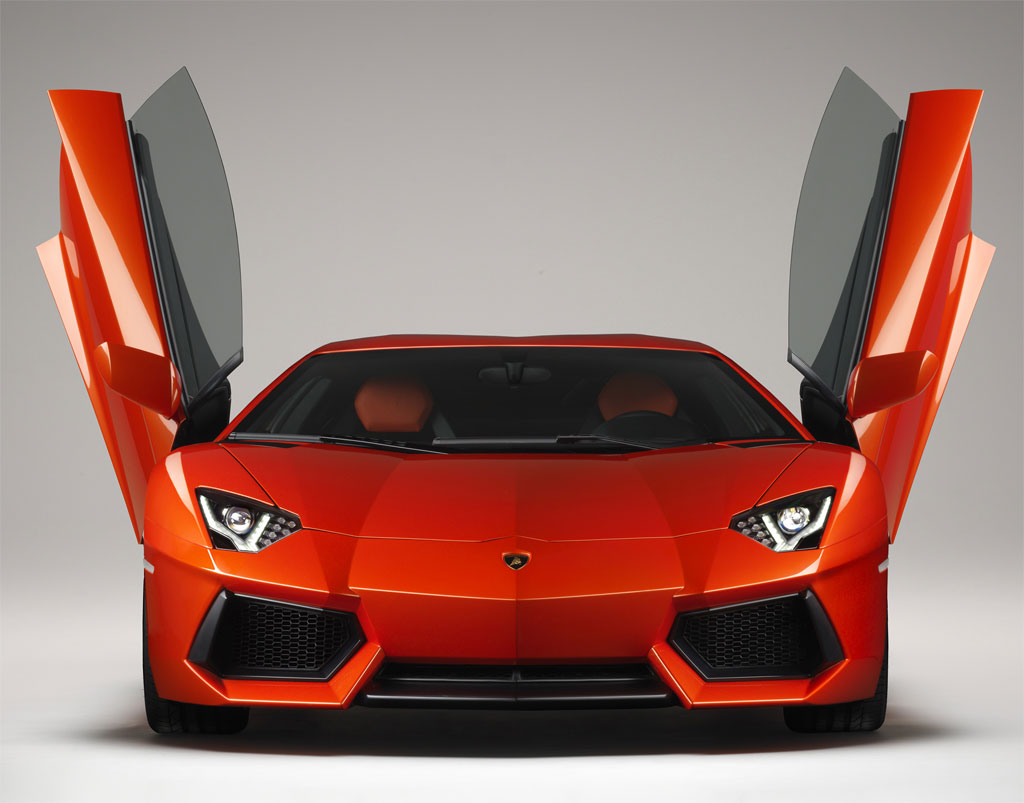 For the first time ever in the history of a V12 mid-engined Lamborghini, the Aventador favored handling first with top speed and acceleration coming second. This comes in at quite the surprise, especially when considering the new 6.5 liter V12 engine can develop 700 horsepower, 510 lb-ft of torque and hit a top speed of 217 mph and go from 0 to 62 in less than 3 seconds.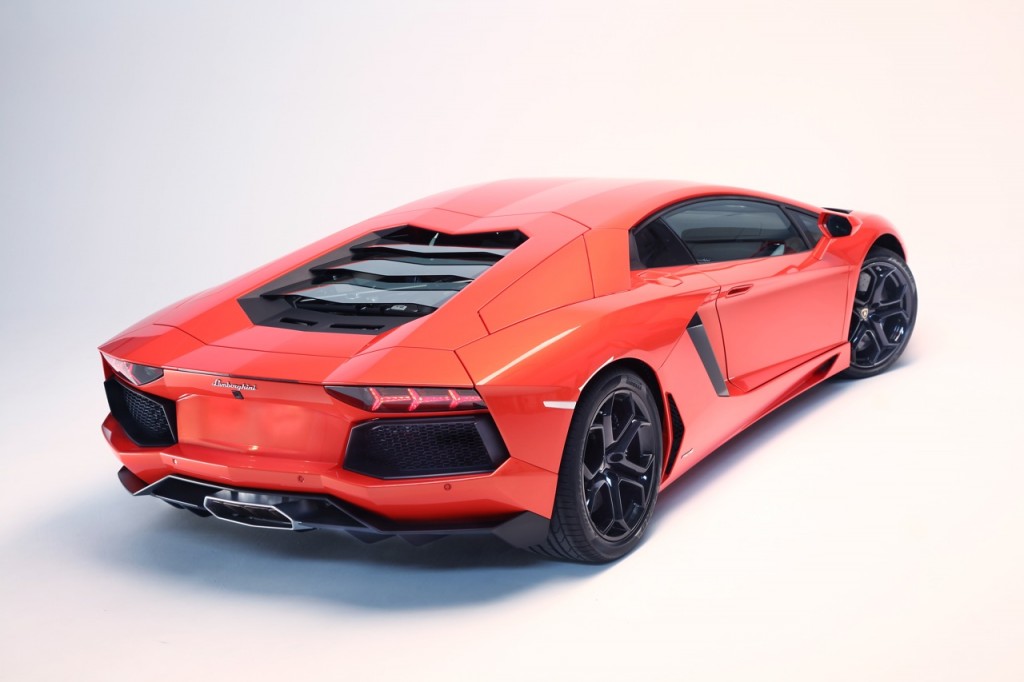 When there's 700 horsepower to play with and they say handling comes first you know we're talking about the Italians. Speaking of that handling rating, the Lamborghini Aventador features Formula 1-like pushrod suspension.
This is a premiere for the world of road cars and it is an important part of making the Lamborghini Aventador one of the fastest supercars on the market as it was capable of even beating the Bugatti Veyron SS around the Top Gear test track.