The show opens up tomorrow, and even though Lamborghini isn't certain about unveiling it tomorrow, they've previewed this special edition of the Gallardo today.
It's branded, in a very mouthful sort of fashion, as the Lamborghini Gallardo 570-4 Super Trofeo Stradale and it is the promised special edition we were looking forward to.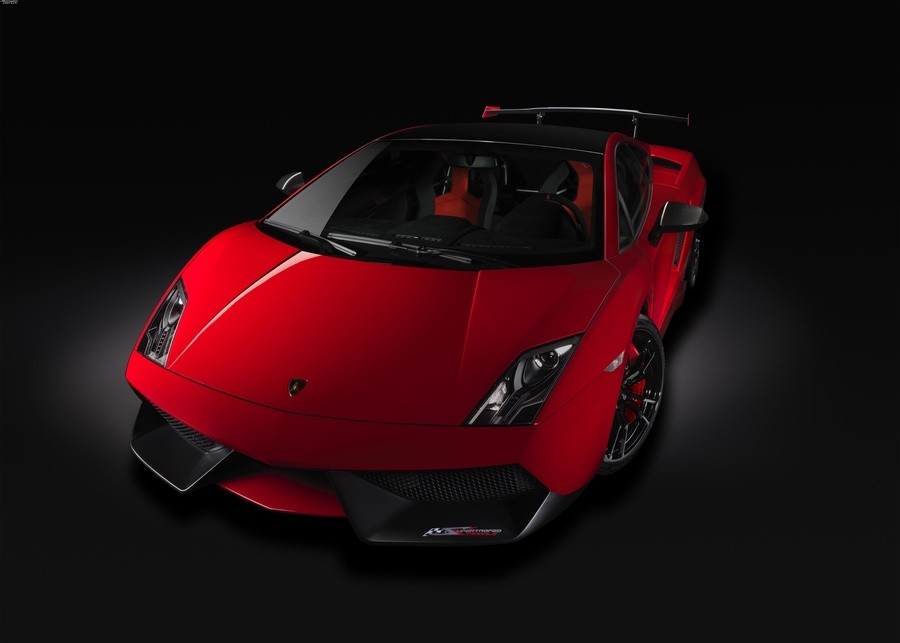 From the outset it's clear that it's not as hot as the new Aventador but it is more than enough to keep us happy until the new Cabrera comes along.

The fade disappointment taste continues when you look through the press release and find out that it's not exactly a new version of the Gallardo.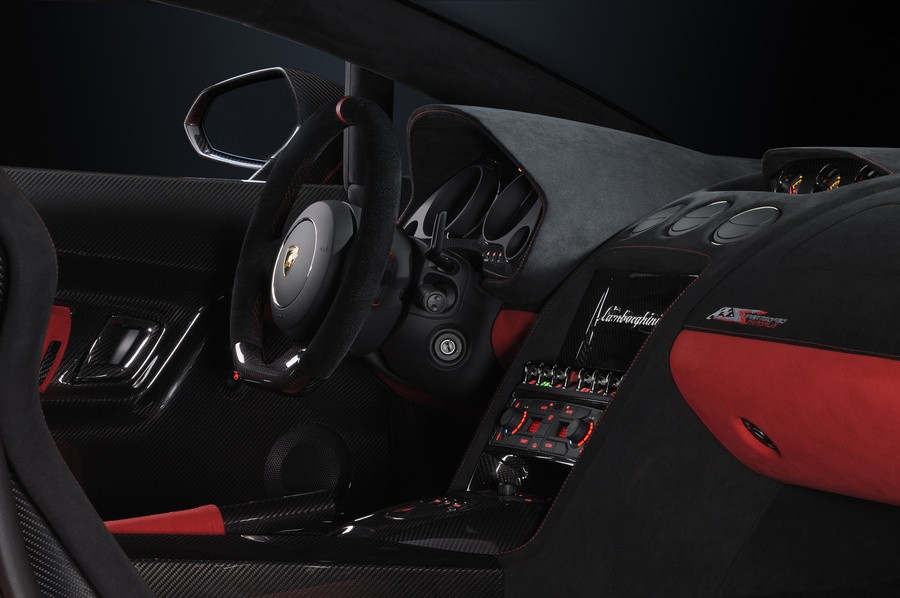 Underneath, it is actually exactly the same as the Lamborghini Gallardo Blancpain edition the Raging Bull Italians unveiled at the Paris Motor Show.
They probably realized they can't really make it any faster so they might as well make it look better. Thanks to the new Rosso Mars limited edition paint that was easily achieved.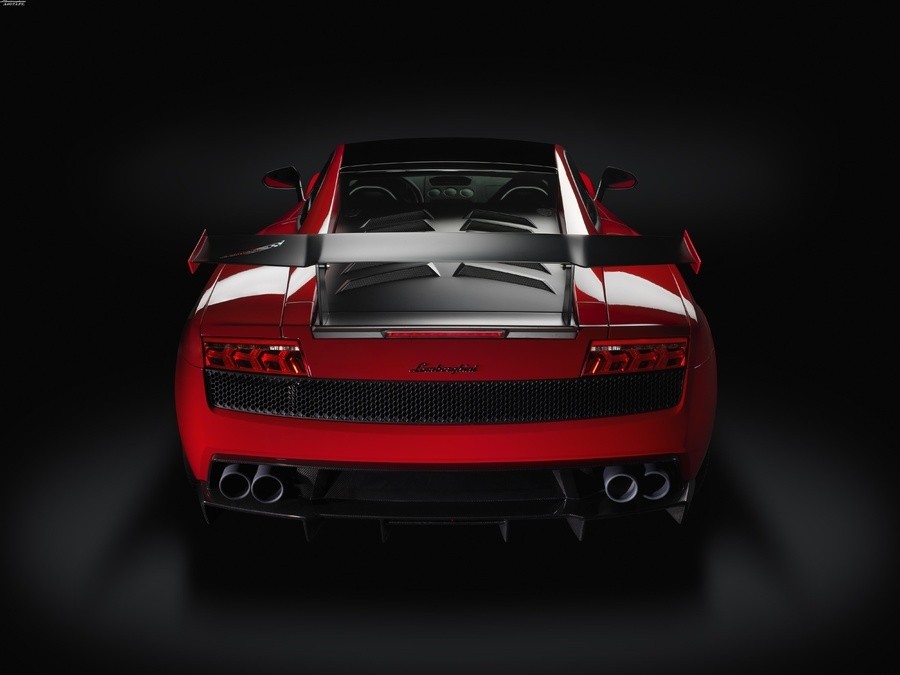 On top of the limited edition to 150 units, there's also the thought of having the hottest Lamborghini Gallardo out there and knowing what it can do.
That is summed up by a V10 engine with 570 horsepower and a weight of just 2.954 pounds. Bringing the two together in the Super Trofeo Stradale amounts to a 0 to 62 time of 3.4 seconds and a top speed figure somewhere in the 200 mph range.