This week holds the ribbon cutting on the proceedings of the 2011 Frankfurt Motor Show. It may be close but there's no ending to the lineup of leaks and previews of cars that are going to be unveiled there.
One of the most striking of the lot, surprisingly, comes from Mercedes, is a concept called the F 125 and it is one of those mixed breeds.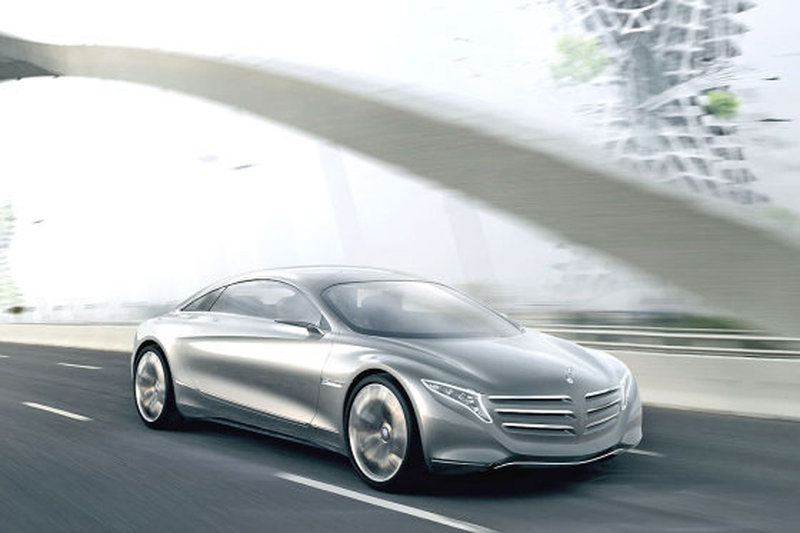 It may look like a coupe but it is a four seater sedan, it may have Gullwing doors like a supercar but it's powered by an F-Cell tree hugging drivetrain.

While it is a Mercedes concept and it is far too unreal looking for the three pointed star's road going vehicles, it may be a true glimpse into the future.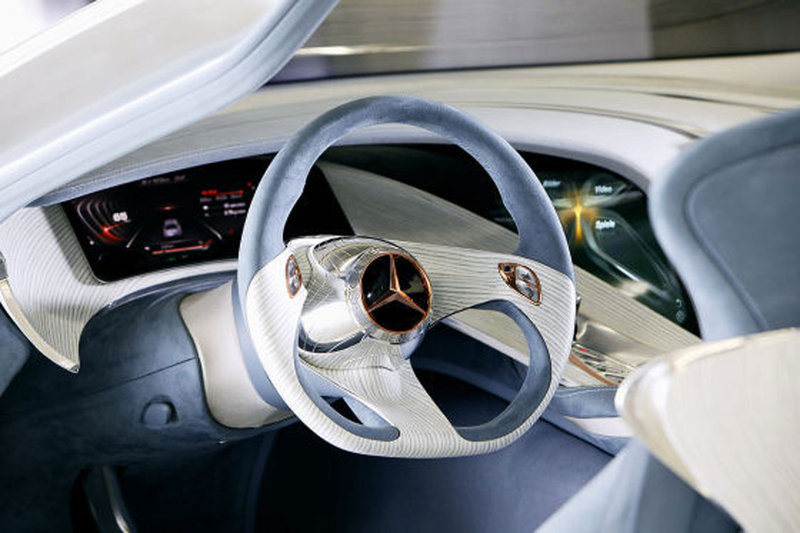 This is because Mercedes claims that the F 125 Concept may be what the 2025 CL Class may end up looking like, Gullwing doors included.
Underneath, there's an electric motor in each of the enormous wheels and when pushed together they develop 231 horsepower.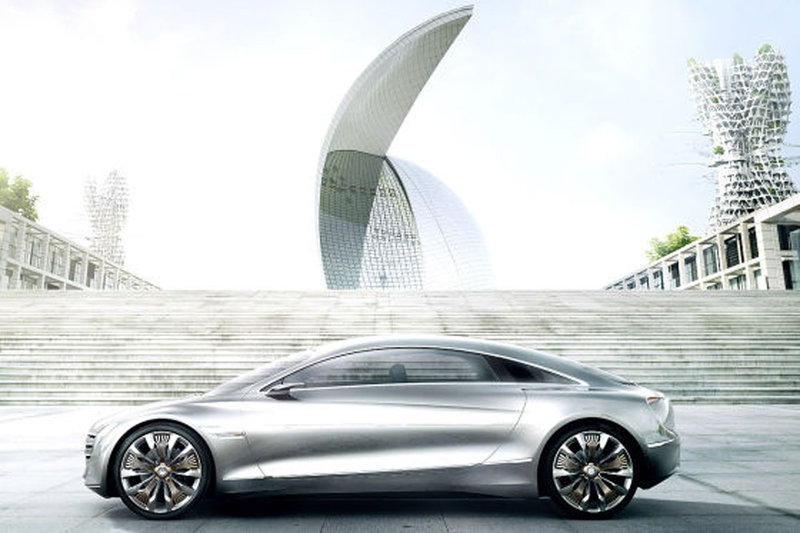 Thanks to that grunt and some decently lightweight construction the Mercedes F 125 Concept will be able to go from 0 to 62 in just 4.9 seconds with the top speed figure going as far as 137 mph.
Not the sort of speed figures any CL owner is used to but still a decent amount of performance, especially when you consider that the F-Cell system includes a completely environmental vehicle despite burning 0.79 kilograms of hydrogen per 100 kilometers.