The Lamborghini Huracan is ending in our news again, this time through a new rendering with what it appears to be the Huracan J body style, assuring us that this is just another Darth Vader-style supercar. This would be the second time that a Lamborghini is being rendered wearing a J body style, after the Aventador received the same treatment.
What could we say about this rendering launched by Jonsibal? It is definitely something that might give you something to chew on, with a futuristic yet odd body style. The model also lacks its roof as well as the windscreen, being also fitted with customized Lamborghini style set of wheels. But this is just a rendering worth seeing it on your desktop.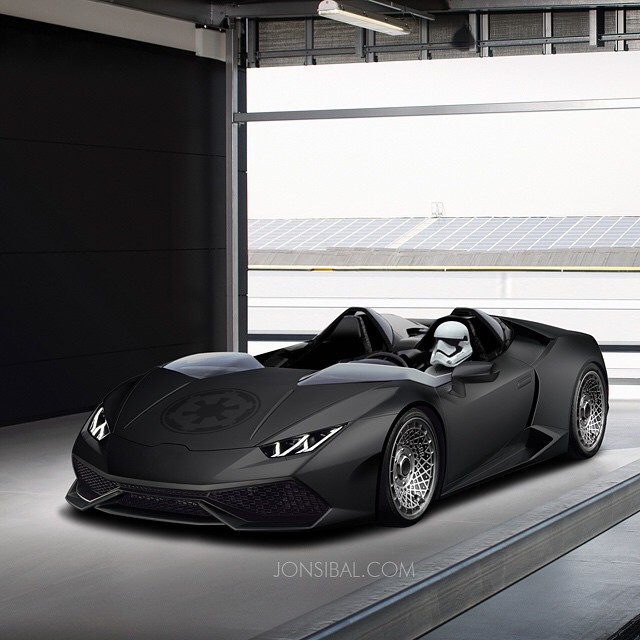 On the other side, the Lamborghini Huracan, the direct replacer of the Gallardo, was launched back in 2014 at the Geneva Motor Show and is one of the company`s most powerful supercars, being manufactured at the Sant`Agata Bolognese factory.
The Lamborghini Huracan was built in a two-door body style, fitting a 5.2-liter aspirated V10 engine under the hood and developing a huge 602 horsepower and 560 Nm of torque. All the power is sent to all wheels via a 7-speed LDF dual-clutch transmission.