Thank god for the GT racing series. Formerly one of the most boring series in the world it got spiced up sometime around 2004 when all the major supercar makers joined in.
That's still going strong and Lamborghini are readying themselves up for a new year of FIA GT spec racing with their new Super Trofeo Gallardo.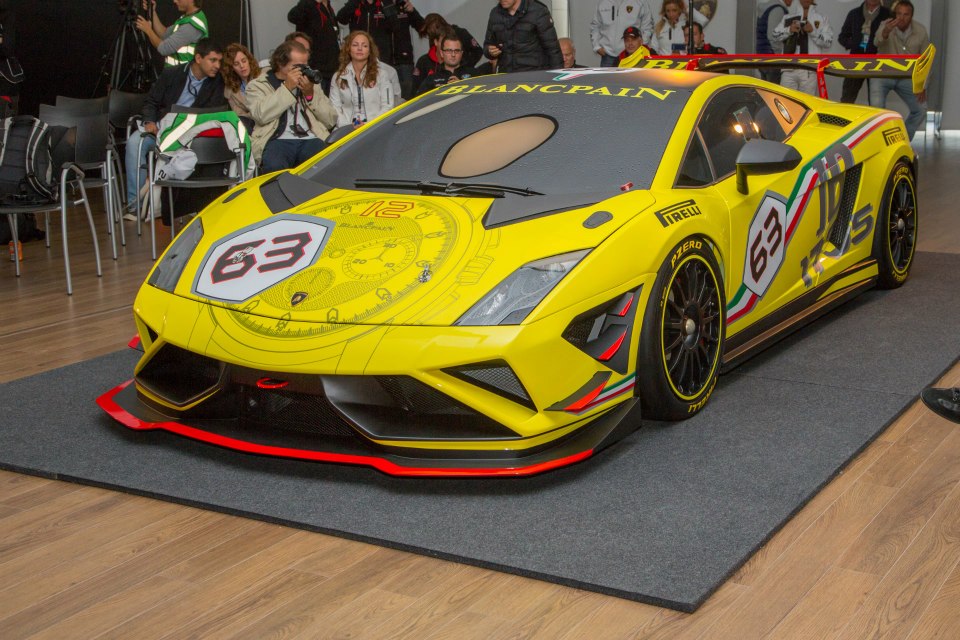 Having updated it for 2013, the Italian brand's hopes for results have gone up. That makes a little uncomfortable to talk about.

Why? Because Lamborghini will only be selling these cars to people going to race it in the Blancpain one-make racing series.
There's not a lot of people watching those events and that's a shame. The Gallardo's great looks are accentuated nicely by the racing addons.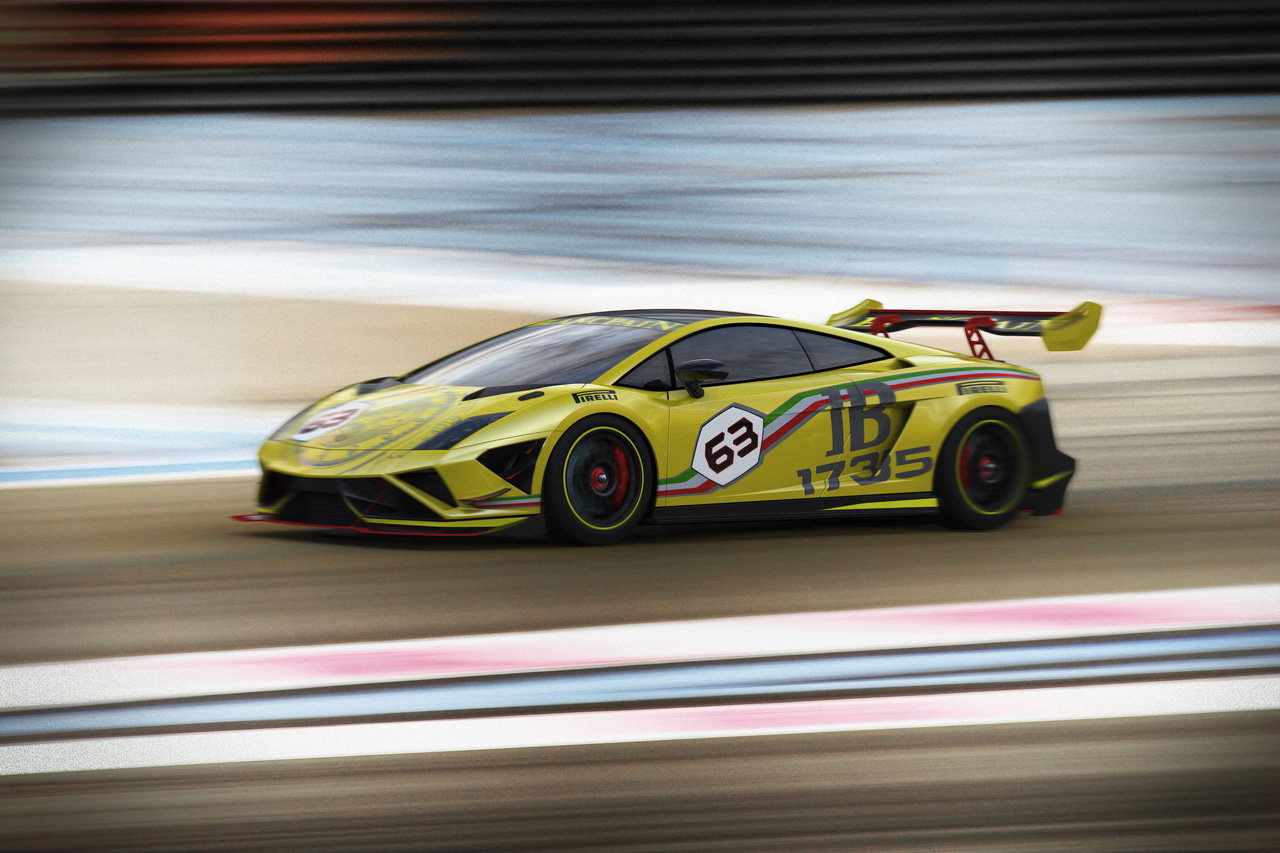 The whole shape seems to have gone even sleeker in the process and we're talking about the trivial stuff. Hearing these cars roar around the track is what it's all about.
In racing form, the Super Trofeo uses the same engine as the 2013 Lamborghini Gallardo LP570-4, a naturally aspirated 5.0 liter V10 engine.
Power is still sent through all the wheels and does roughly the same amount of work. It does lug around less weight and, more importantly, has a less restricted exhaust system.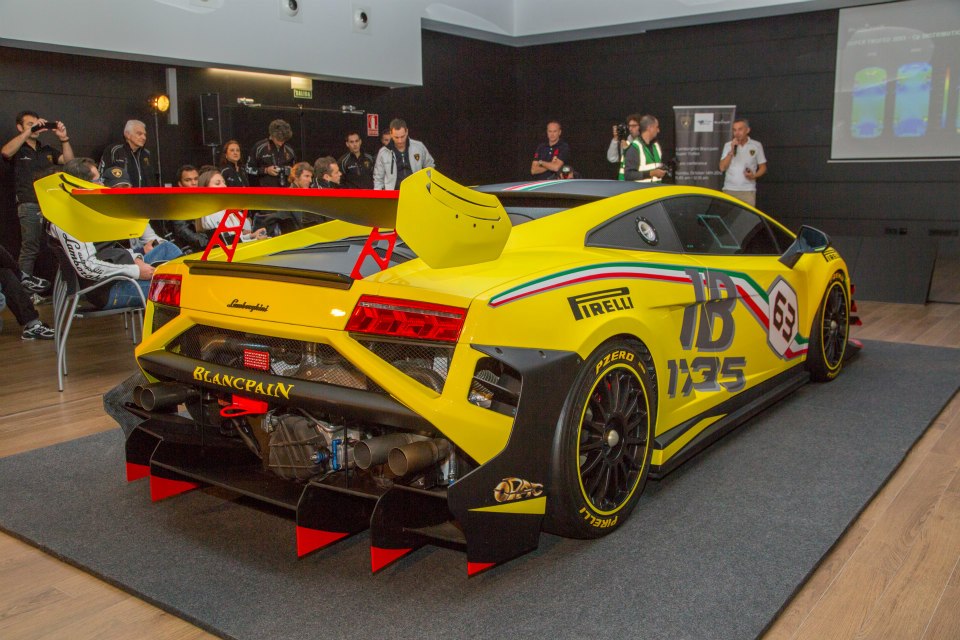 When a 2013 Super Trofeo Gallardo goes past you it makes your lungs go out of sync and your ears will cry with the happiness induced by that gorgeous note.
Which brings me back to the problem of not a lot of people seeing these cars run around. Certainly if you're watching it on TV you're not going to crank the volume up enough anyway.