Shortly after beginning the series production of the new Range Rover Evoque, Land Rover announced that the current Discovery 4 and Range Rover Sport will receive significant improvements for the next year models able to bring some fresh air for the customers.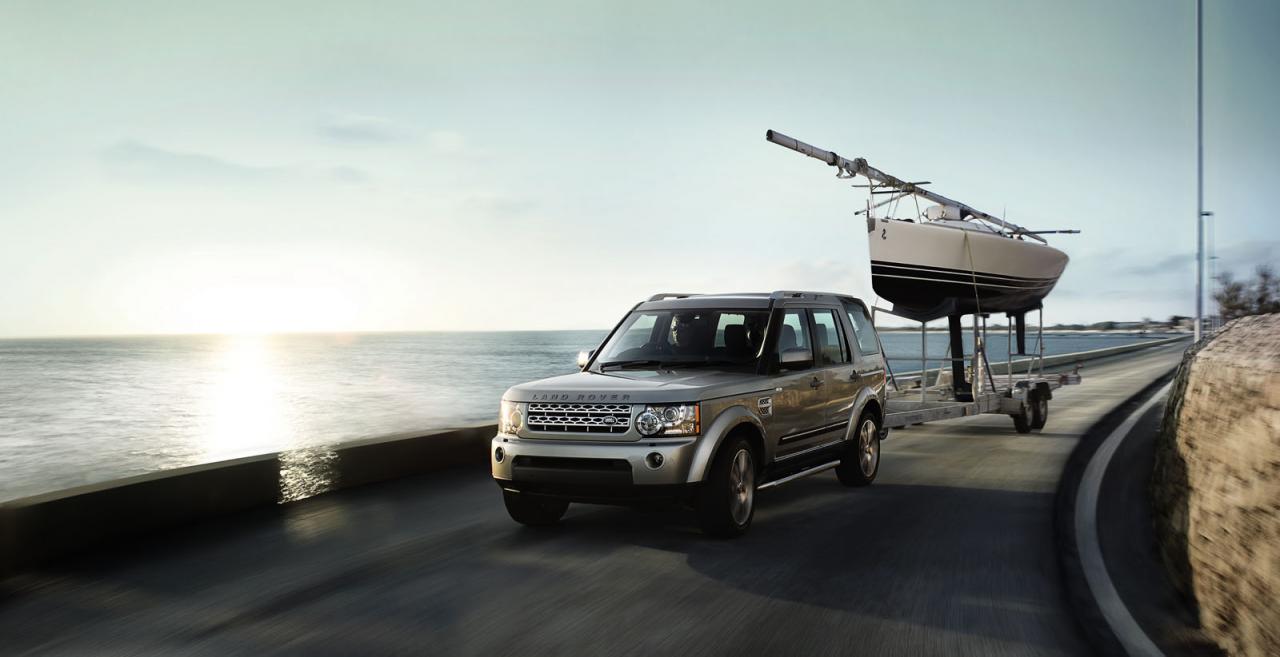 In terms of driver and safety assist systems, the 2012 Land Rover Discovery 4 benefits from new features such as Automatic Headlamps with High Beam Assist, Vission Assist Pack with Xenon Adaptive Front Headlamps, Tow Assist and Surround Camera System. At the interior, features such as the 17-speaker 825W Harmon Kardon audio system and improved navigation system are available too. The appearance is also improved through a new set of alloy wheels with various designs and sizes.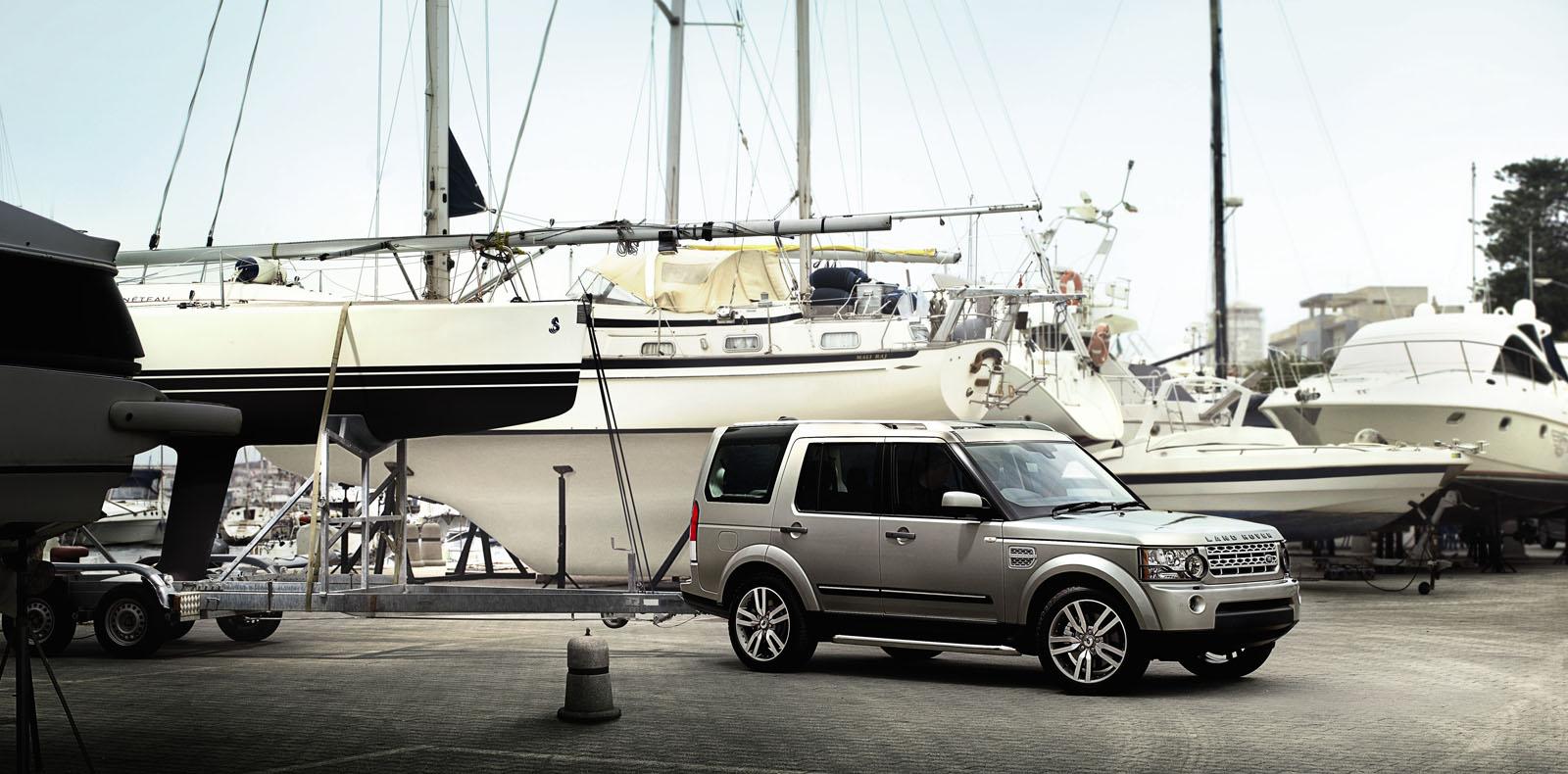 However, the most important changes happen under the bonnet, where the 3.0-liter SDV6 diesel unit gets revised in order to develop 256 horsepower and 600 Nm of torque. There is also a new eight-speed ZF automatic transmission which helps the British model obtain better figures. More exactly, the fuel consumption improves to 8,8 liters/100 km while the CO2 emissions are lowered to 230 g/km. The 2012 Land Rover Discovery 4 will also benefit from the "Drive Select" rotary gear shift and paddle shift for the steering wheel.
"Improved performance, lower CO2 emissions and enhanced design and equipment levels, consolidate the Discovery 4's position as the most capable and versatile all-purpose vehicle on and off the road today. The Discovery 4 is quite simply in a class of its own," said Colin Green, Land Rover UK Managing Director.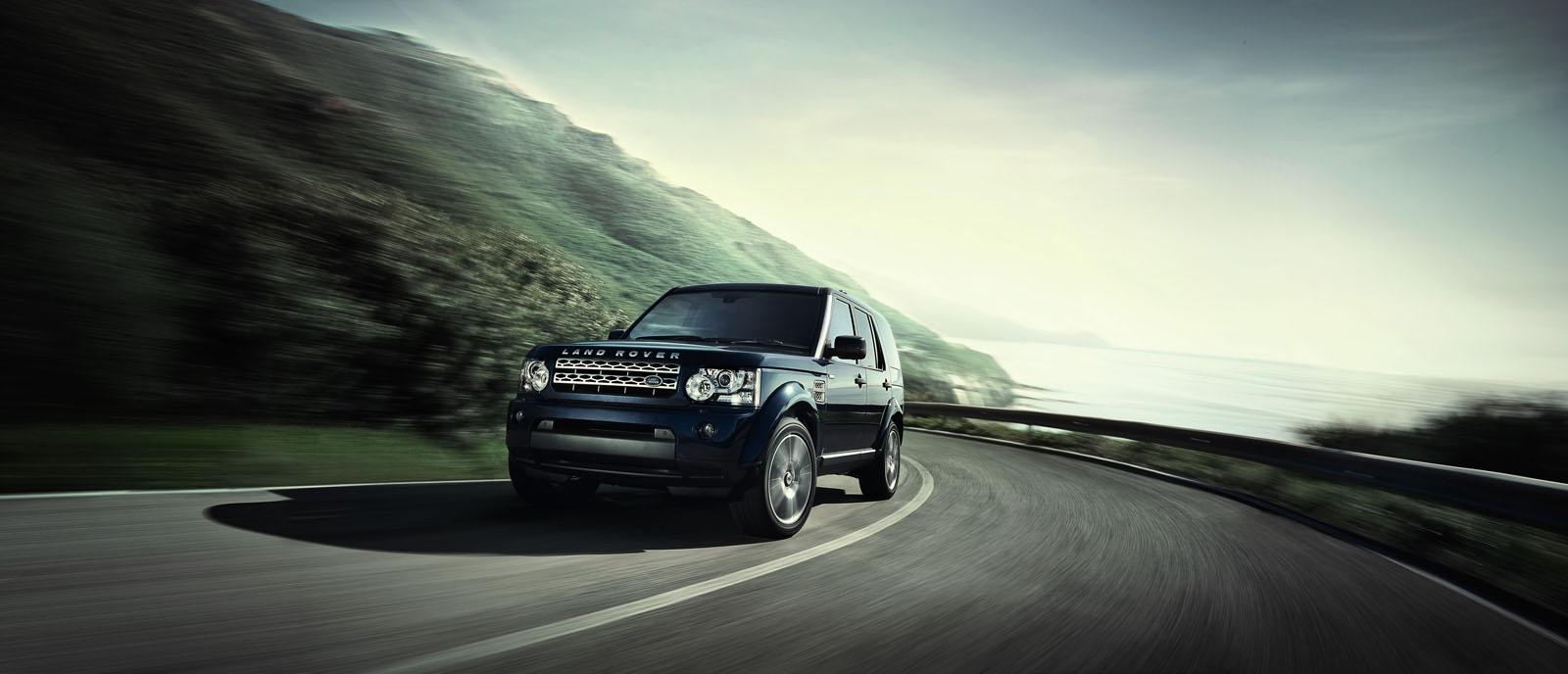 The British company says that the 2012 Discovery 4 gets a revised suspension, chassis and brakes. This include new anti roll bars, damper bushes, roll centres and suspension knuckles while a variable ratio steering rack able to significantly improve he stability at high speeds is available as well.
Land Rover's e_Terrain Technologies are available to improve the fuel economy and provide lower CO2 emissions.
e_TERRAIN TECHNOLOGIES in summary:
• EU5 SDV6 engine technology
• New ZF 8HP70 8-speed automatic improves efficiency and reduces CO2
• Diesel particulate filters on all Discovery models
• Engine calibration optimised
• Low engine idle speed
• Reduced torque-converter slip
• Higher torque, allowing longer gearing
• Intelligent Power System Management (IPSM) including smart regenerative charging
• Clutched air conditioning pump to reduce parasitic losses
• Improved aerodynamics