Dr. Friedrich Nitschke, BMW M Division's boss recently gave AutoExpress a very interesting interview about the future of M cars and particularly the next generation BMW M3.
Simply put, Bavaria's M division will end up making a lot more cars than we've been getting from them until now. More hot blooded BMW models sounds pretty interesting but wait till you hear about the best of the lot.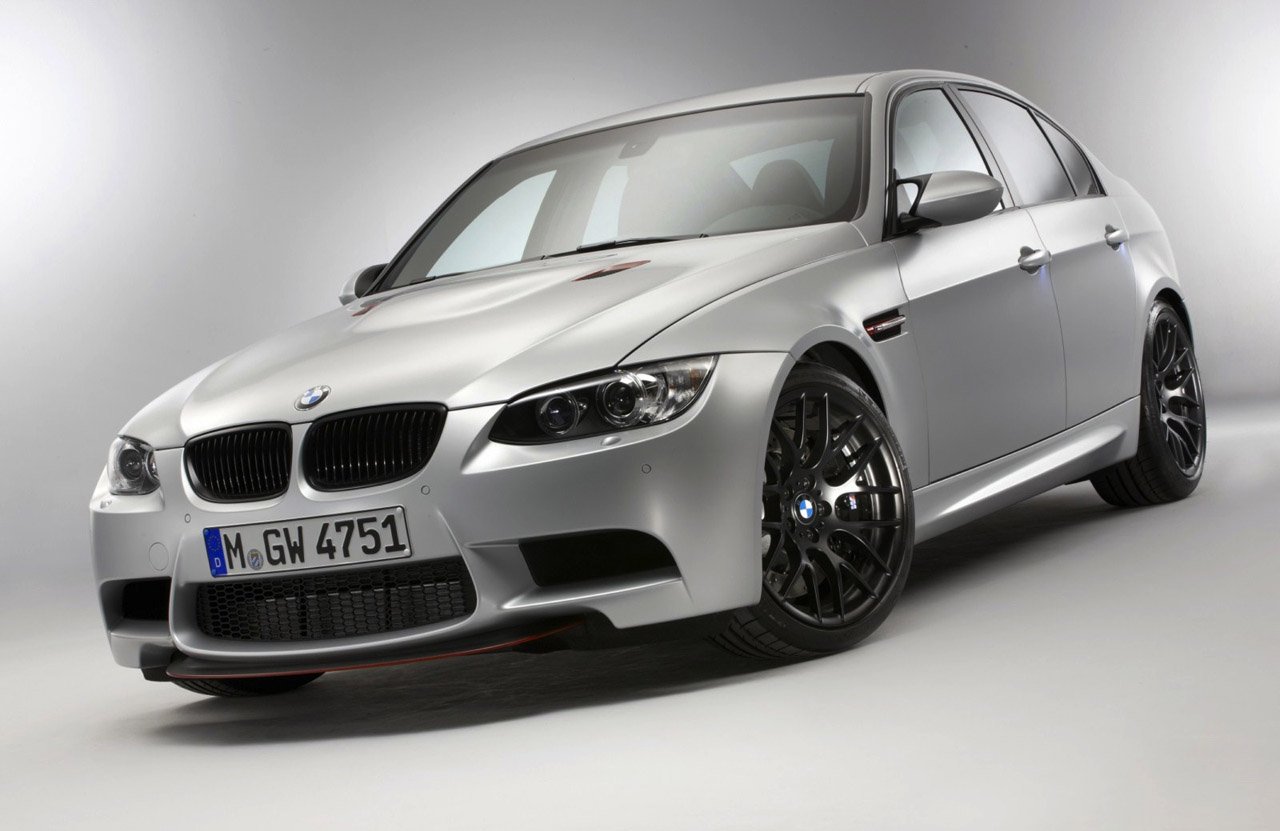 In the short term, it will be the BMW M3 and we will all rejoice at knowing that the next one will be powered by a straight six cylinder engine.

That said though, this six cylinder powerplant will be force fed using a new turbocharging system and that is generally received with split opinions.
Some will say that this sort of thing ruins the smooth power delivery that BMW straight sixes are known for. Others will say that the new turbocharging system will be unreliable.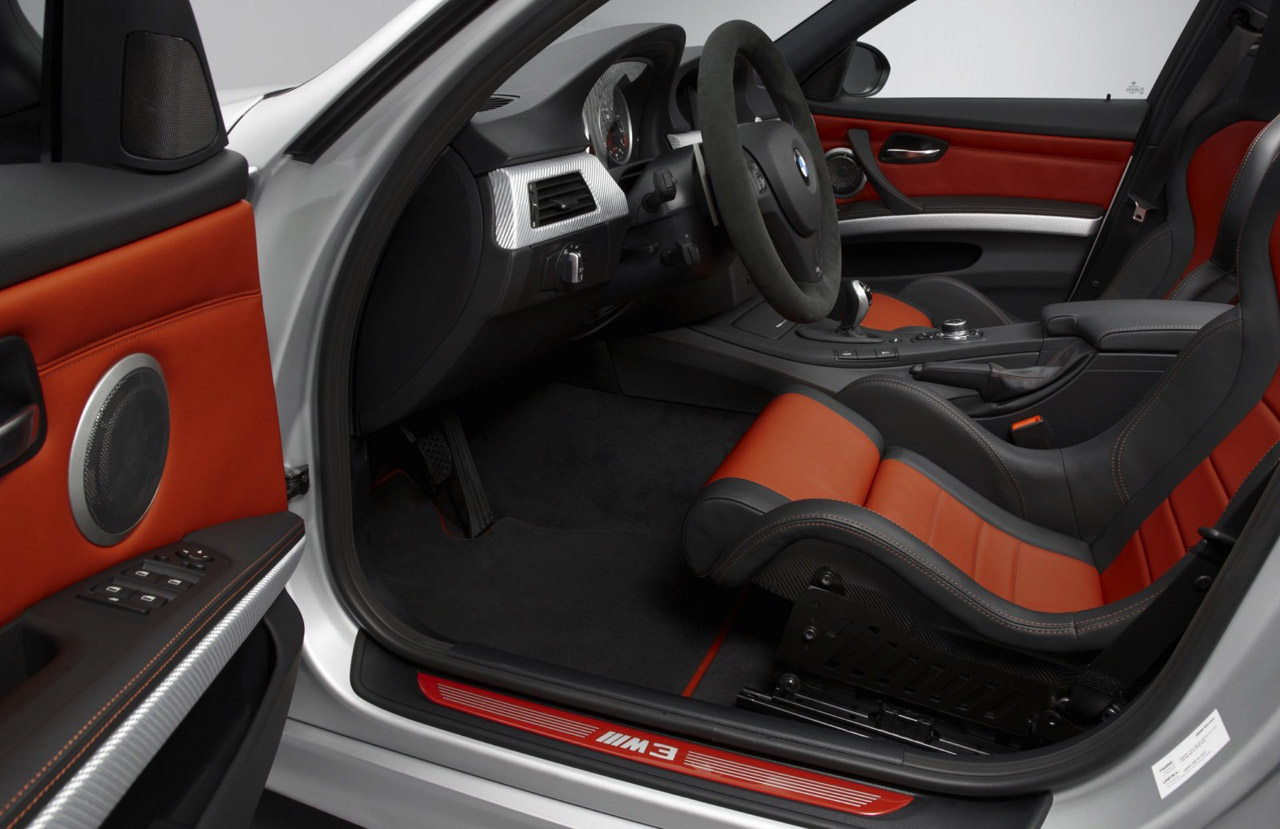 The most unconvinced protesters will be the ones who claim that they will miss the current 4.0 liter V8 engine, it's power and rev capabilities.
In fairness, most of the time I'm a member of one of these camps but given what BMW has to say about their new turbocharged engine is going to meet all requirements of all the fans.
It will be a 3.3 liter engine and it will use 3 turbochargers to develop its peak power and torque. Trust me, that is not a typo, BMW will actually use three turbos on their next M3.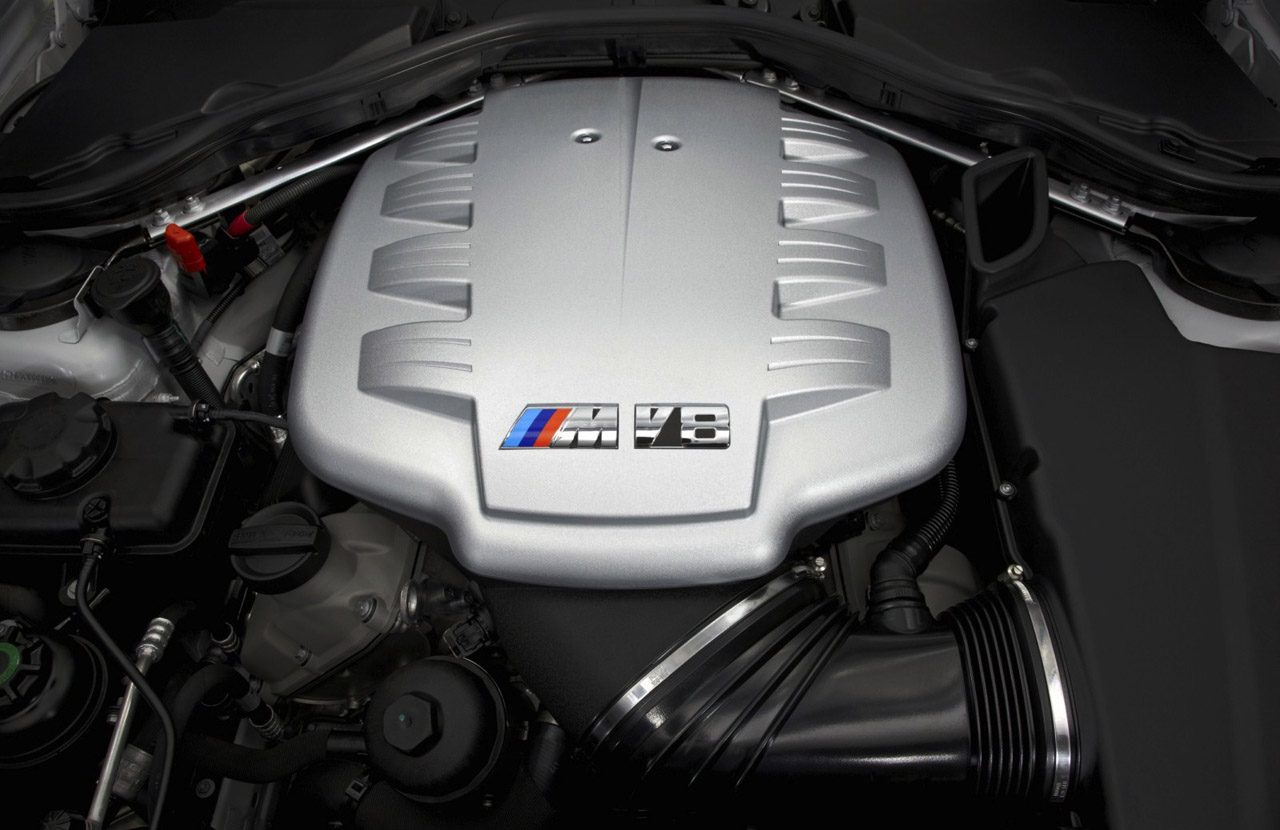 Dealing with the unreliability of different turbo systems, BMW will most likely use one of their current systems and adapt it. This is because only two of the turbos are going to be driven using conventional exhaust gas pressure.
The third of these turbochargers will get going using electricity. It sounds a bit like overkill but there is a great point to calming diehard fan unrest.
At the moment, all of the current BMW turbocharged engines have extraordinary power delivery with most of the torque being available as early as 1500 rpm.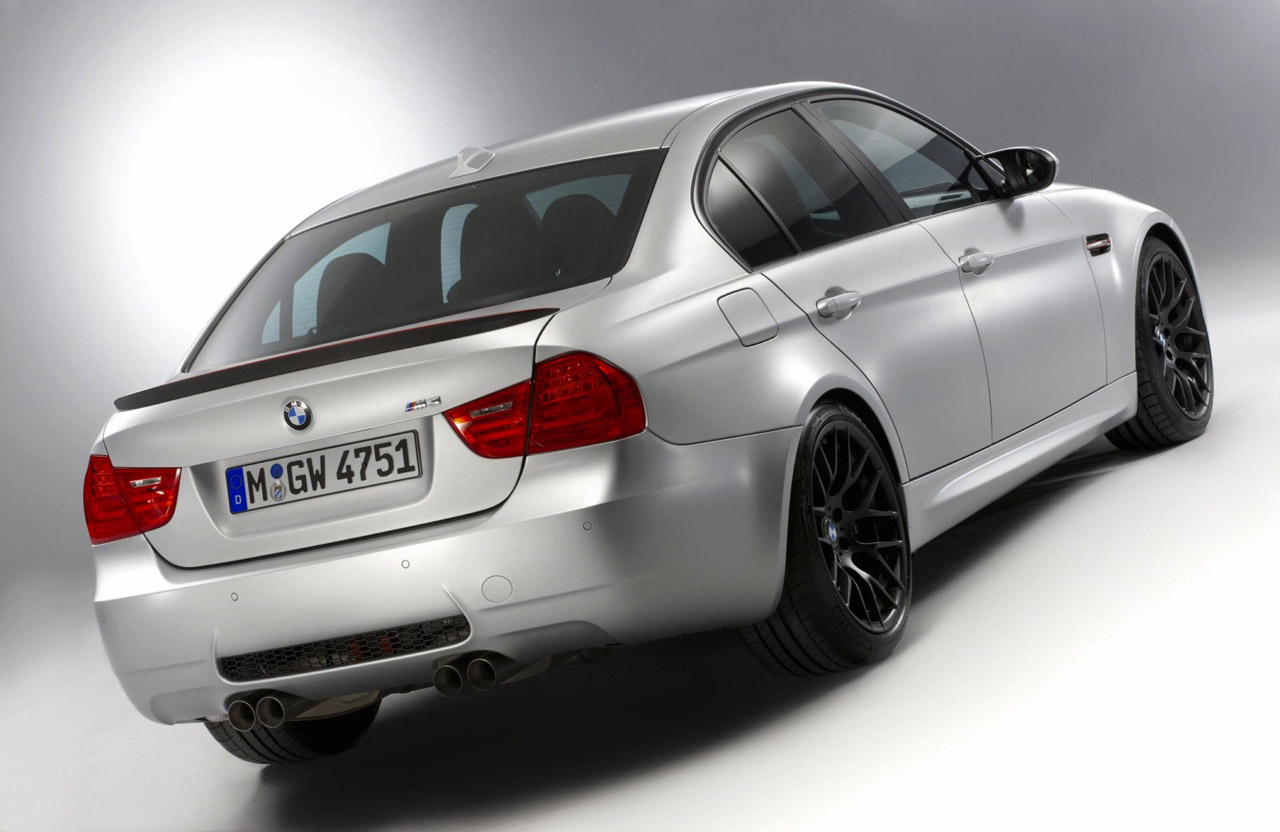 Admirable, but some people have blamed BMW even for that limitation. Well, with the help of the electrically propelled turbocharger, that small gap between idle and 1500 rpm will be just as smooth.
I suppose so far we've dealt with the majority of complaints from BMW fan base. The entire ensemble however will have the next generation BMW M3 develop 450 horsepower so forget issues with performance.
AutoExpress via Autoblog