Alongside the debut of the new SUV in range, Range Rover Evoque, the British manufacturer decided to release a two-wheel version of Evoque, a vehicle that gets no horsepower and even no bonnet but promises a pleasant ride.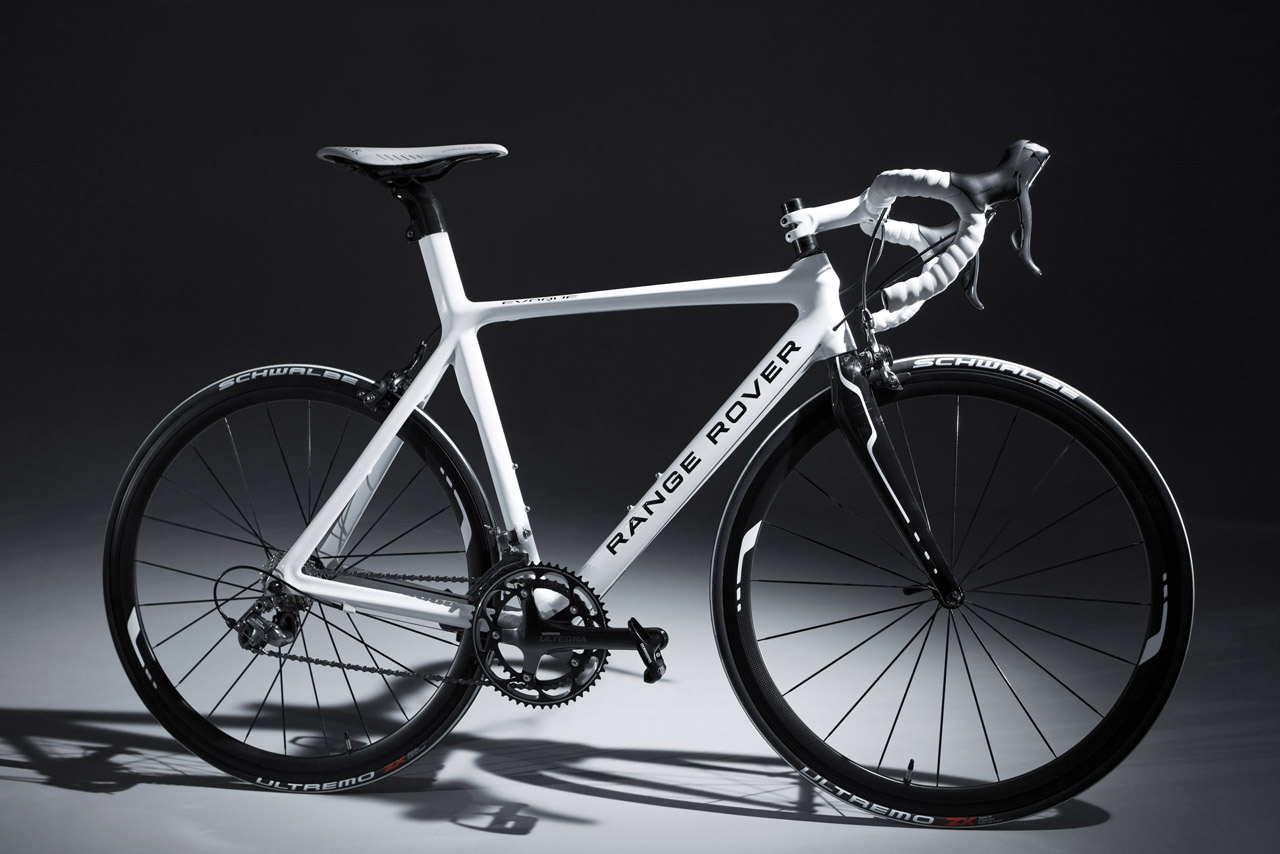 The Evoque bicycle wants to be the perfect accessory for the new Range Rover Evoque and comes with innovative and high performance components worthy of a well-known brand. Land Rover boasts that the new Evoque bike shares some components found on F1 vehicles while the frame is made of Karbona carbon fiber.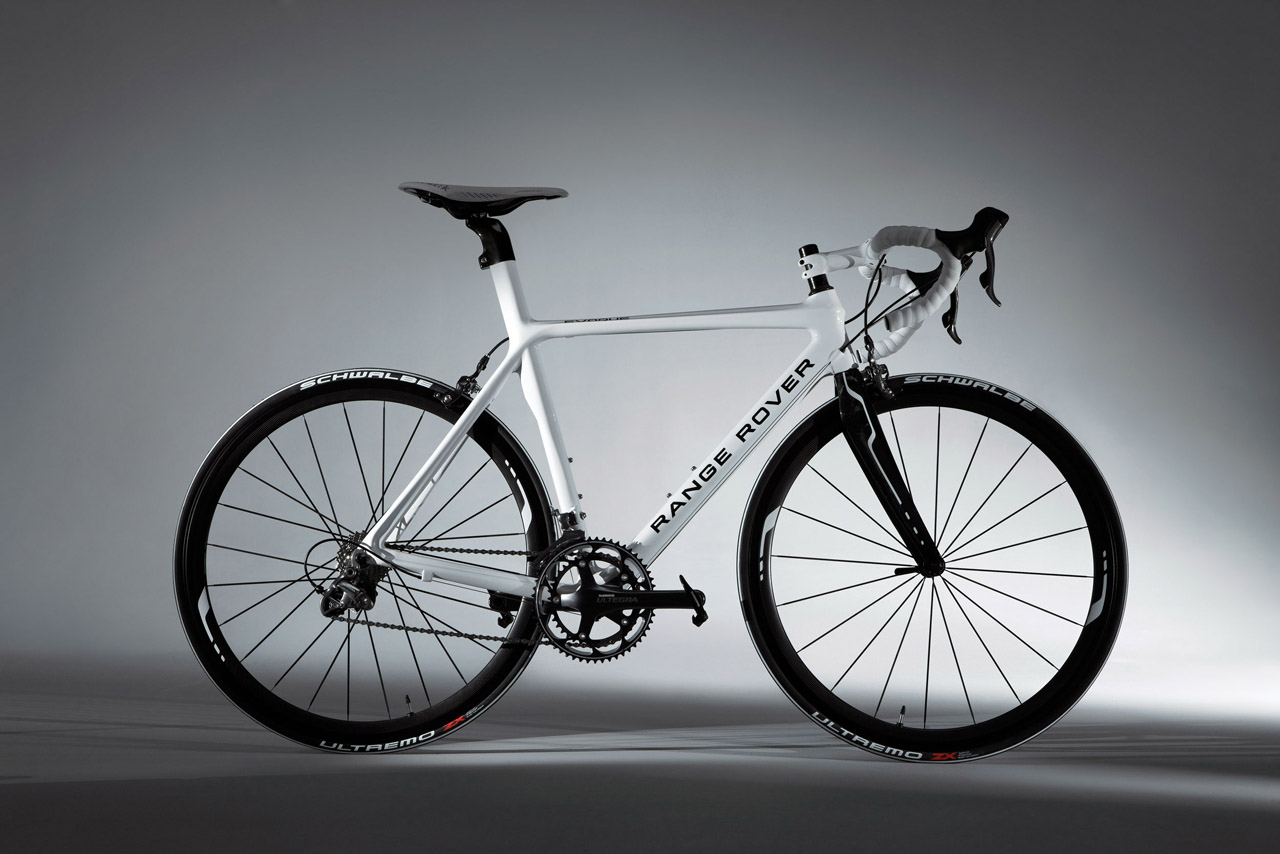 A high performance Shimano Ultegra shifter fits the British bicycle alongside Shwalbe tires and a Fizik leather saddle. The Evoque bicycle gets a silver frame with a Range Rover sticker together with alloy handles and a carbon fiber fork. The black saddle, wheels and shifters contrast with the silver frame and offers a pleasant appearance.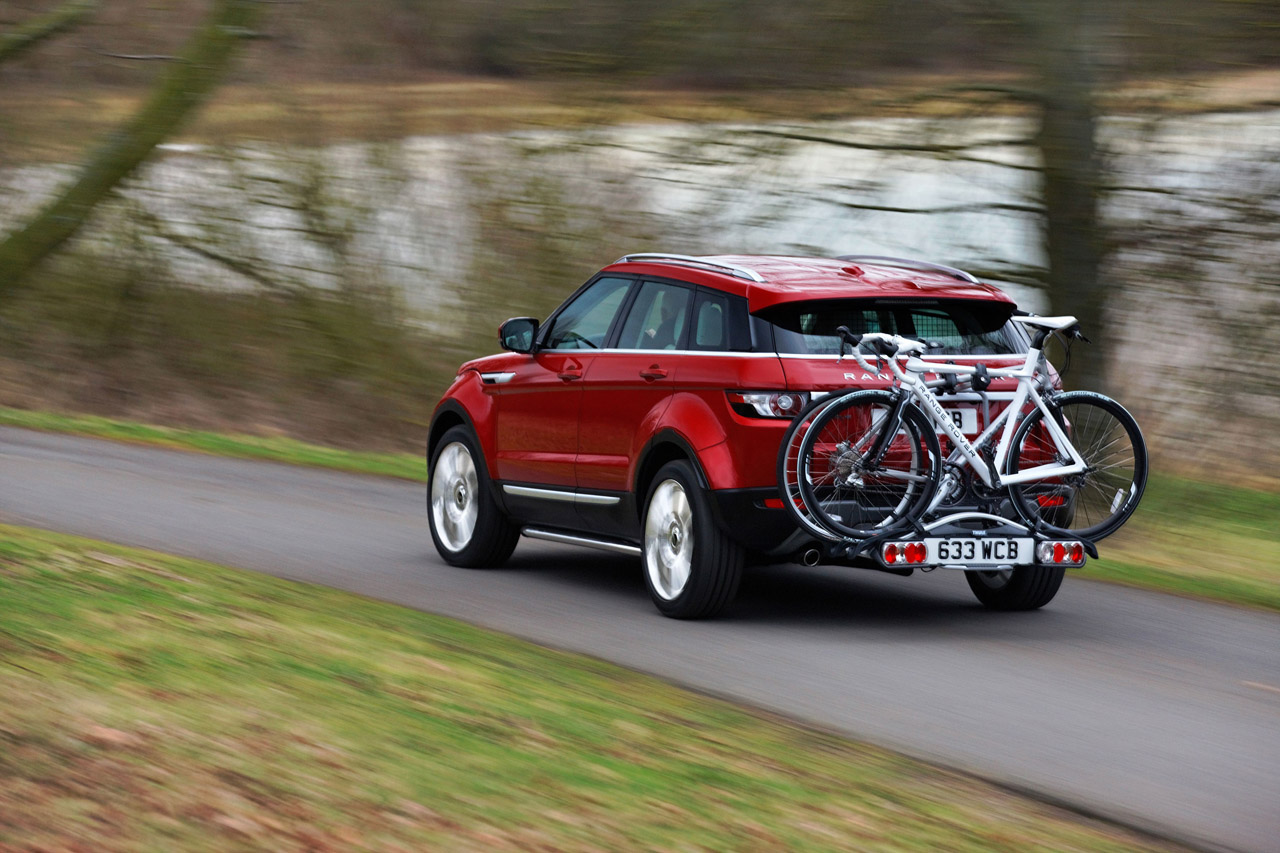 For now, Land Rover offered no details about pricing and availability but expect to get one of these in certain conditions when ordering the new Range Rover Evoque.