The Gaydon-based manufacturer released details and photos on the electric concept based on the current Defender Safari. For now, we talk about a concept vehicle but it has some chances to enter production sometime next year.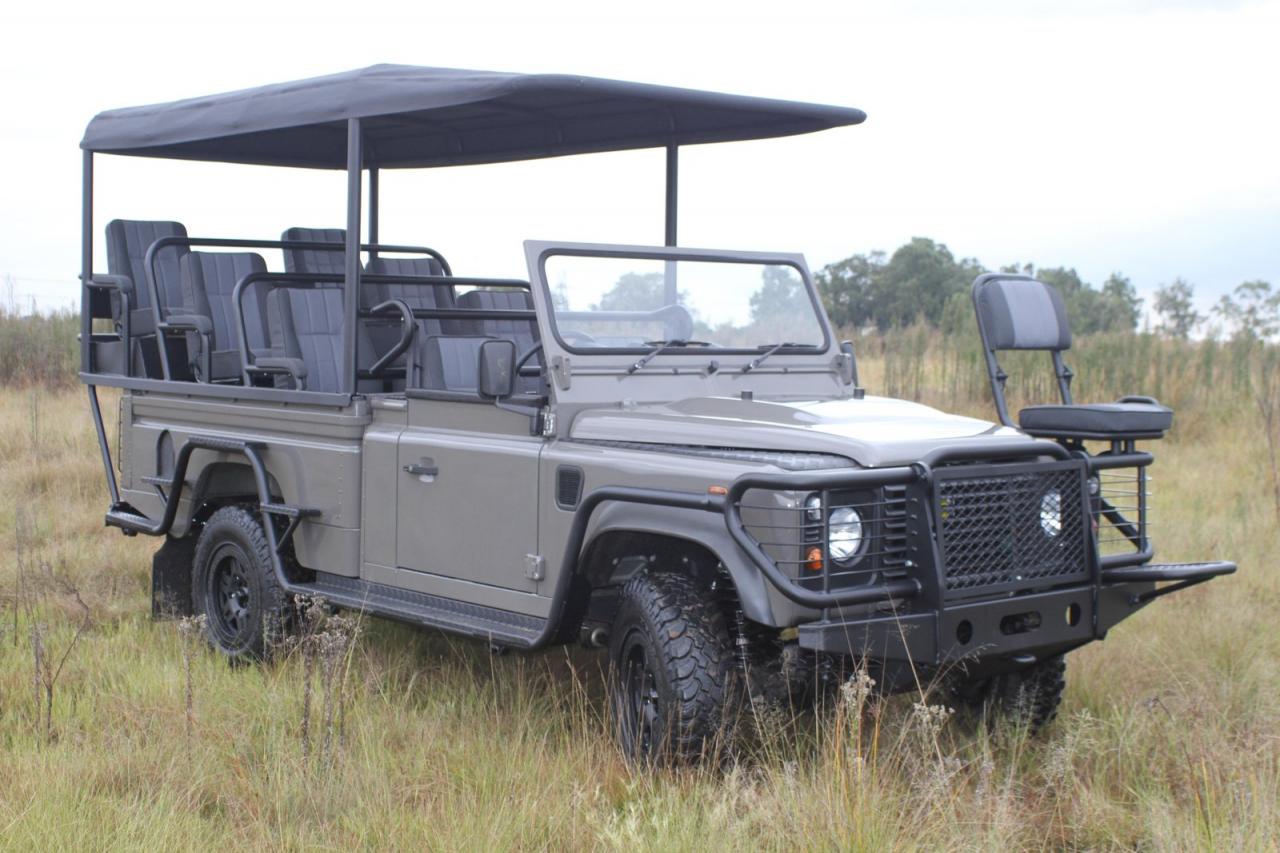 Since then, the British EV concept will be unveiled in front of the audience in Durban, South Africa, at the 2011 Indaba, Africa's largest travel trade show which takes place between May 7-10. Regarding the useful technical details, the new Defender Safari concept packs an electric engine developing 80 horsepower (59 kW) and 330 Nm of torque, the engine developed together with Barker Performance Products benefiting from an air-cooled system specially designed for a safari.

Thanks to the electric engine, Land Rover Defender Safari concept is able to hit a top speed of 60 km/h, quite enough for its purposes. The energy is stored intro a 27 kWh lithium-ion battery provided by Axeon while the driving range of the British concept is around 80 kilometers.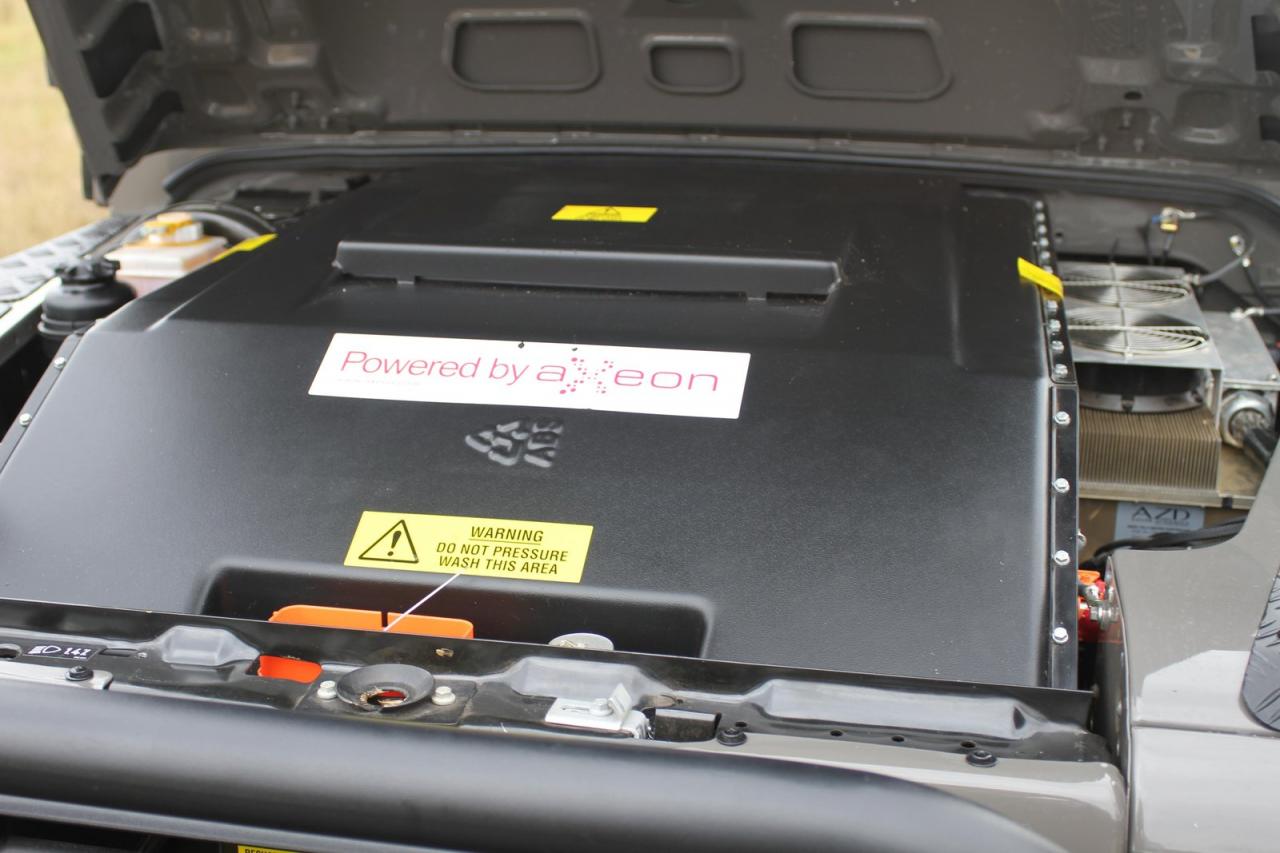 This model has been produced largely due to an increase demand for "an ecologically-sensitive vehicle with dependable off-road abilities", as the people from Land Rover state in the press release.