Lexus GS is a four-door sedan model built by the Japanese company since 1991 when the first generation, also known as S140, entered production. The 1991 Lexus GS was available only as a four-door sedan with generous dimensions of 4,9 meters long, 1,7 meters wide and 1,4 meters tall.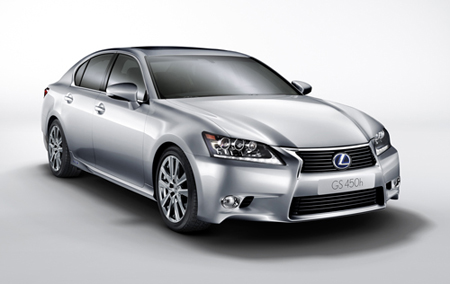 Under the bonnet, the Japanese company offered a 3.0-liter inline-six unit offering 226 horsepower and 285 Nm of torque.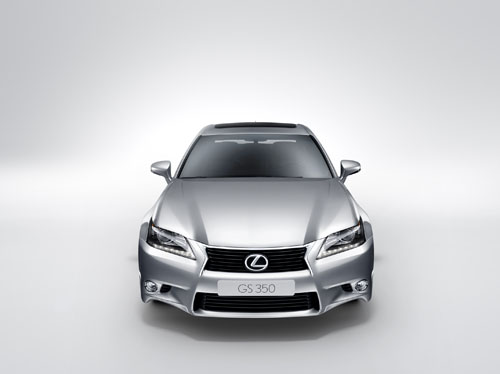 More powerful engine such as a 3.0-liter inline-six and a 4.0-liter V8 were added to the range lately. The second generation GS has been revealed in 1997 at the Chicago Auto Show. Lexus extended the engine range by adding a new 3.0-liter twin-turbo and a more powerful top of the range 4.3-liter V8 engine.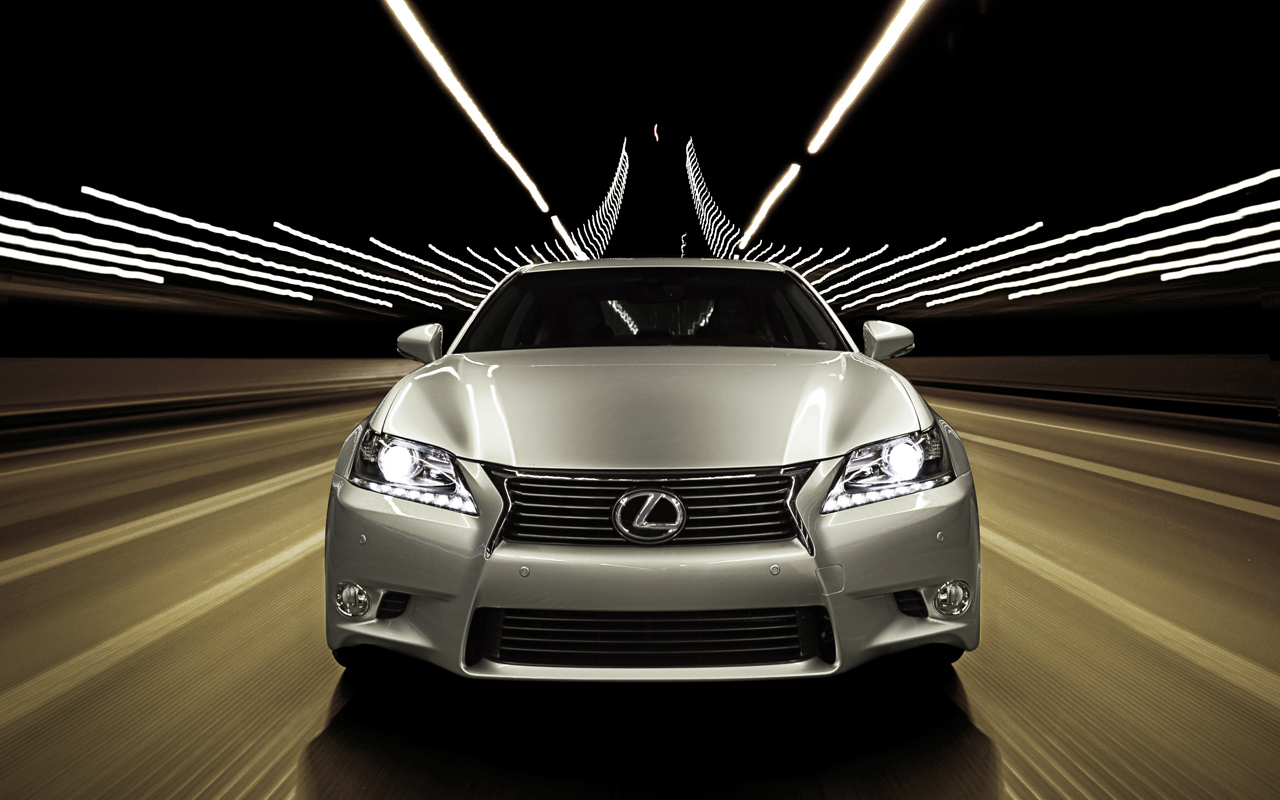 Few years later, namely in 2006, Lexus unveiled the third generation GS, a model available with a total of five engine choices and two automatic transmissions. The new Lexus GS is also available with a hybrid powertrain which uses a 3.5-liter V6 unit along with an electric motor for a total output of 339 horses.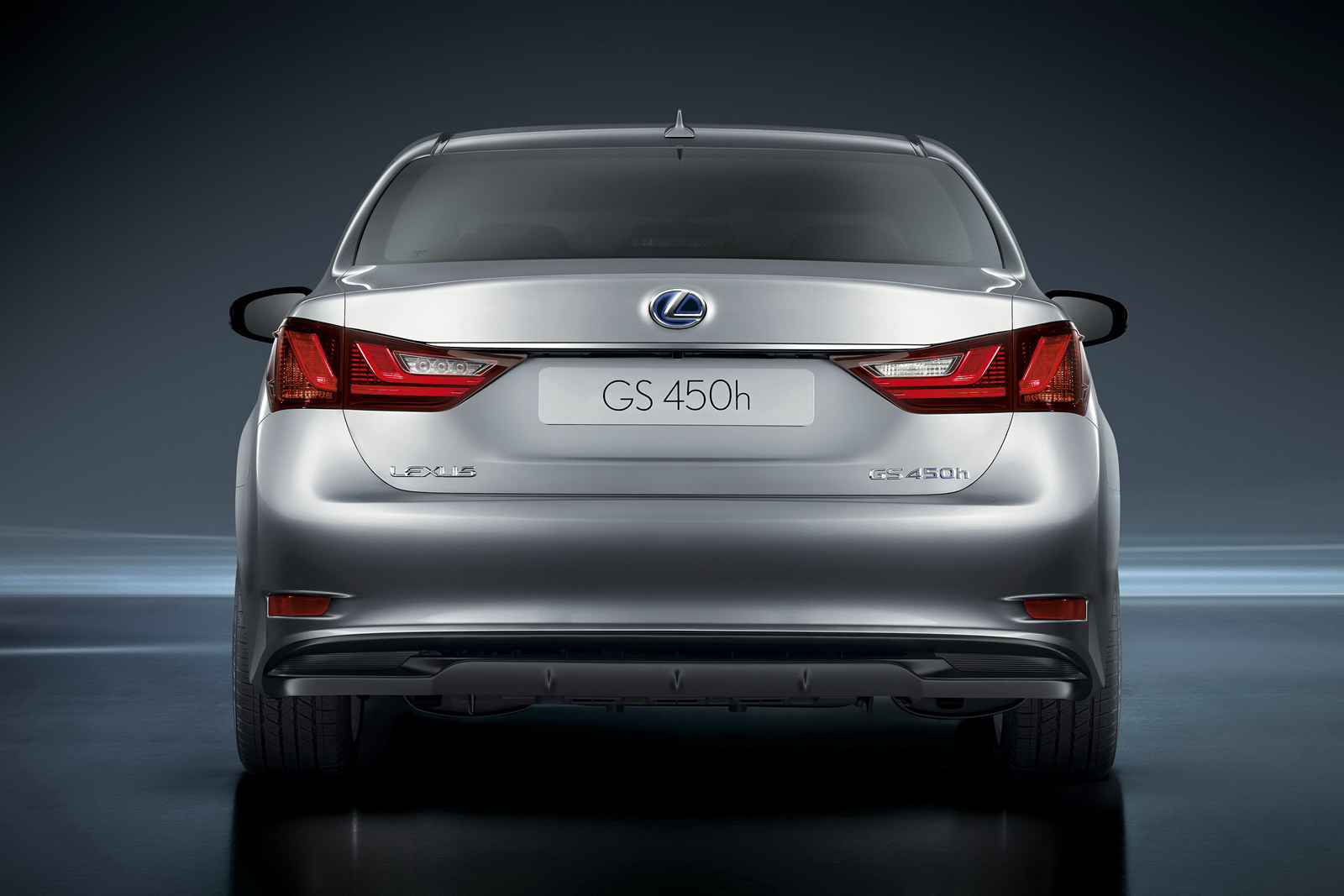 The fourth generation of the Japanese model has been previewed at the New York Auto Show in April 2011. The new Lexus GS is expected to hit the British dealerships in 2012.