The Lotus Elise is considered by many to be the car that kept Lotus from dying back in the late 90's and while plenty of people don't really agree, it's very, very difficult to prove them wrong.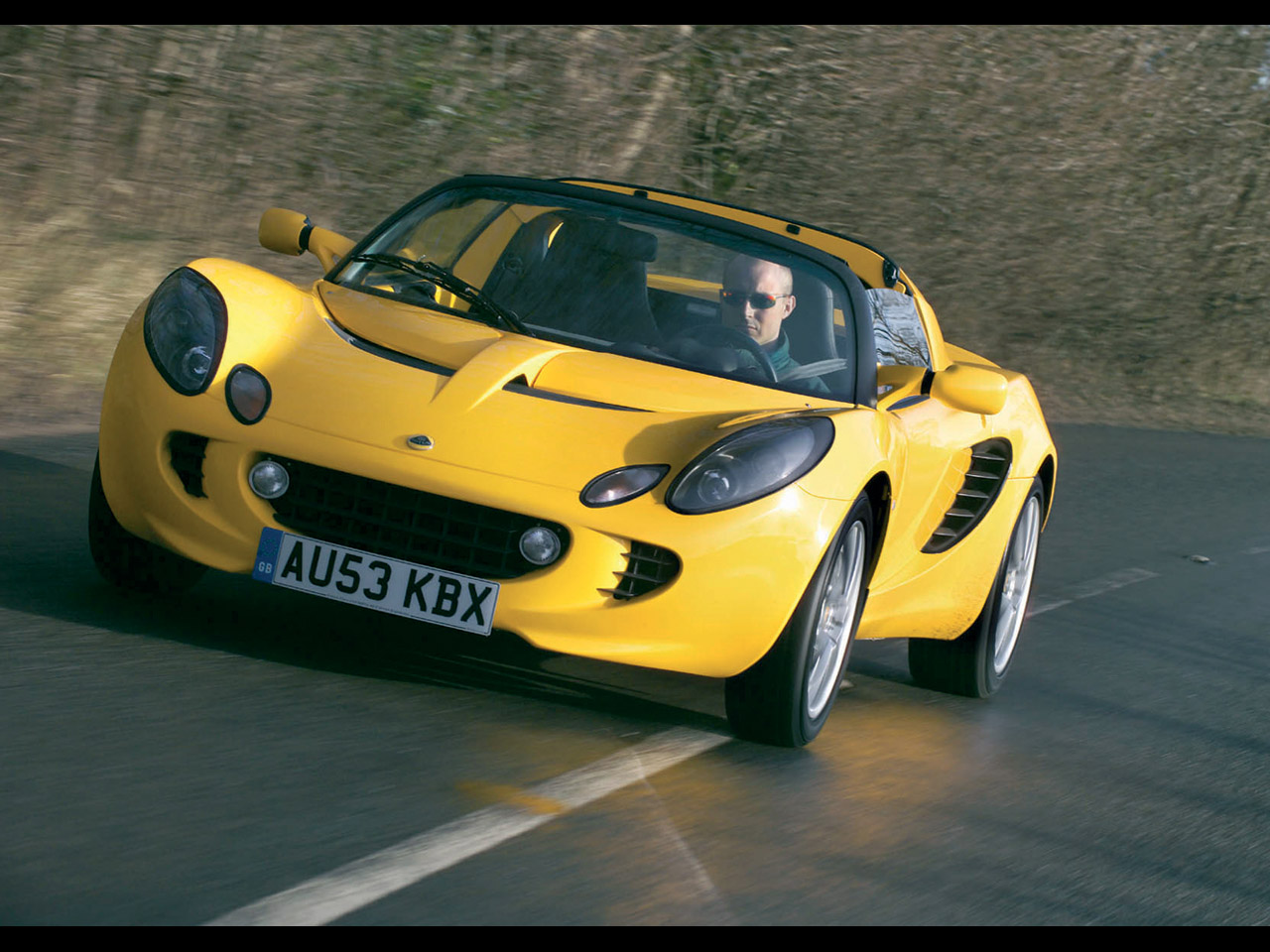 Originally introduced in 1996, it was a major step up from the disappointing Lotus Elan, it took on the mid engine layout with rear wheel drive and a manual gearbox. Putting these major enthusiast attributes together with the good old philosophy of "simplify and add lightness" made the Lotus Elise a great car.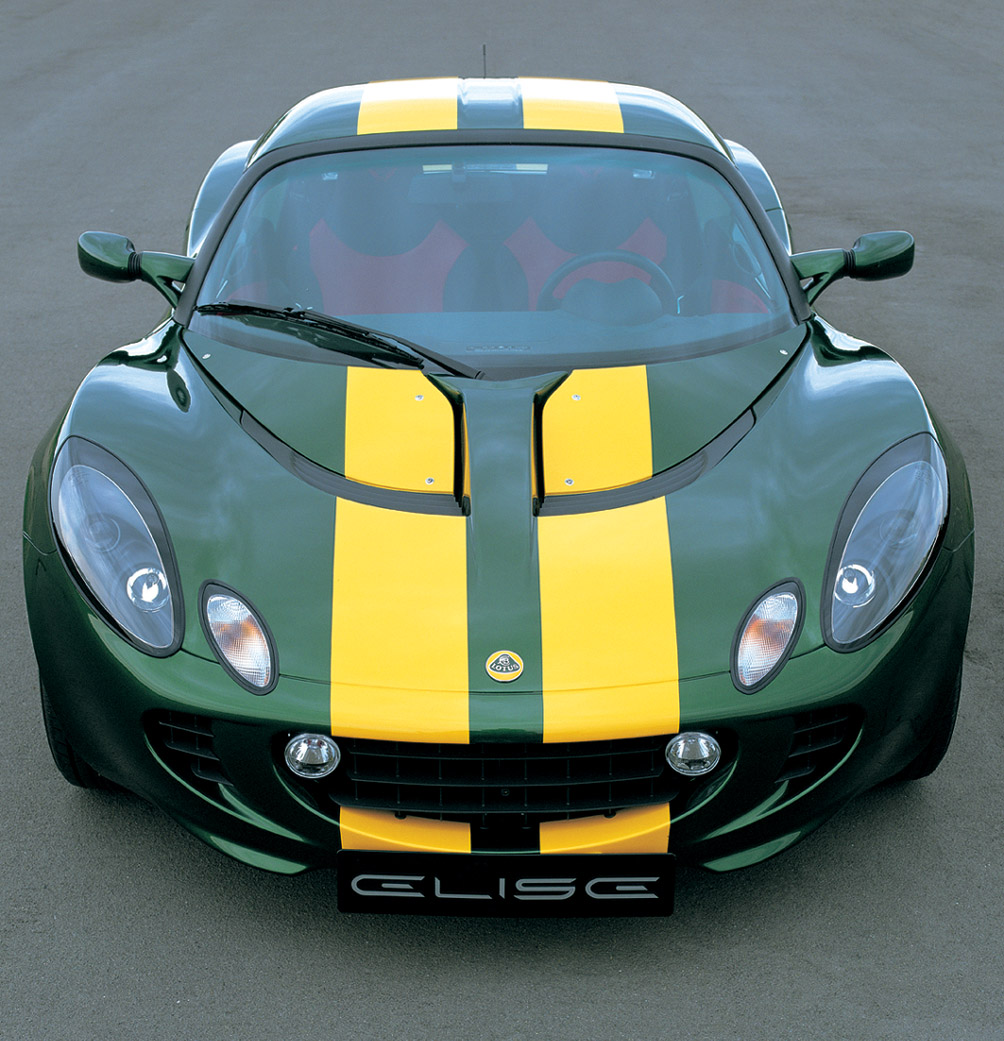 There's no point in considering the practicality of a two seat roadster that weighs just 1600 lbs but for all its great points the original generation of the Lotus Elise had a bit of a flaw as the engine was sometimes deemed as not good enough.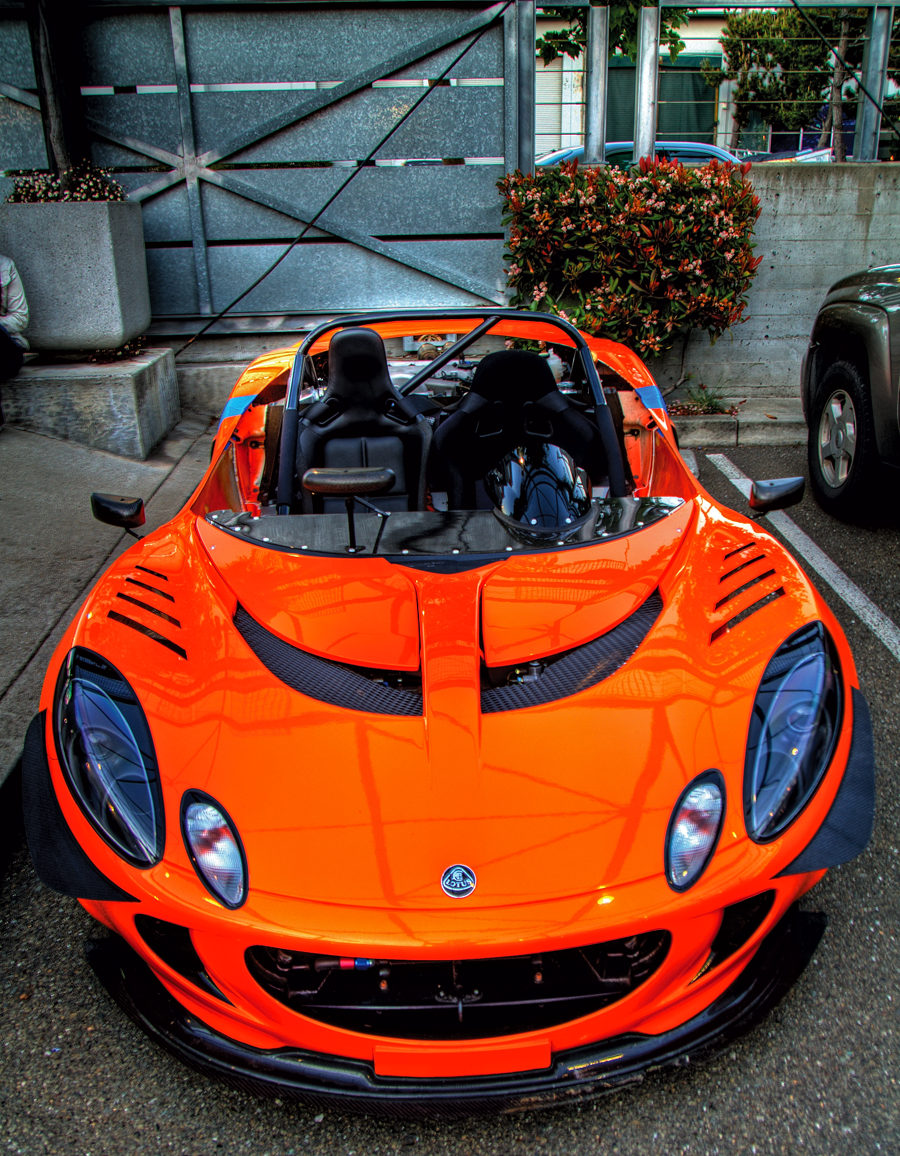 It was with the introduction of the second generation of the Lotus Elise that it became pretty much the petrolhead's dream when the engine used in it came from Toyota in naturally aspirated or supercharged form.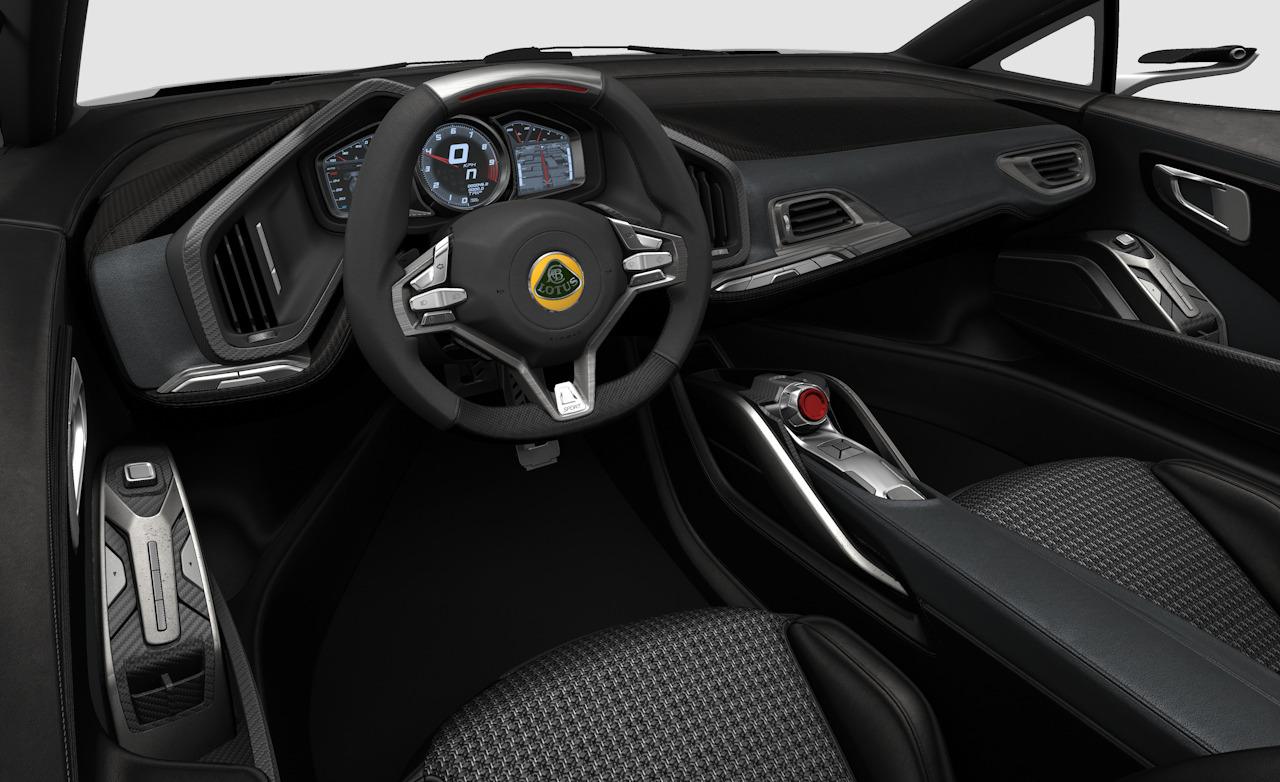 The Lotus Elise may have gotten slightly heavier in 2002 with this update but it still weighed as little as 2000 lbs in its heaviest form, it was being crowned a brilliant car by most automotive journalists and it quickly became the track day choice for thousands of people.