If you loved the recently unveiled Lexus IS F in the sedan version, then you are definitely going to like the new Lexus in the coupe version, said to hit the markets by 2015.
This week we were lucky enough to spot the allegedly IS F while being tested in Europe. Even with the folds of fabric covering it, we can say that it looks bold, aggressive and it should make quite a competitor for its main rival, BMW M4, also currently in progress.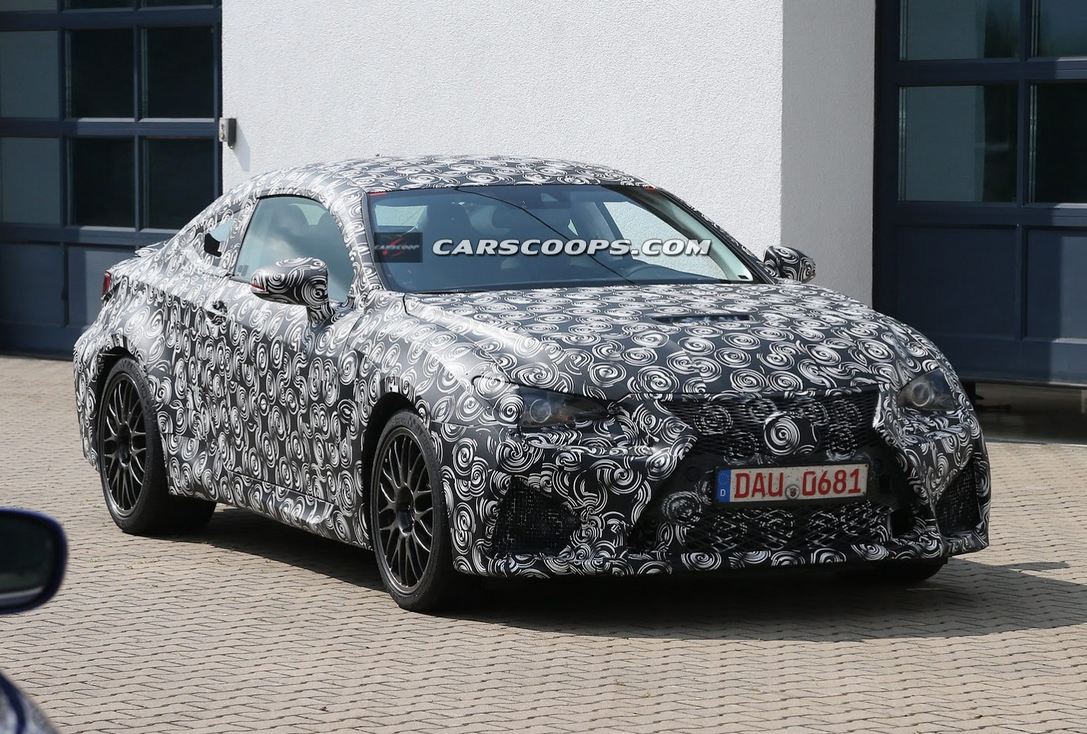 It only takes one clear look at this disguised Lexus IS F to notice the novelty signs. We are talking about the twin tailpipes on both sides of the diffuser, an apparently retractable spoiler, and a caged grille framed by some massive air intakes on corners.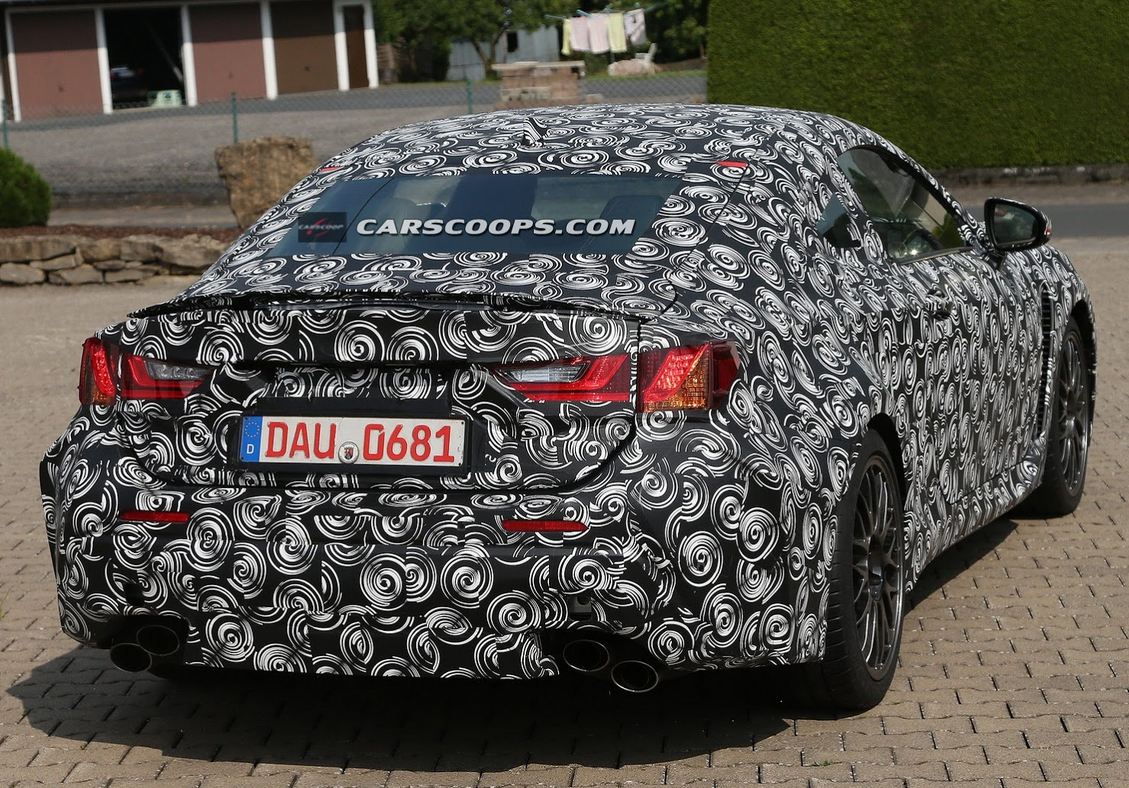 Of course, we are still clueless about Lexus IS F's motoring so far, even though previous telltales coming from the officials suggested it should be a V8 engine at 5.0 liters with about 415 HP.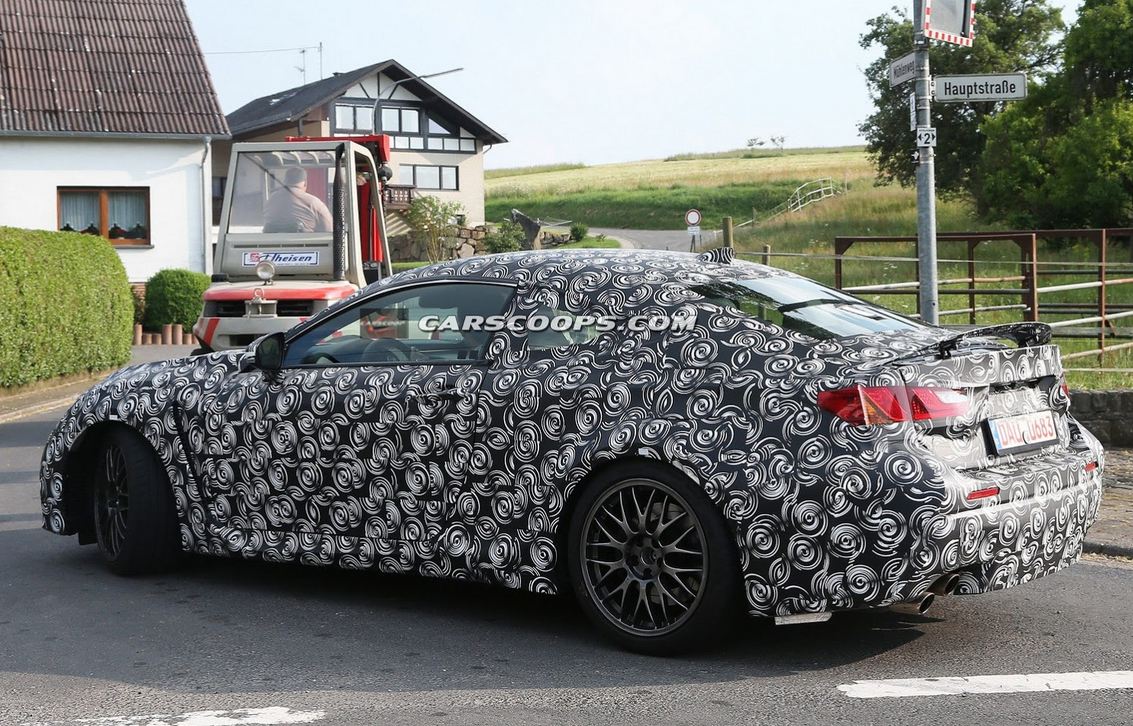 Even so, we are far from having a more accurate image on the Lexus IS F coupe, which is, as you may already know, the first coupe in Lexus IS F's history!