It's really starting to smell like Christmas in the automotive industry and the latest company to sneak something under the tree is Lexus.
The Japanese have just unveiled the Lexus LF-LC Concept and it's something that makes you go "wow" when you take the wrapping off.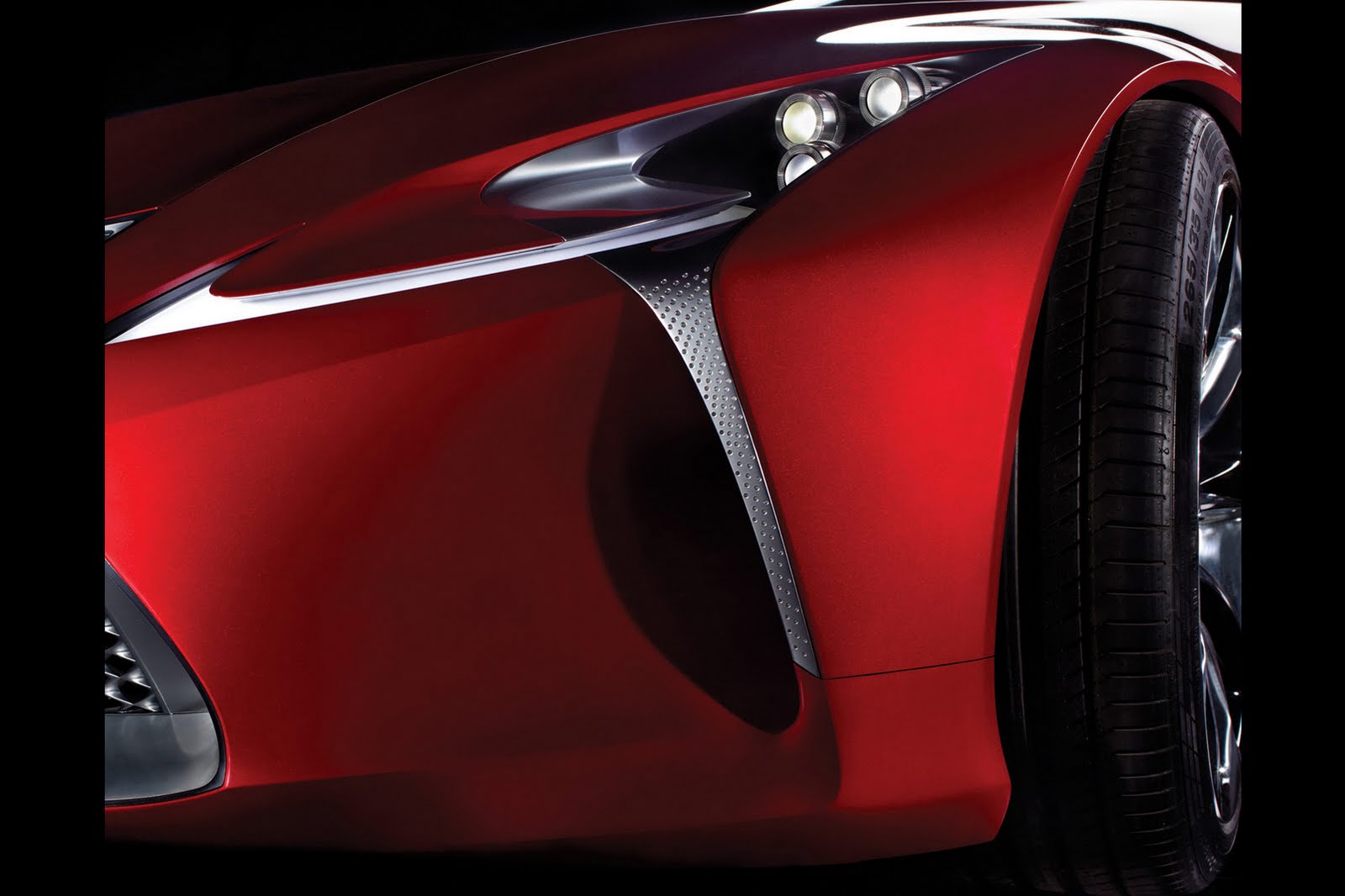 A Lexus LF-LC Concept really is a good looking car and what it stands for makes it even more attractive.

In their ever popular "geekyness", Lexus say that LF-LC actually stands for Lexus Future-Lexus Coupe.
Hate Lexus all you like, but it's a company that has its features and if they end up making cars that look as good as this concept, they have quite the future ahead of them.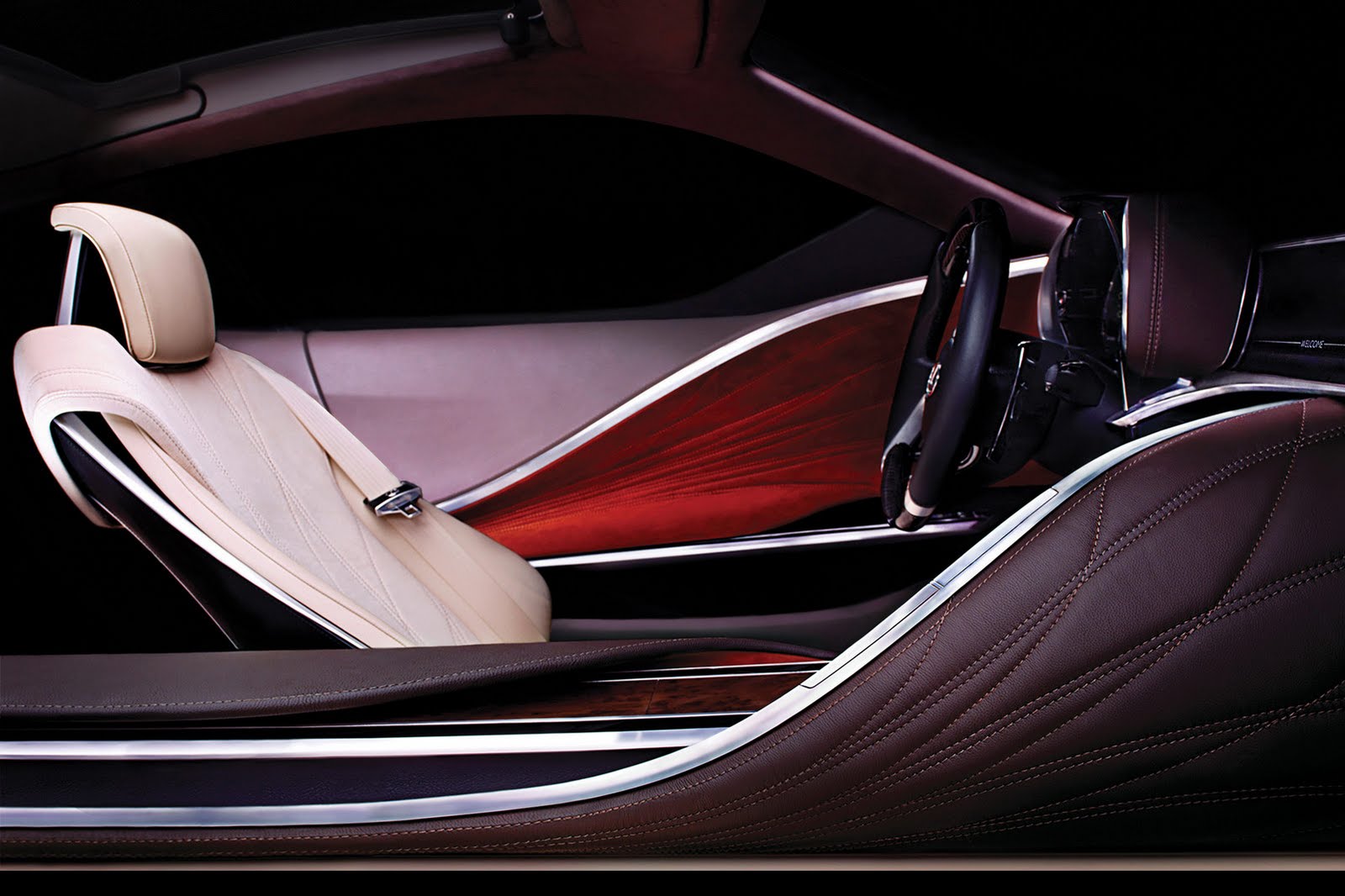 Actually, this alleged future for the Lexus brand is going to be a little more focused as it's very likely that this look is going to be reserved for just one coupe in their lineup.
That'll be the woeful looking Lexus SC, probably the most urgent updated needing of the bunch. This is if it happens at all and Lexus actually plan to push through with the LF-LC Concept.
If that happens, the BMW 6 Series and Mercedes E Class Coupe have a little worrying to do in about a couple of years. Not enough to keep them awake at night, but certainly enough to cause some nightmares.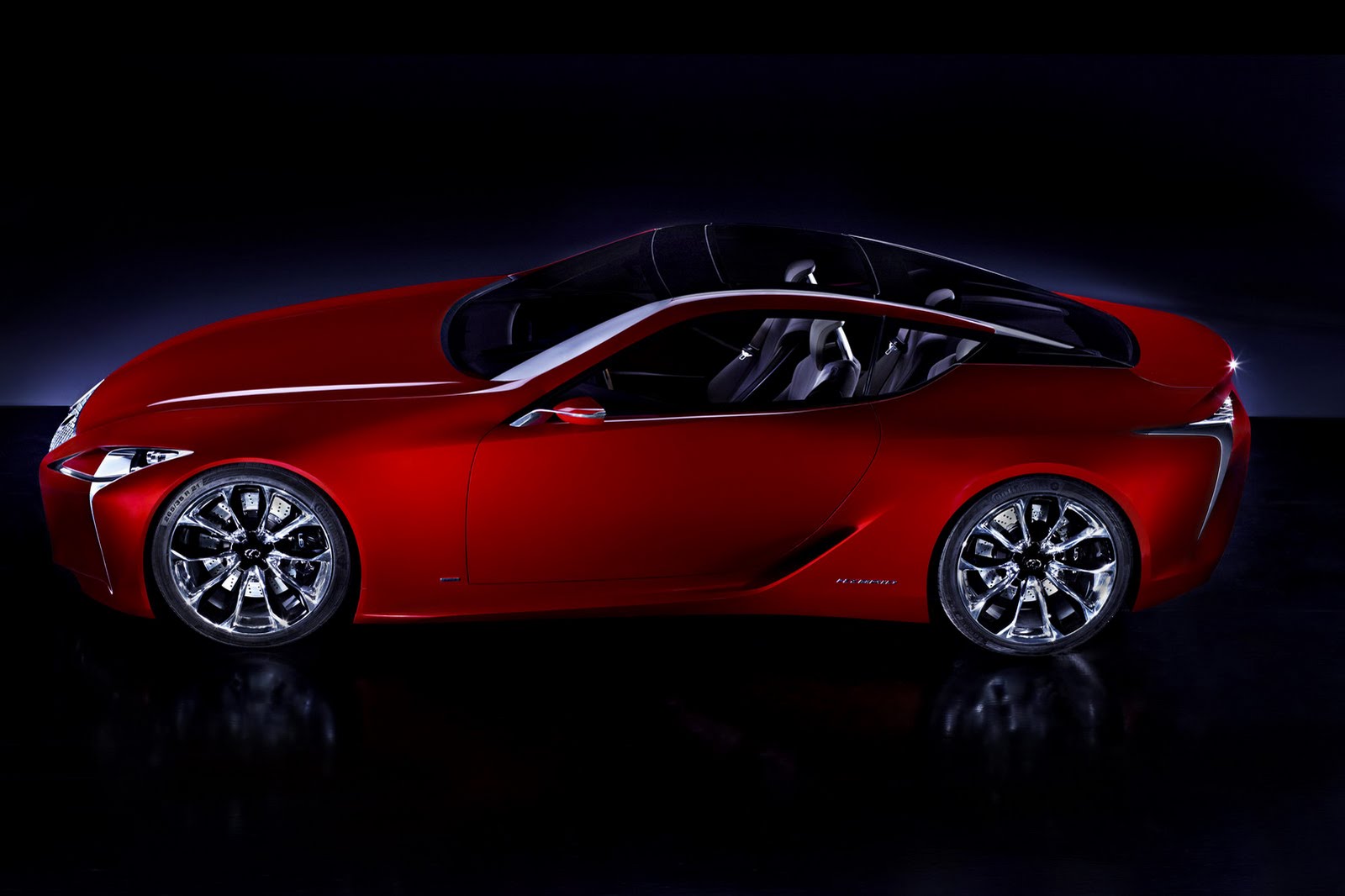 Those interested in seeing the Lexus LF-LC Concept in the flesh will get a chance to do so at the 2012 Detroit Motor Show.