The word is finally out for the LF-LC, which was recently reported to head to the production line and built in around 500 units.
After being rumored several time, a recent report from Auto Express, which got in touch with Alain Uytthenhoven, the Vice President of Lexus in Europe, stated that the model will be built in a small quantity, of around 500 units.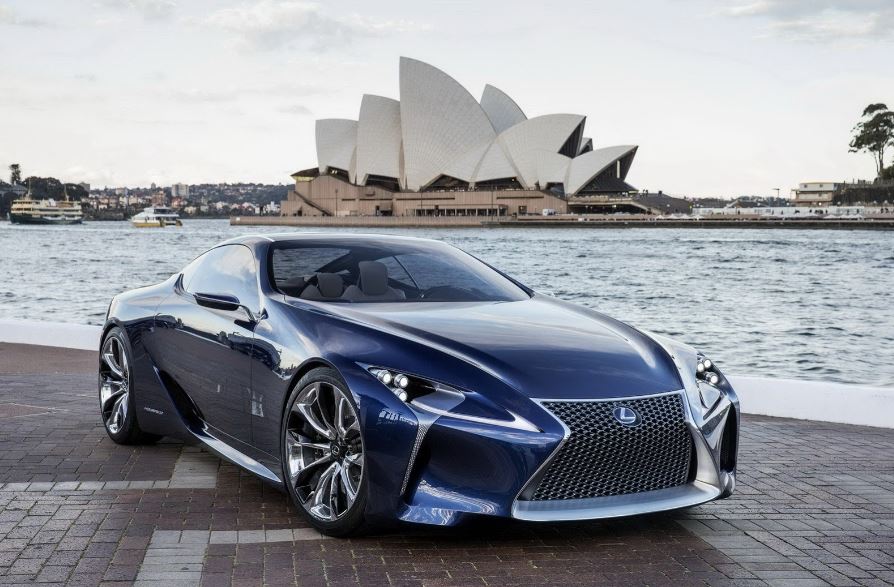 The representative also mentioned that the LF-LC will not become the follower of the LFA model.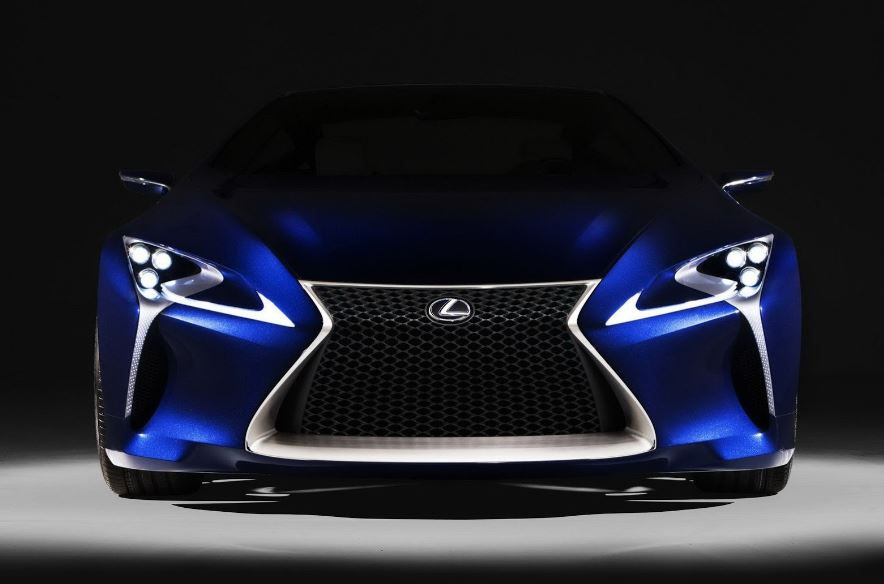 Even so, the Lexus LF-LC is coming with an impressive body style, while inside technology is almost everywhere, making you feel inside of a space ship.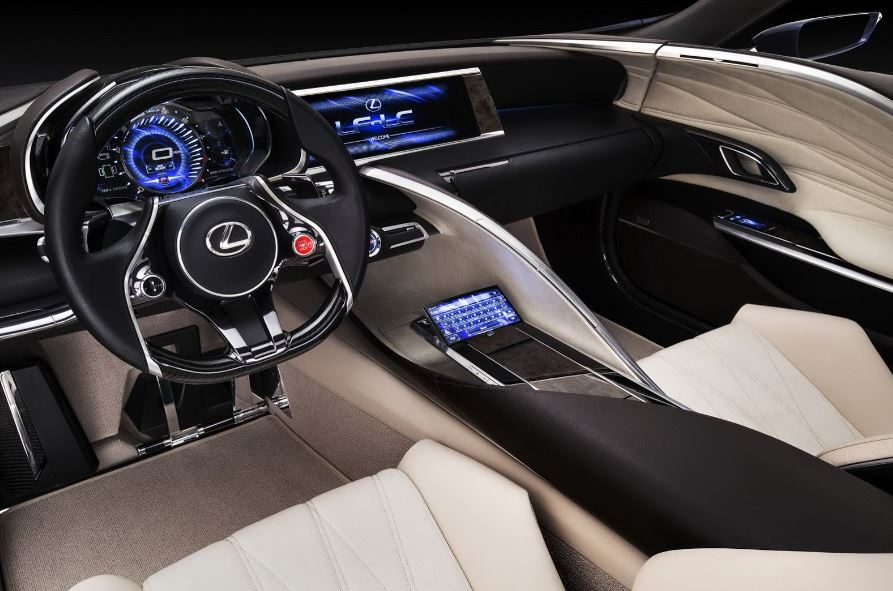 The model is also impressive under the hood, where it packs a 5.0-liter V8 unit, sustained by two electric motors and hooked to a Ni-MH battery. The overall power stands at 438 horsepower, with the sports car to reach 100 km/h in just 5.6 seconds.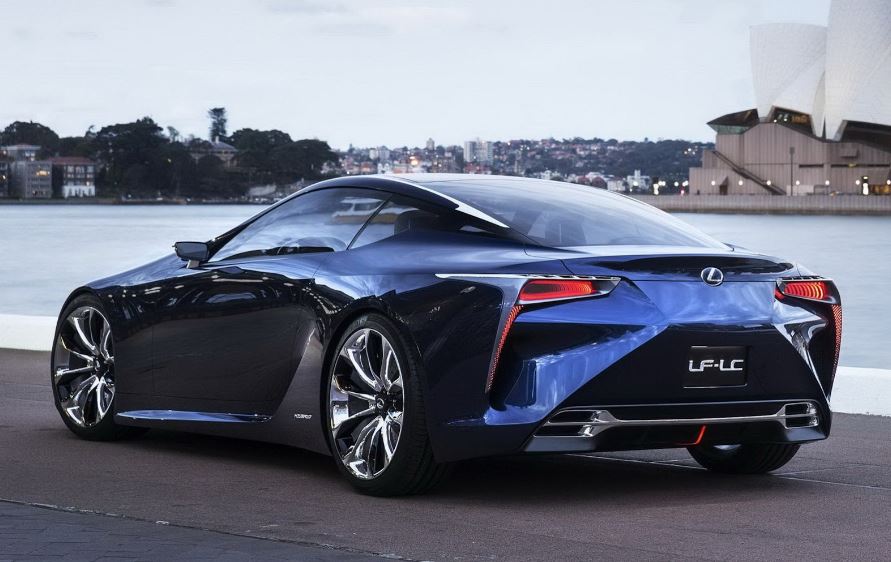 Even if the Lexus LF-LC was first unveiled at the 2012 NAIAS Auto Show, in Detroit, there is still no word out on the car`s official manufacturing.