Some recent renderings with the Mercedes-Benz SLK have recently popped out on the web, showcasing the model in a coupe body style. The renderings are signed by the famous designer Theophilus Chin.
As seen in the two renderings below, the Mercedes-Benz SLK Coupe is showcased sporting a futuristic and revolutionary design, and if it came out, it might directly compete the Porsche Cayman. Other than that, the car also looks lovely.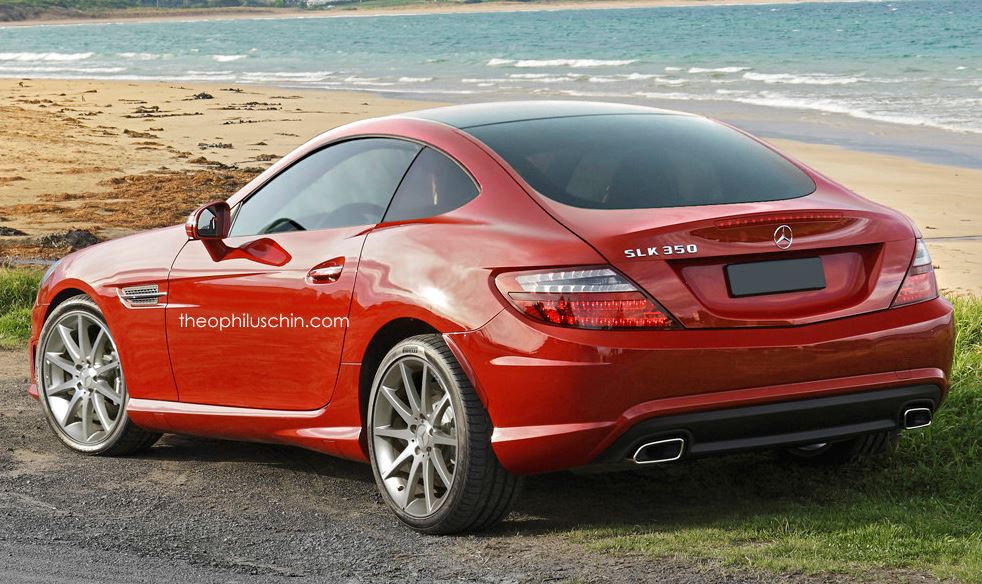 Until it would come, we should remind you that its inspiration, the Mercedes-Benz SLK, was first launched at the 2011 Geneva Motor Show.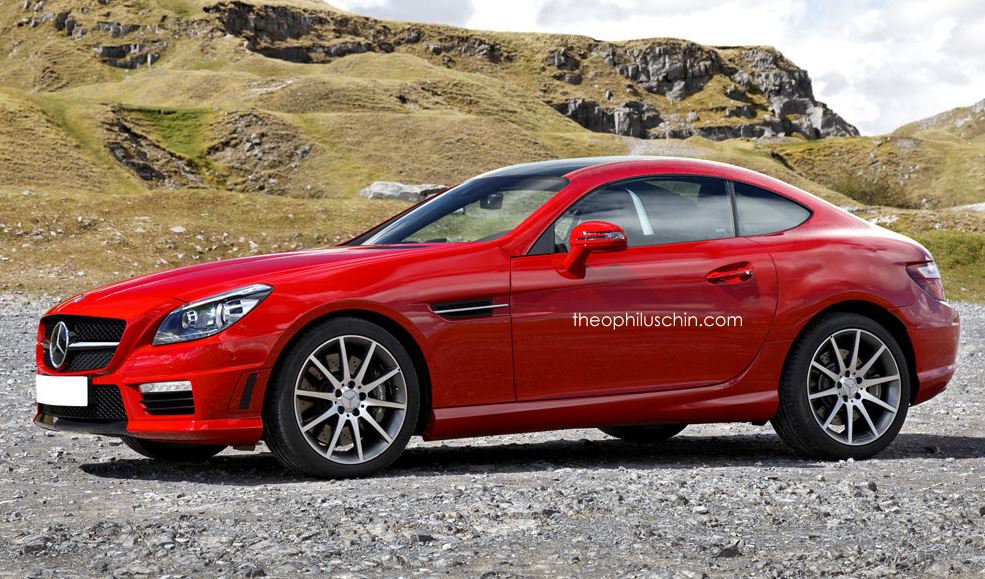 The Mercedes-Benz SLK is coming with a two-door retractable hardtop body style, the model also being 4,134 mm long, 1,810 mm long and 1,301 mm high.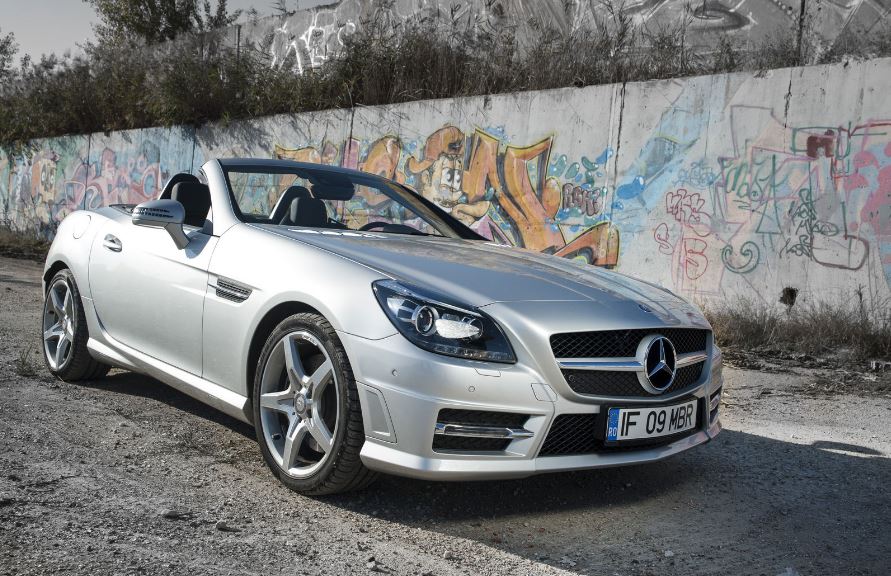 Under the hood, the Mercedes-Benz SLK is packing a good 1.8-liter turbocharged unit, which produces 204 horsepower and 310 Nm of torque, hooked to an automatic 7-speed 7G-TRONIC PLUS transmission. Other three engines are also available for the model.