You can imagine what new record it set don't you? After all, the Lexus LFA Nurburgring Edition wasn't designed in hoping it was the fastest car on the Indianapolis raceway, was it?
The Nurburgring Edition of the Lexus LFA was recently taken round the fabled Green Hell by "independent" Lexus test driver Akira Iida and it seems like now everybody is shouting about it.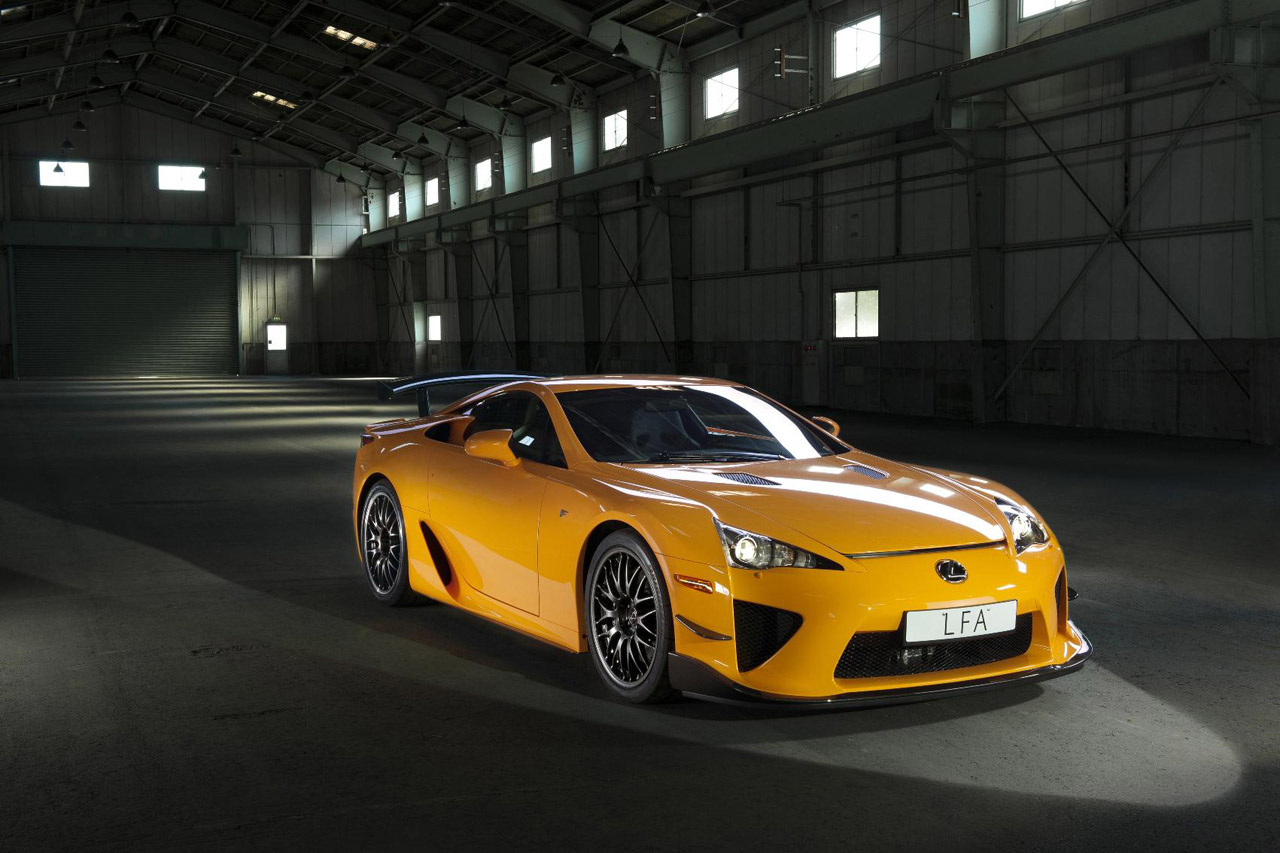 The Japanese driver apparently managed a time of 7:14, which is considerably faster than the previous record holder for production cars, Porsche's 911 GT2RS.

A shout out on the newly achieved record from Lexus hit the web courtesy of Twitter and Chris Harris, a journalist for EVO Magazine.
So far, there's no video to prove the dramatic change in lap times around the Nurburgring for the special edition when compared to the "normal" Lexus LFA.
As you'd imagine, that has raised quite a few questions and comments. In fairness, it's no surprise to see it happen since a 22 second difference round the Nurburgring is pretty difficult to justify.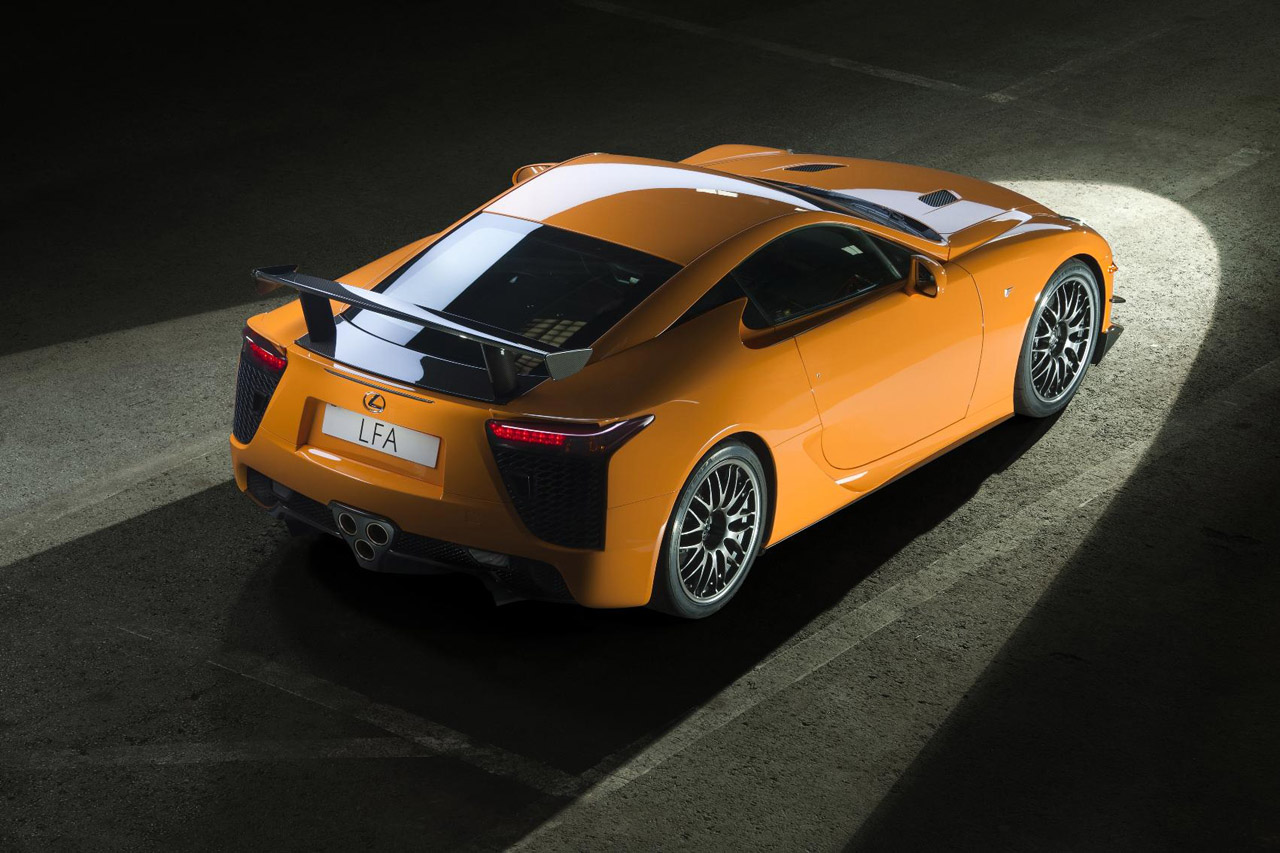 The reminder here being that the Lexus LFA Nurburgring Edition comes with 10 extra horsepower, lighter wheels, new tires,a stripped out interior and a more aggressive aerodynamics kit.
There's no doubt that with all of these the Nurburgring Edition is faster than the Lexus LFA but just what sort of difference the new special edition makes remains to be verified.