The Lexus subsidiary from Toyota has recently partnered the Will.I.Am division to specially create a limited edition of the new NX model, first to be unveiled last night in Paris.
The upcoming Lexus NX by Will.I.Am is larger, wider and comes in a monochrome matte pearl white finish, along with black panoramic glass roof, aluminum or carbon vinyl.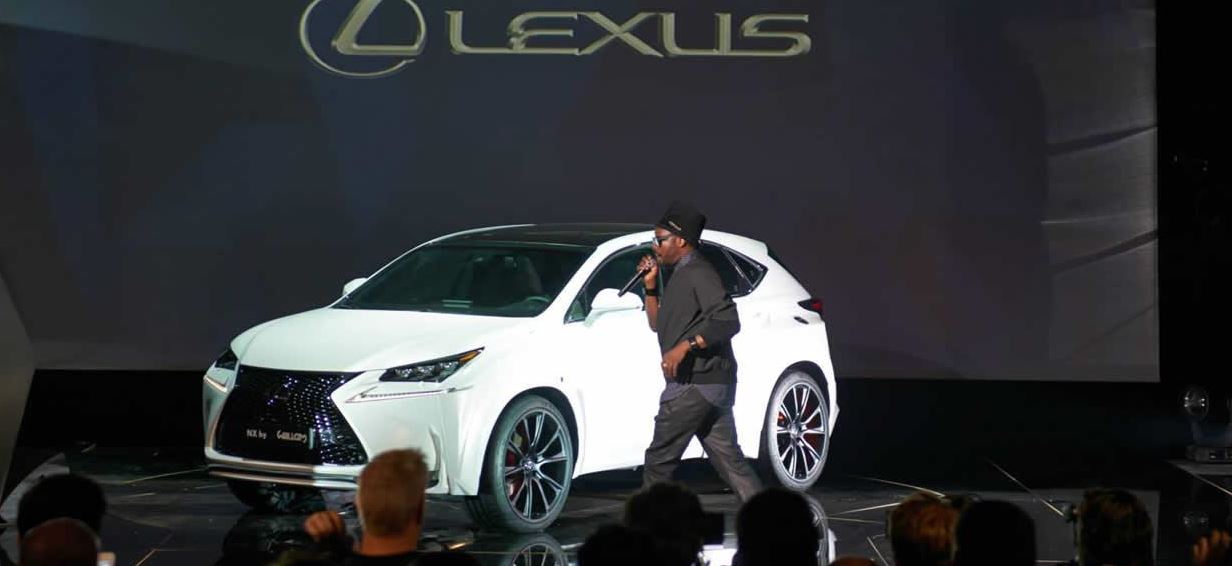 More tweaks at the body concern flared wings both at the front and rear, orange brake calipers, lowered suspension or the 22-inch luminous black wheels.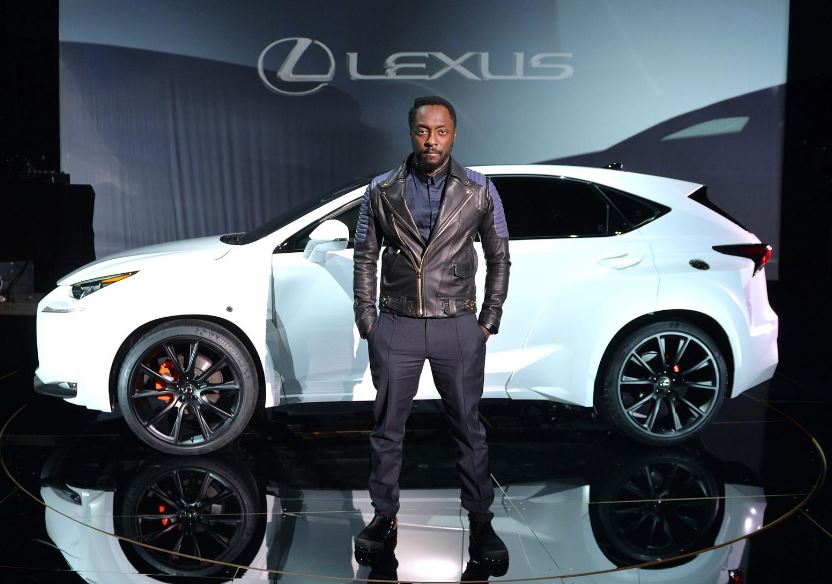 Inside, the Lexus NX by Will.I.Am is coming all wrapped with the Nappa soft leather upholstery and the "willpower" logo, the 10-speaker Pioneer sound system, Wireless Charging Tray, or the aluminum floor mats.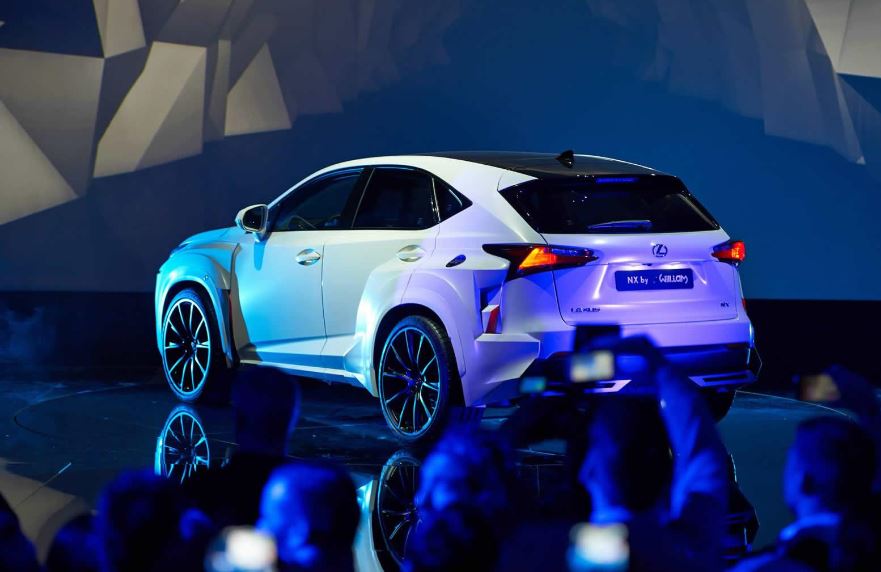 Under the hood, the Lexus NX is baring the influence of the NX 200T F Sport, meaning that it comes with a 2.0-liter VVT-iW turbocharged gasoline unit, developing a good 235 horsepower and 350 Nm of torque.
The Lexus NX by Will.I.Am is capable of reaching the 0 to 100 km/h sprint in around 7.1 seconds.